From 30 th of March 2018 to the 4 th of Novembre 2018
surface 6 Ha
312 pitches 26 rentals
4 Stars Riva Bella campsite with a covered and heated swimming-pool
Riva Bella campsite is located on the Côte de Nacre, known as the Mother of Pearl coast in Normandy, in the heart of a protected natural park close to Caen and the cross-channel Car Ferry port linking the UK. You will have open and easy access to the parallel green cycle paths thanks to the Orne canal. You will also love our campsite activities available in July and August to enhance your stay with us. Let Riva Bella campsite in the town of Ouistreham be your ideal starting point to the D-Day Beaches.
Good to know

Access for people with reduced mobility

Pets allowed * (according the rentals)
Spoken languages
English
New in may 2018 – Heated and glazed swimming pool!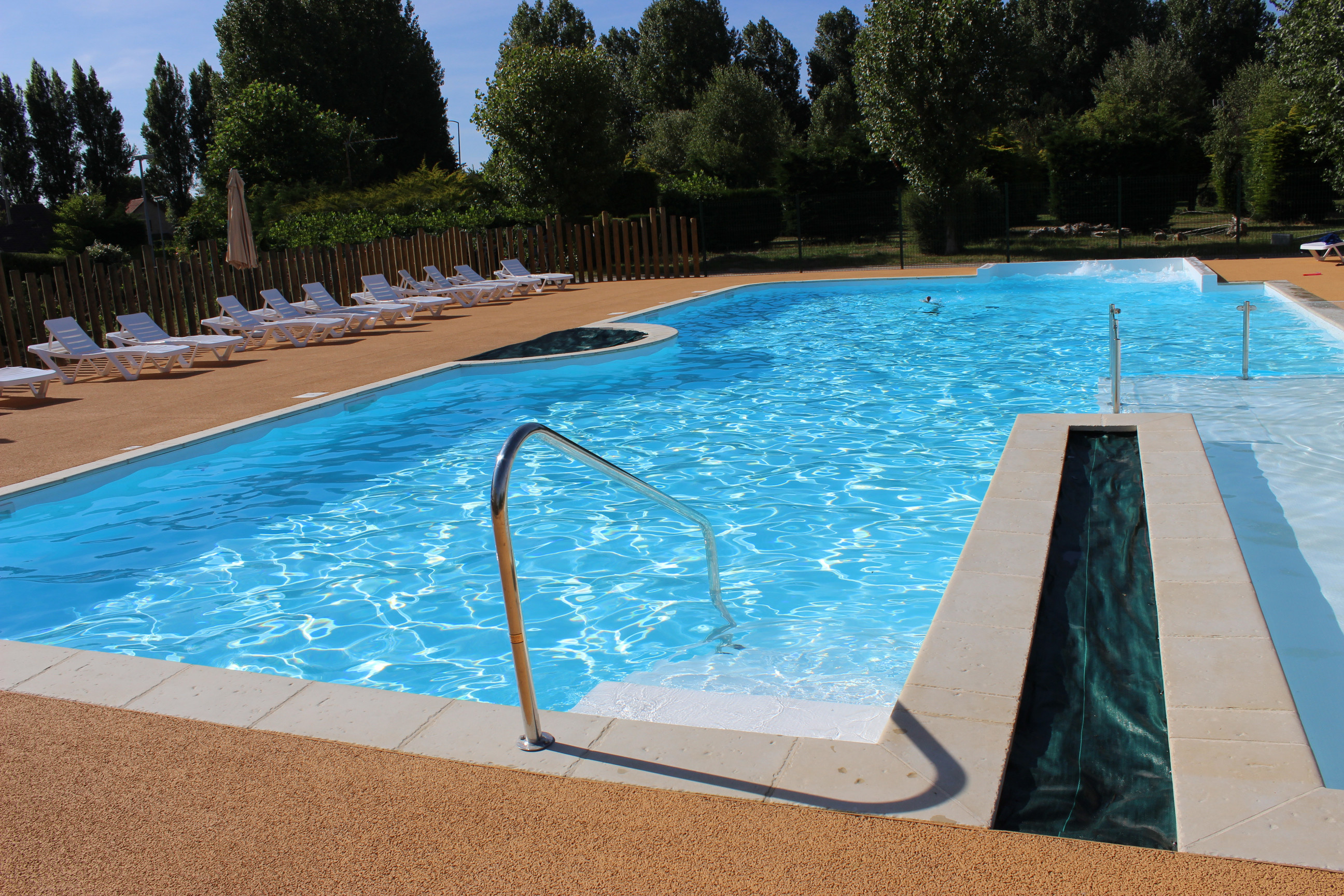 Our heated and covered will be a favourite for all the family with its paddling pool for younger children and a whirlpool heated tub to guarantee full relaxation! If you come and visit us from May 2018, don't forget your swimsuit (swim trunks forbidden) to enjoy our swimmingpool 😉
Sport and Leisure facilities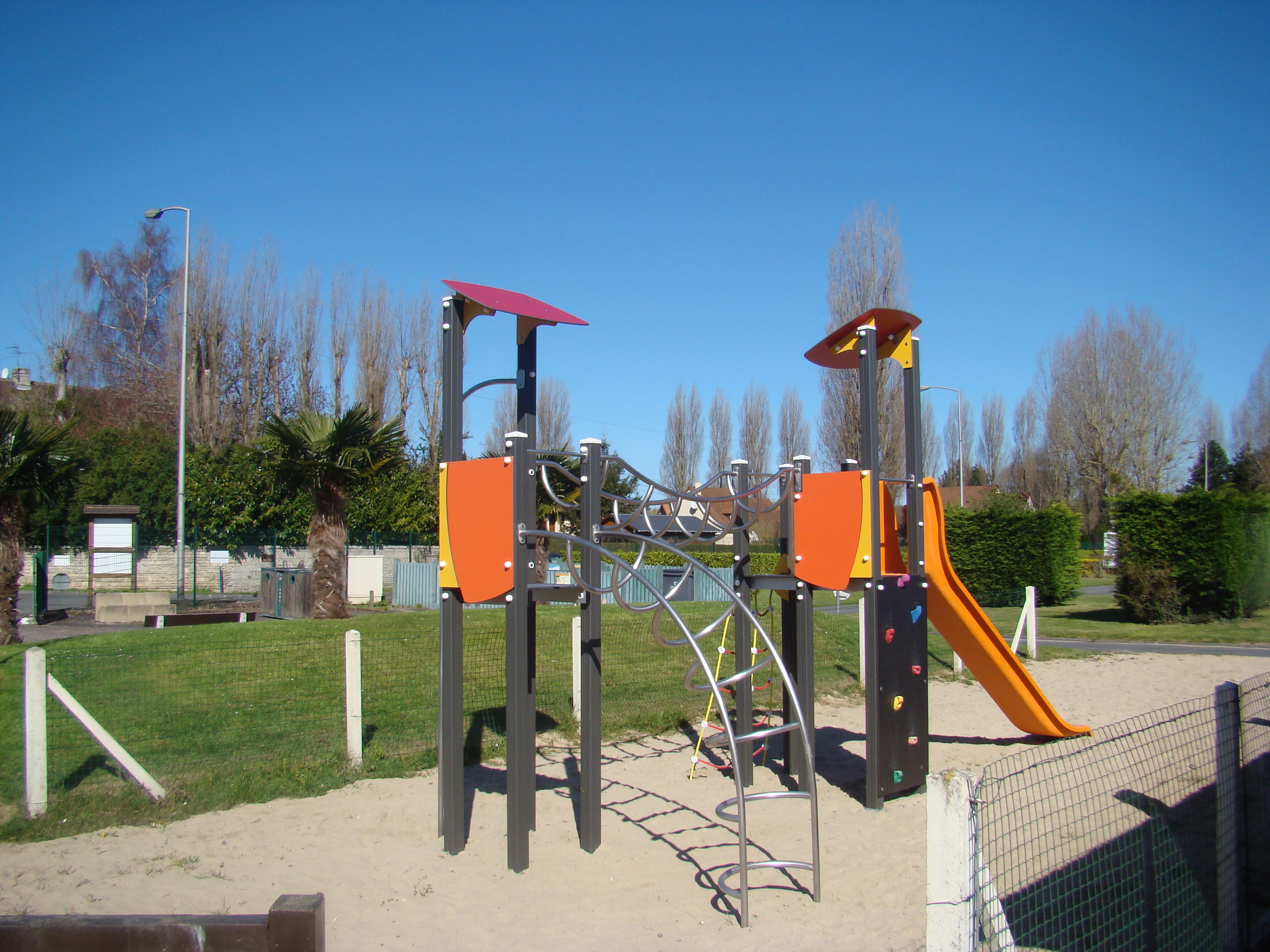 Playground: 2 playgrounds for your young pirates! One designed for children from 3 to 10 years and the other for children from 4 to 12 years . Library: The campsite provides books at the reception for your use. This is a prefect excuse to relax in the sun and browse at your leisure. Bikes: The campsite provides all-road mountain bikes for all road types and table tennis facilities.
Snack Bar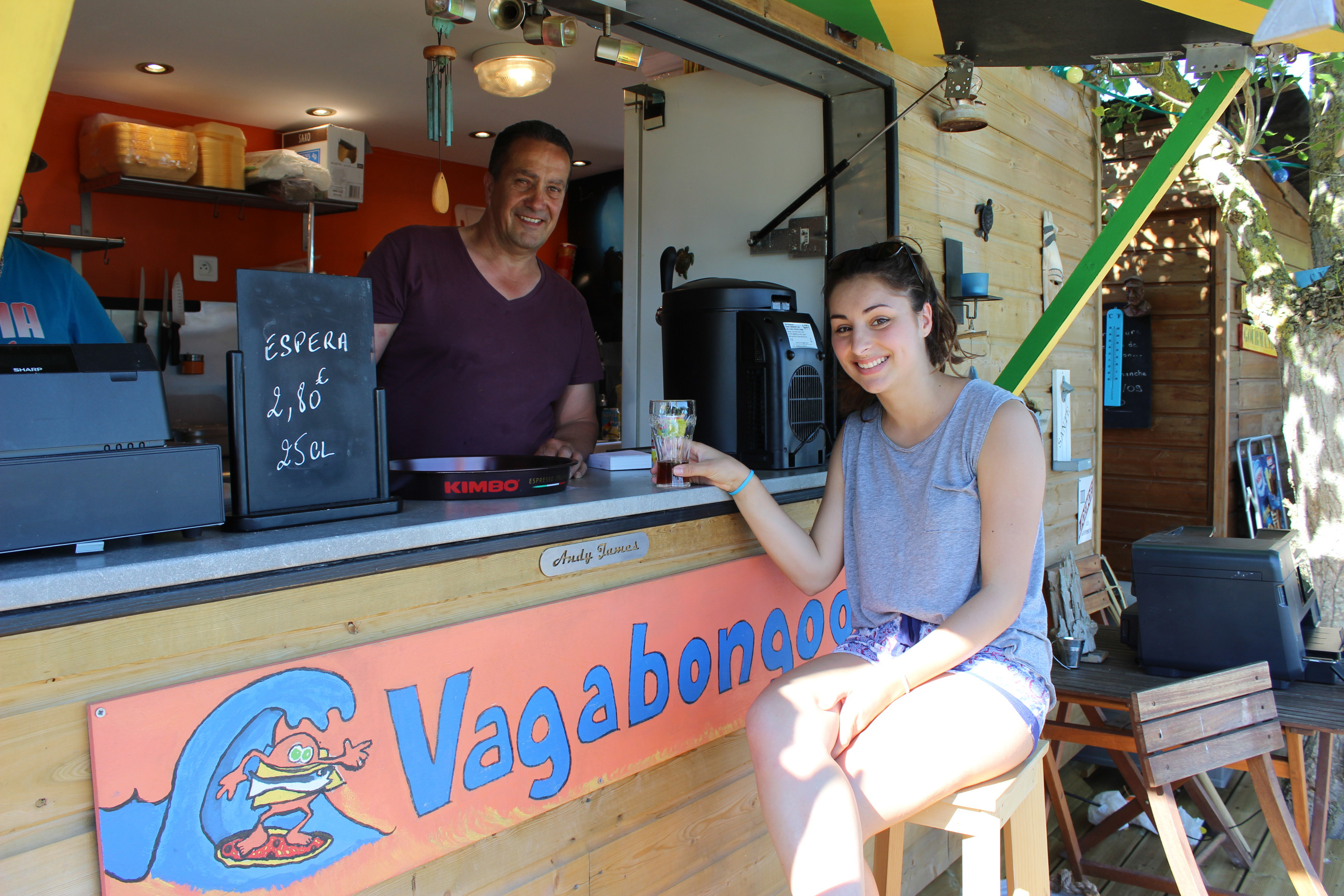 Patrick and Thierry are at hand to look after you at the Snack Bar. Open daily from the 1 st of May to the 15 th of September, based on demand. We'll be waiting for you to call over for a chat!
Wi-Fi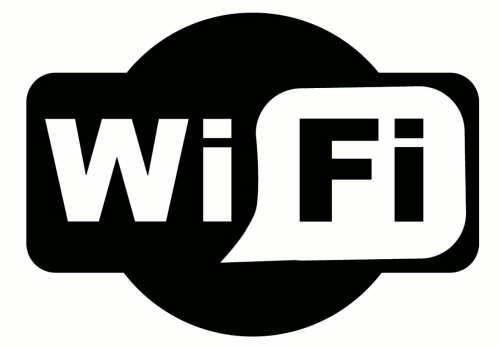 You can be guaranteed Wi-Fi coverage from your pitch and throughout the entire campsite at Riva Bella. Have 10 minutes free Wi-Fi access and then decide to pay for longer access after that.
Hygiene and comfort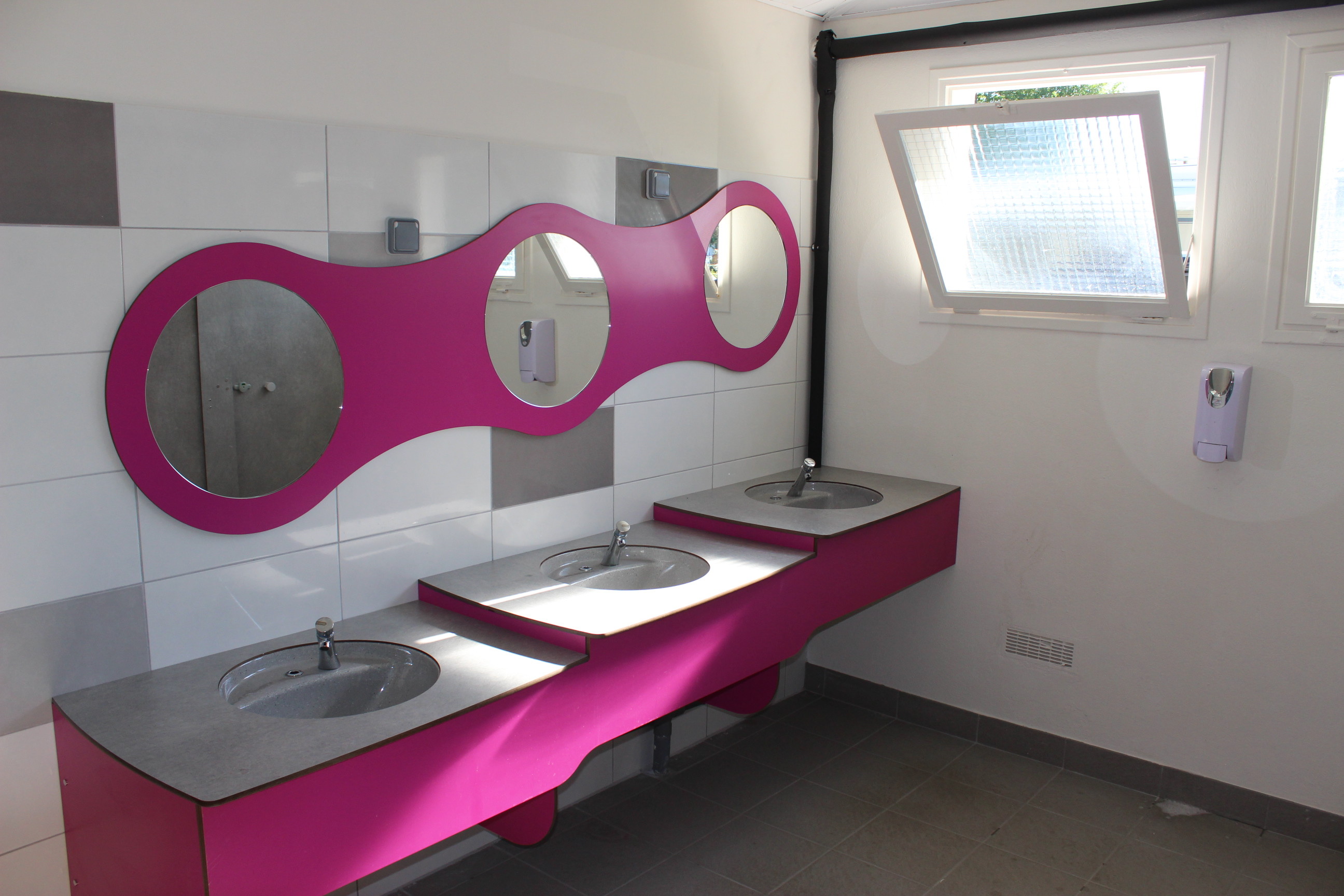 Laundry: Washing machine and dryers are available on the campsite Sanitary facilities: Heated sanitary amenities with a baby changing area (with bath)
Accessibility for people with reduced mobility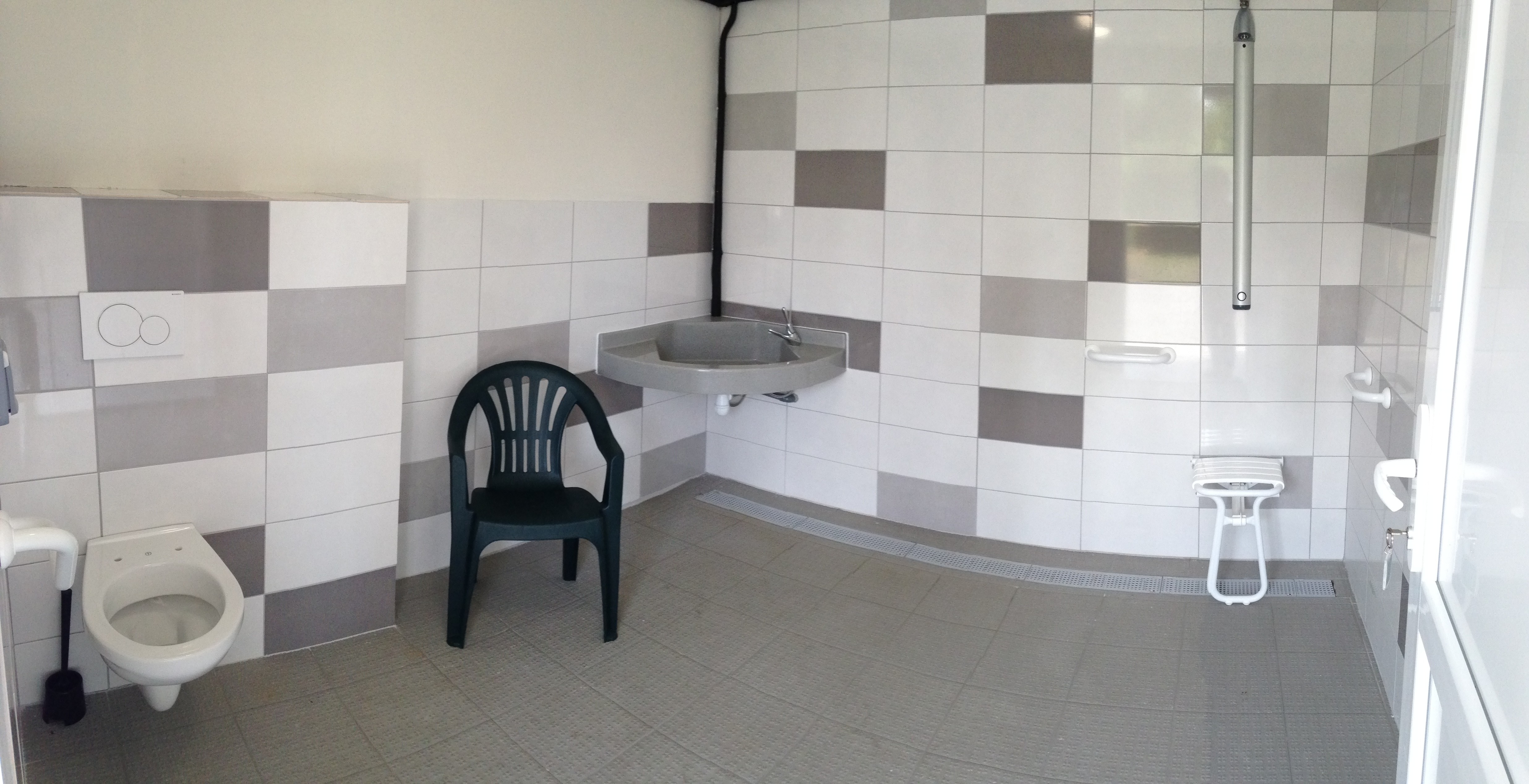 To make the holidays accessible to all, Riva Bella campsite is equipped with sanitary facilities for people with reduced mobility (PRM) such as easy access ramps and wheelchair-friendly areas. In this way everyone can enjoy and relax in a campsite, which is just the right size.
Petanque bowling grounds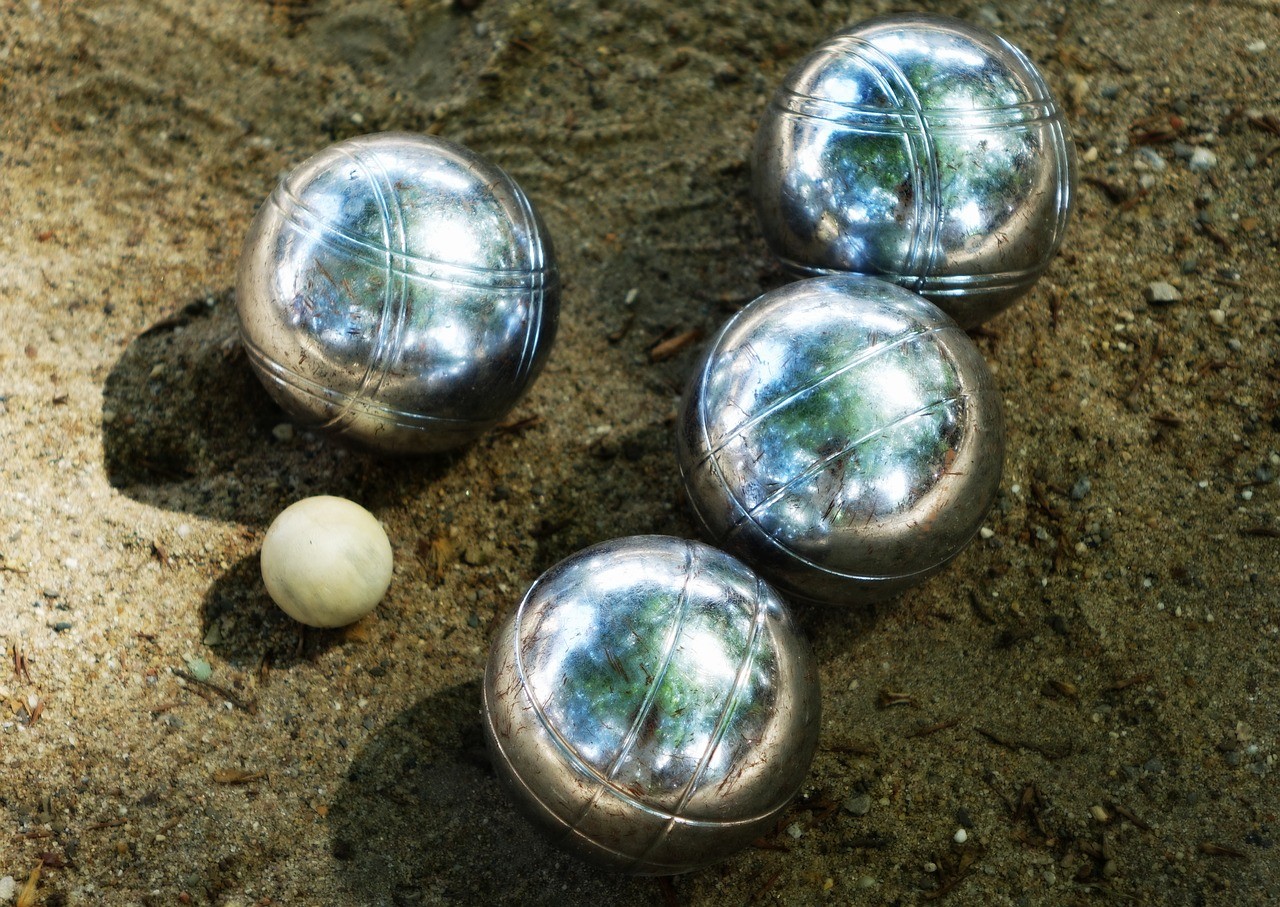 Every visit would not be complete with a go at petanque (the French for terrain bowling for young and old!).
Campervan multi-services terminals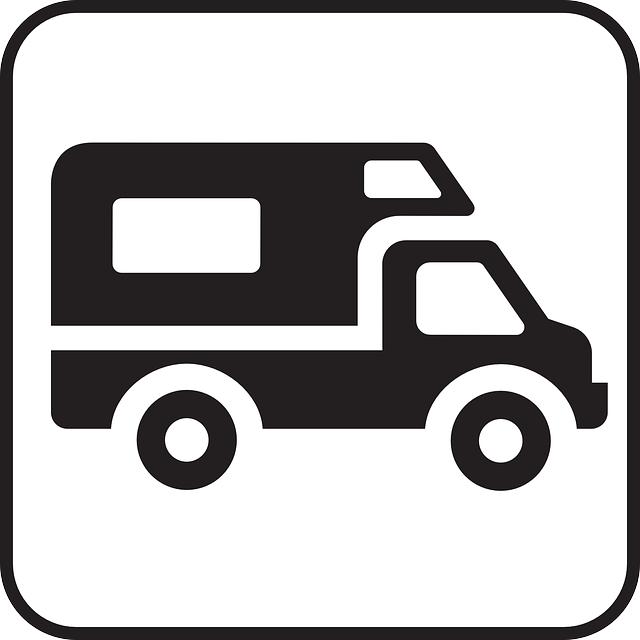 You can avail of the necessary equipment to make your campervan holiday a success at our campsite! This is a convenient and easy-to- access area to drain and refill water.
A bike-friendly campsite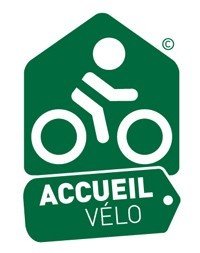 The Riva Bella campsite has been awarded the "Acceuil velo" label, meaning that we know a thing or two about bike holidays. Make a stopover by bike where everything is thought for the comfort of the biker. A "Rando" pitch costs just €6.50 per night, including all the information you will need on the bike routes, a bike shed to safely store your bike and everything you need to fix your bike!
Open to horse and horse riders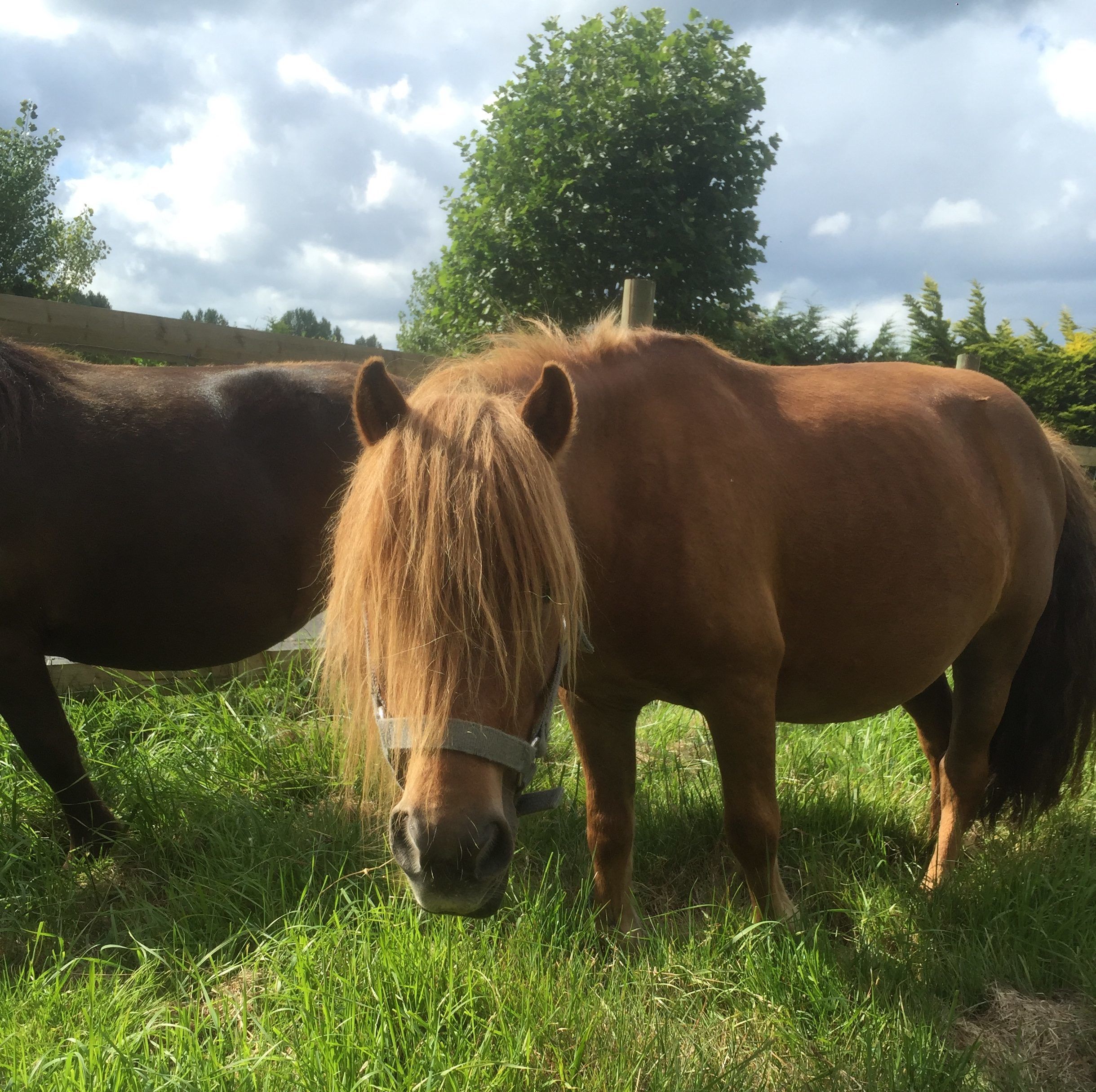 Riva Bella has a fenced pasture to accommodate your horse. Our campsite in Normandy is perfect for a quick stopover by horse or for a longer equestrian stay!
Mini farm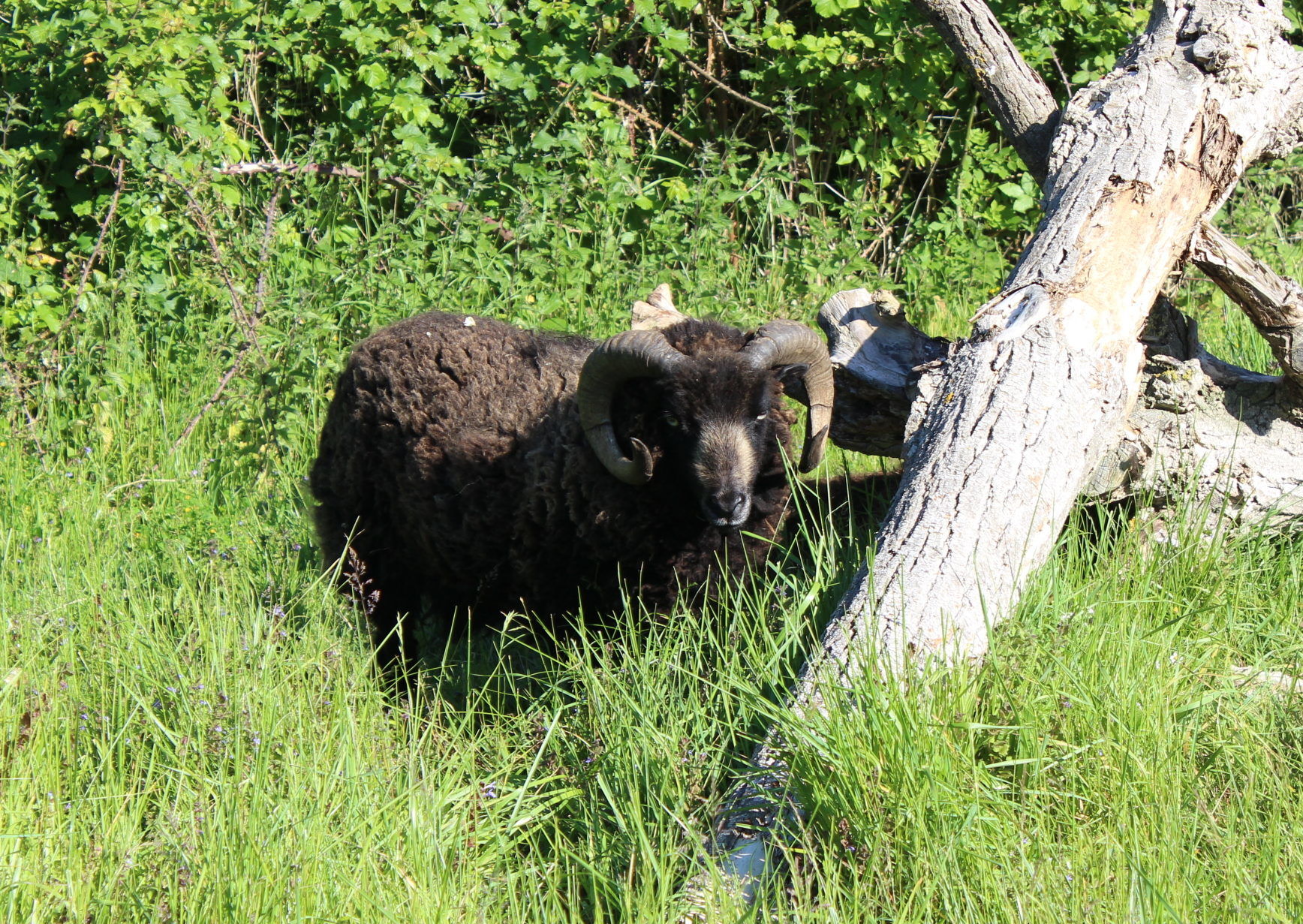 Get close to the local Ouessant sheep.
Fresh food and bakery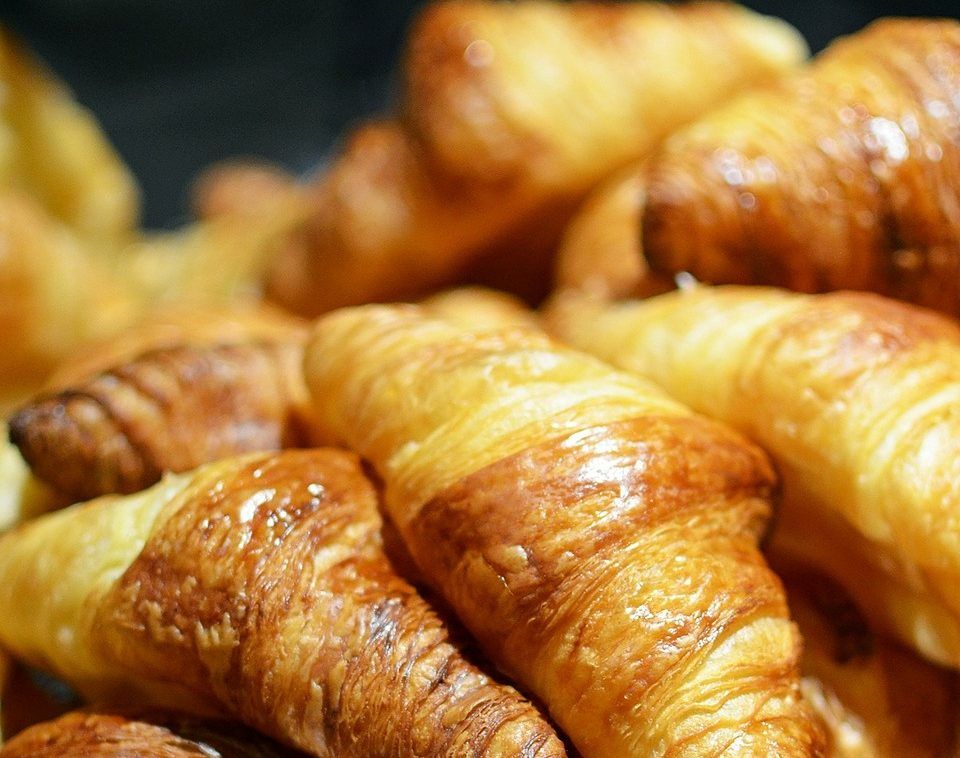 Out of milk or salt? No worries, we've got you covered. You'll find what you need in our grocery shop. You can also collect fresh bread and pastries for breakfast, available from April to October. Just let us know the day beforehand.
Tailored Programme from a Sports Coach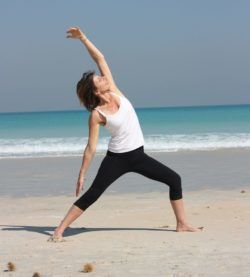 Take advantage of your holidays to maintain or regain your fitness (such as doing running, physical conditioning). Personal coach, Eric Vauvert, will accompany you with a 1-hour programme that is tailored to you. You can find out more about Eric Vauvert from his Facebook page or call +33 6 75 13 08 07. This activity is available at the Point Du Jour and Le Riva-Bella campsites.
Activities for the whole family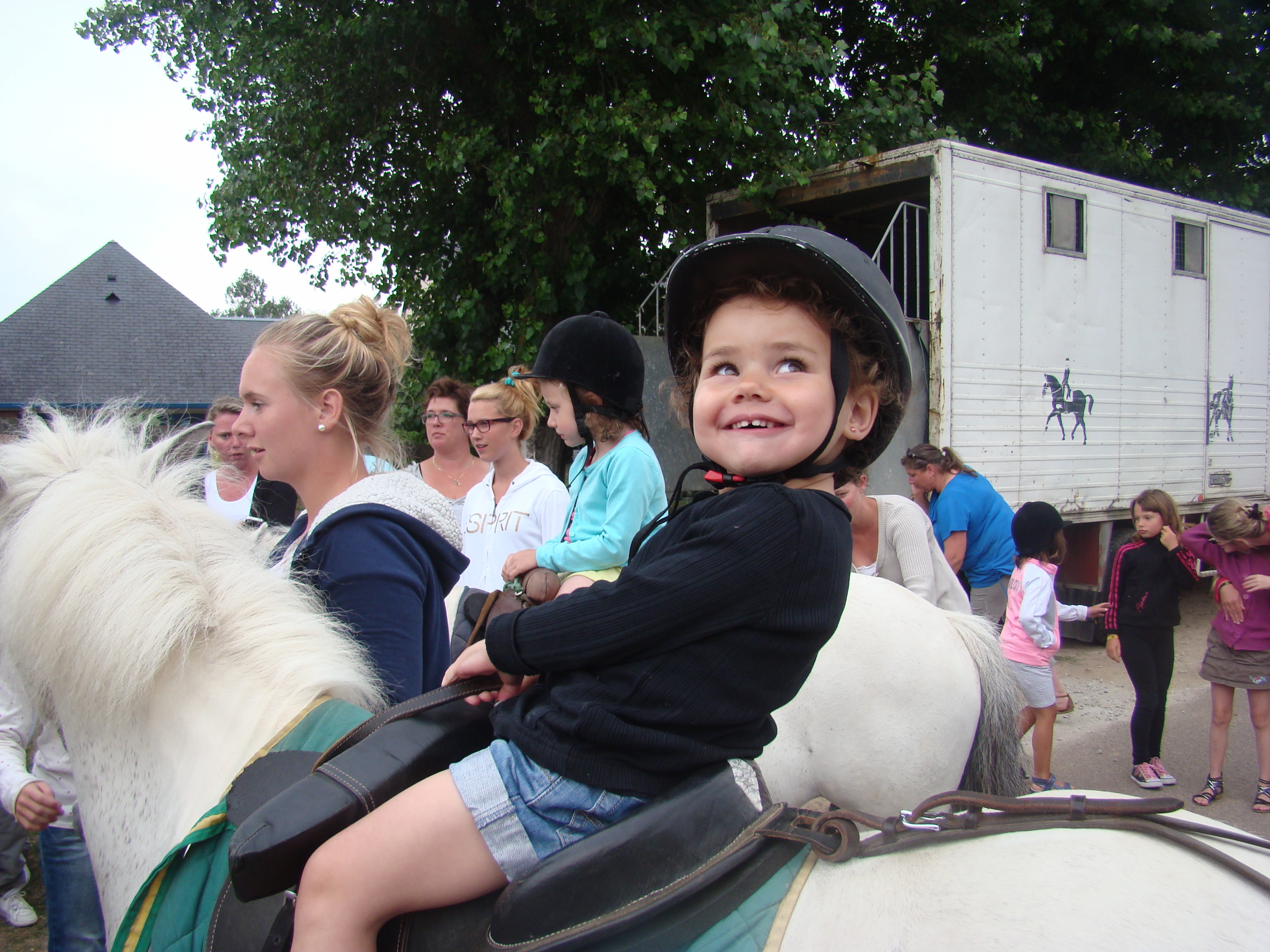 At Riva Bella we're providing you with all the activities you need to kick-start your holiday in Ouistreham!
Family games
Treasure hunt
First pony lesson
Karaoke
Concerts
Don't forget to consult our weekly entertainment board for further activities.
Riva Bella, a renowned seaside resort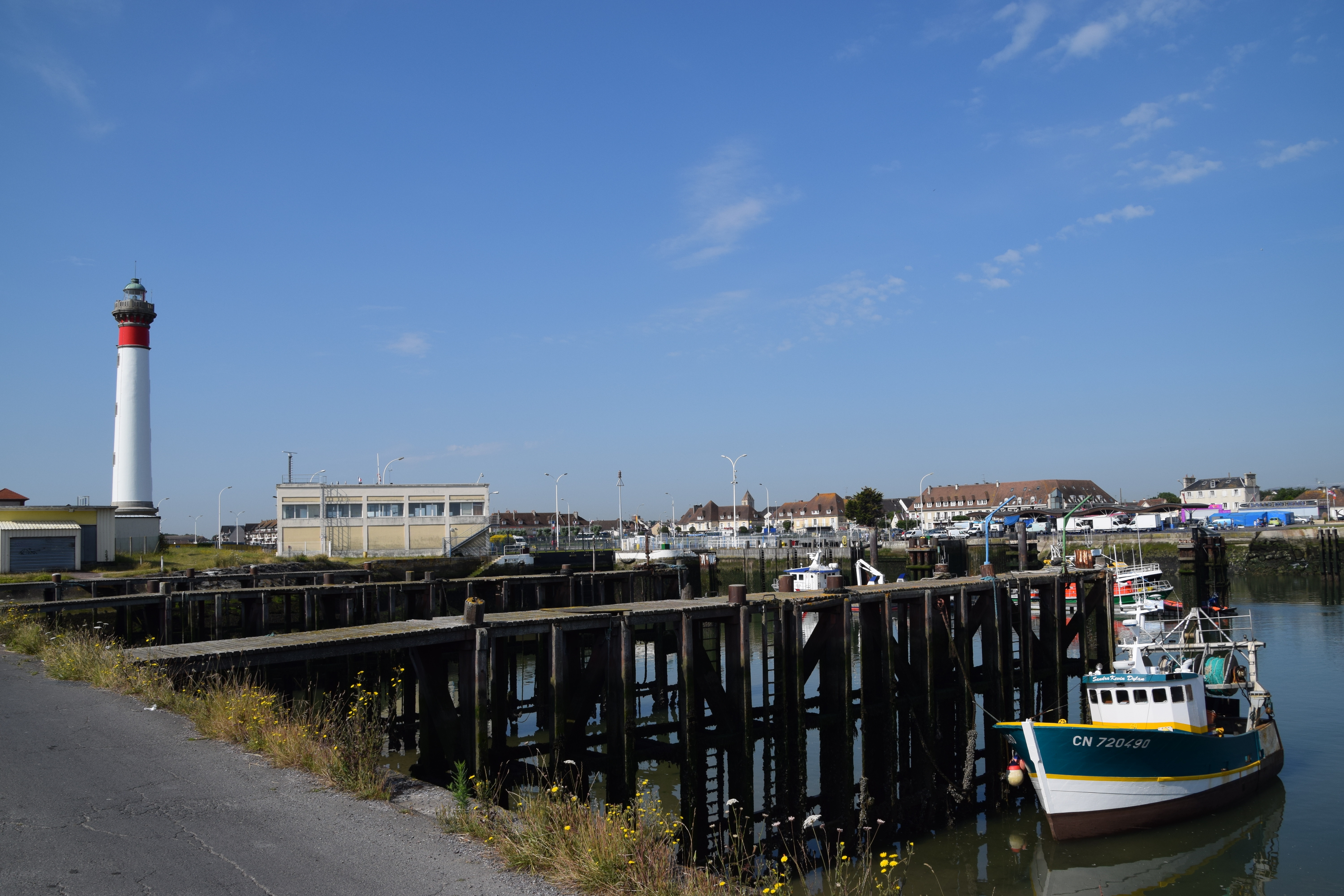 Located on the Côte de Nacre, or the Mother of Pearl Coast, Ouistreham boasts a multitude of activities all year round. Come and enjoy its magnificent sandy beach stretching over 2 km, its casino, crazy golf, water sport activities and equestrian centre. Take time out and stroll along the port and pop over to the daily fish market, and have a look out on the way for the lighthouse, which was built in 1905.
La Pointe du siège, nature is calling you!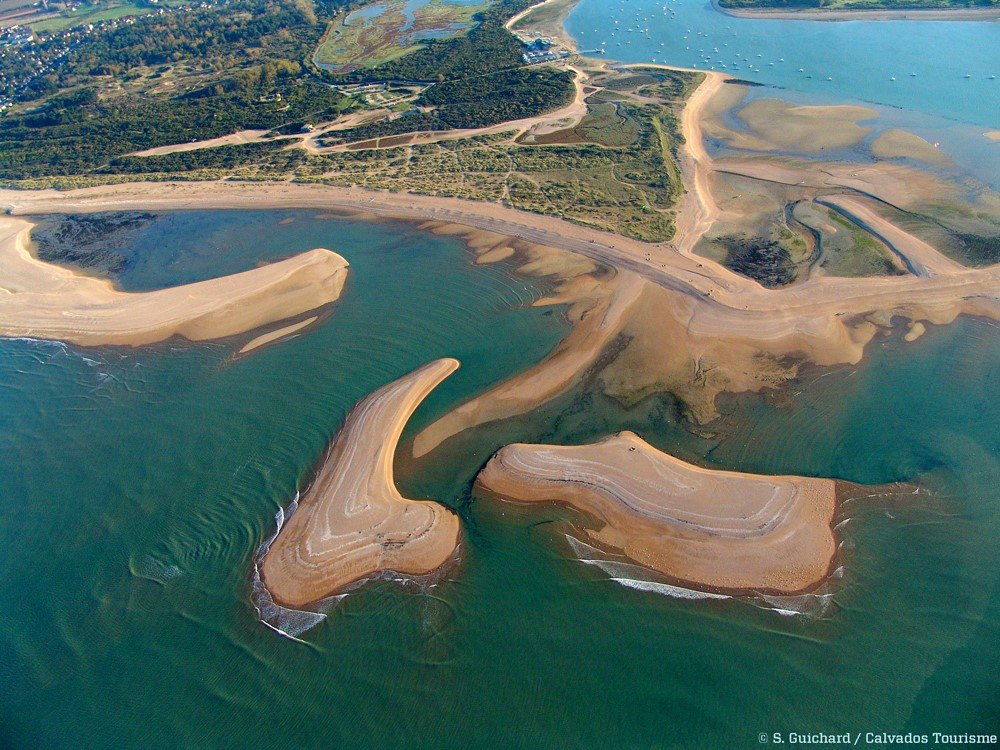 A 1.5 km long sandy boulder, Pointe du Siège is a formation that has progressively advanced across the Orne Estuary from the Riva Bella dunes. There is such diversity of exceptional flora and fauna, dunes, mudflats and woodlands.
The famous Vélo Francette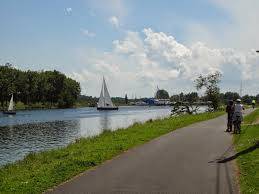 Riva Bella campsite is a stage stopover with direct access to bike cycle routes linking Caen to the sea, part of which encompasses the so-called vélo or bike Francette route. From the Channel and down to the Atlantic, the Vélo Francette® cycle route allows you discover the flavours of what our sweet little France has to offer you, crossing Normandy, and the Pays de la Loire and down by the Poitou-Charente regions.
D-Day Landing beaches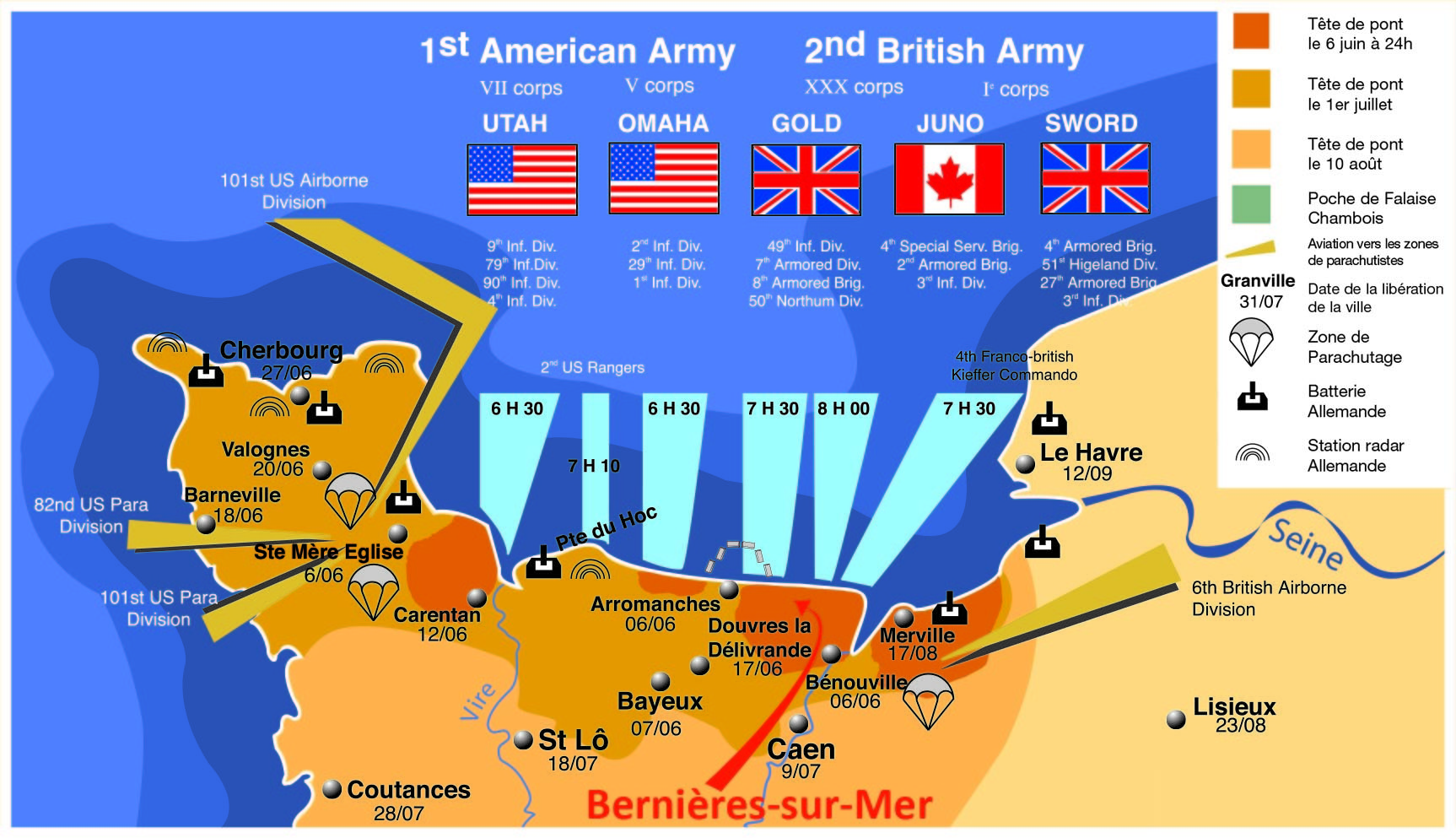 This is a true open-air museum. There are many traces of the famous landings still visible today in Normandy, such as batteries, bunkers, and cemeteries. Routes and many museums will allow you to understand the history of the landing. The Riva Bella campsite is an ideal starting point to start your visits.
Reviews