From April 1st 2017 to October 30th 2017
surface 6 Ha
312 pitches 26 rentals
Camping Riva Bella
Situated on the Côte de Nacre ( Also known as the mother of pearl coast) at the heart of a protected natural park, near Caen and the ferries to England, Our Riva Bella campsite is a choice venue to enjoy nature holidays in peaceful surroundings. You can enjoy bicycle rides at any time of the day thanks to our direct access to the cycling itinerary bordering the Orne River. You are just a short walk away from the town center and the superb Riva Bella sandy beach stretching over 2 km.
(Français) Nouveauté 2017 - Piscine chauffée !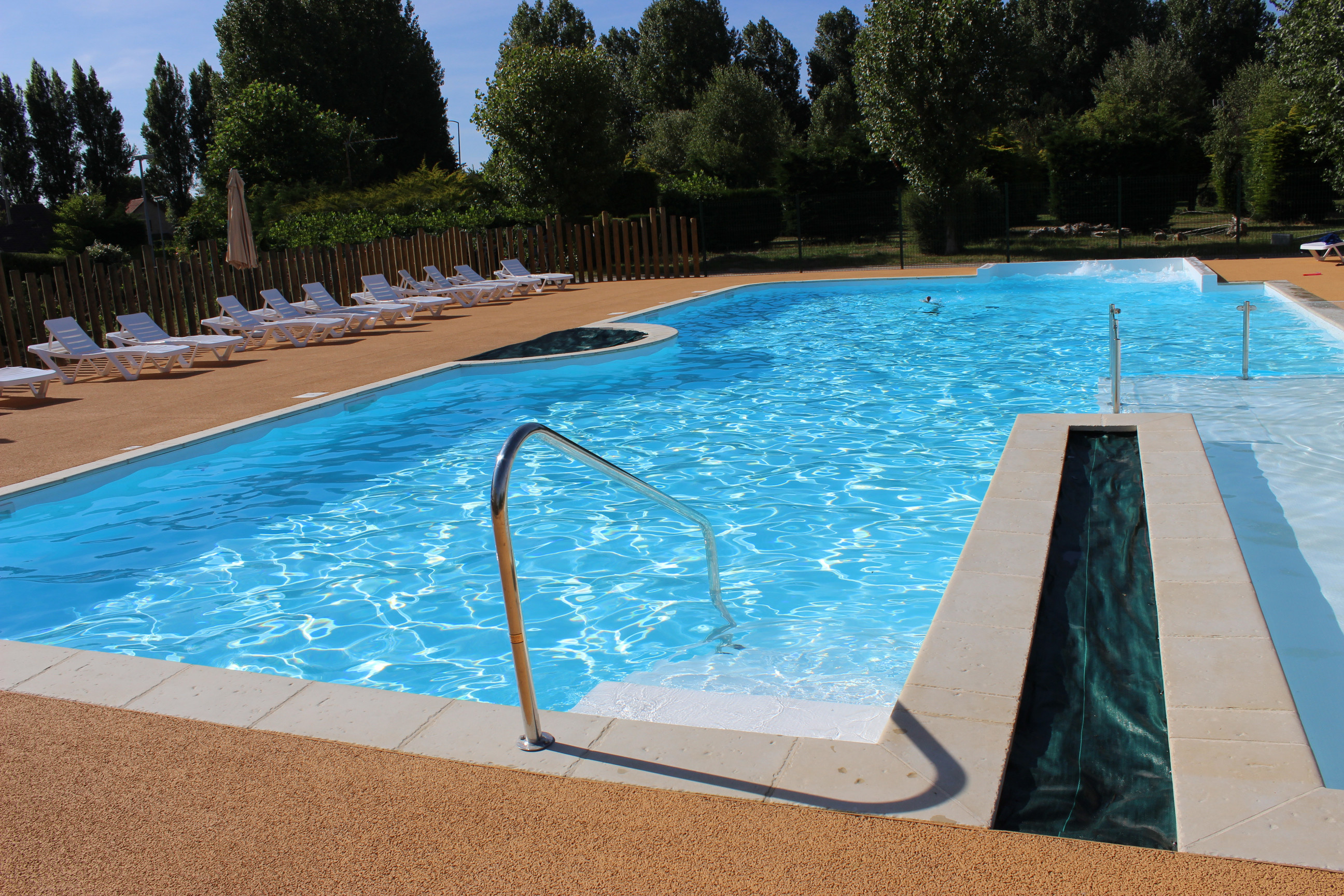 (Français) La piscine chauffée séduira toute la famille avec sa pataugeoire pour l'épanouissement de vos jeunes enfants et l'espace « bain à remous » pour un vrai moment de détente et de relaxation !
sports and leisure equipment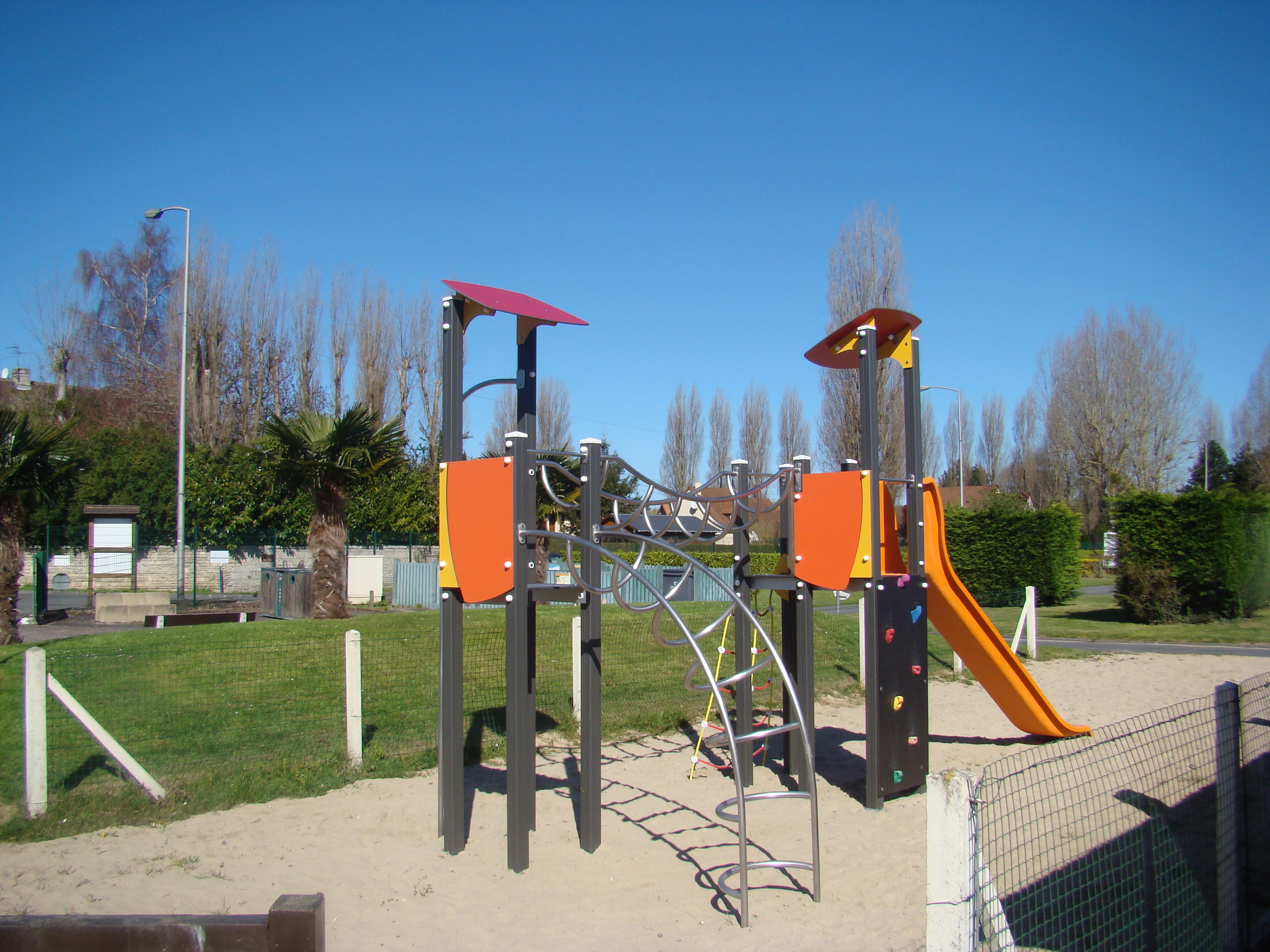 Playground area: 2 playground areas dedicated to our young pirates. One for children from 3 to 10 years old et one for children from 4 to 12 years old.
Library: the campsite make books available at the reception. the opportunity to lay in the sun and read happily.
Bikes: the campsite rents mountainbikes for all kinds of rides
Tennis tables and leisure room are at your disposal
(Français) Le Snack-Bar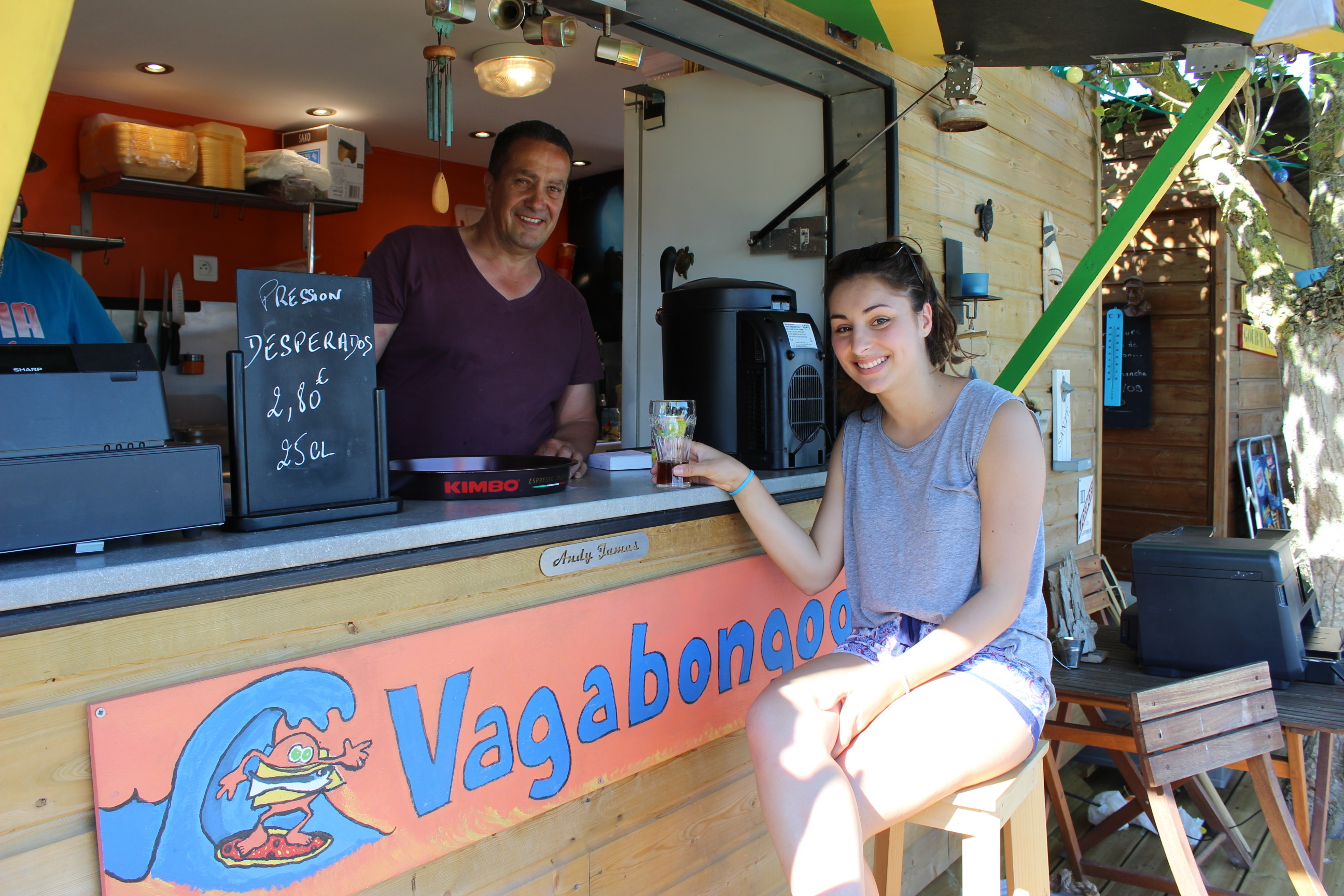 (Français) Patrick et Thierry sont prêts à vous accueillir au Snack ouvert tous les jours! on vous attends nombreux pour passer un agréable moment en notre compagnie!
(Français) Le Wifi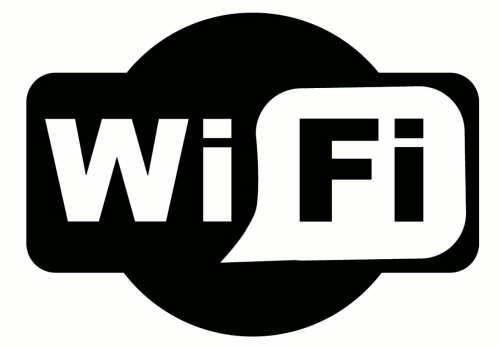 (Français)
Présent sur tout le Camping, bénéficier d'une connexion wifi de qualité depuis votre emplacement ou que vous soyez sur le camping Riva Bella.
Le Camping Riva Bella vous offre 10 minutes. Accès payant au delà.
Hygiène and comfort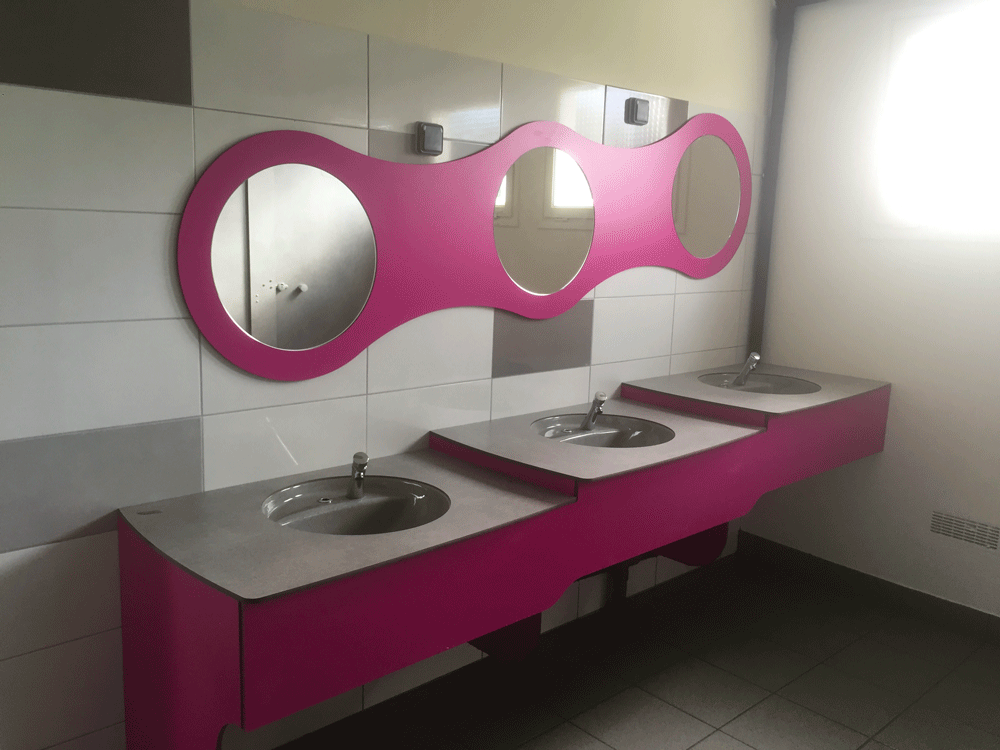 Motorhome service area: Fill up with fresh water and drain waste etc
Laudromat: washing machine and tumbler dryer available on site.
Sanitary:  sanitary block with baby washroom ( with bathtub )
Les terrains de pétanque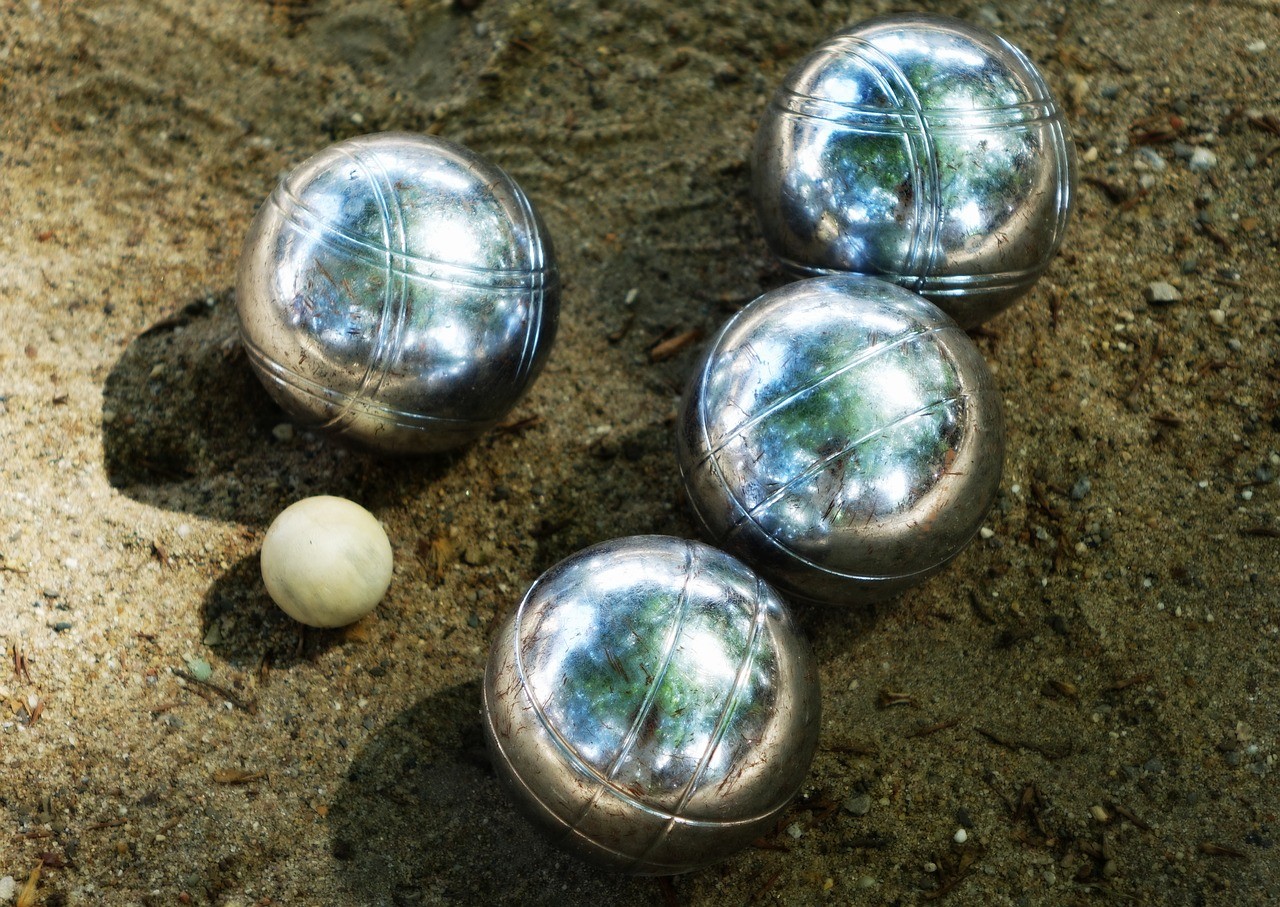 And of course the indispensable petanque ground to for children and adult's fun around a petanque game.
(Français) La borne multi-services Camping Car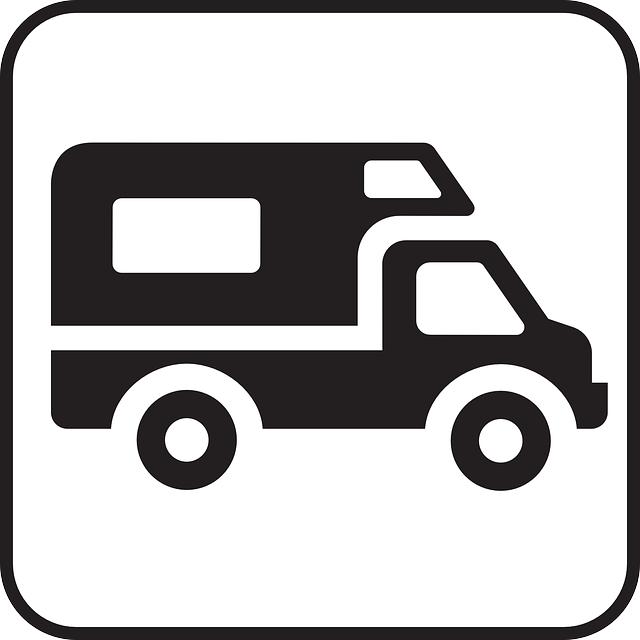 (Français) Vous trouverez sur notre camping les équipements nécessaires pour faciliter votre aventure! Une aire pratique et facile d'accès pour vidanger et faire le plein d'eau.
Label Accueil Vélo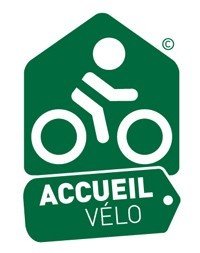 The Riva bella campsite has been awarded the "Acceuil velo" label ( which means bike welcome). A bike ride stop where everything is thought for the rider's comfort: a hike pitch at 6,50€/night, all the information you will need on the routes, bike shed to store your bike in all safety and everything you need to fix your bike.
horses and riders' accomodation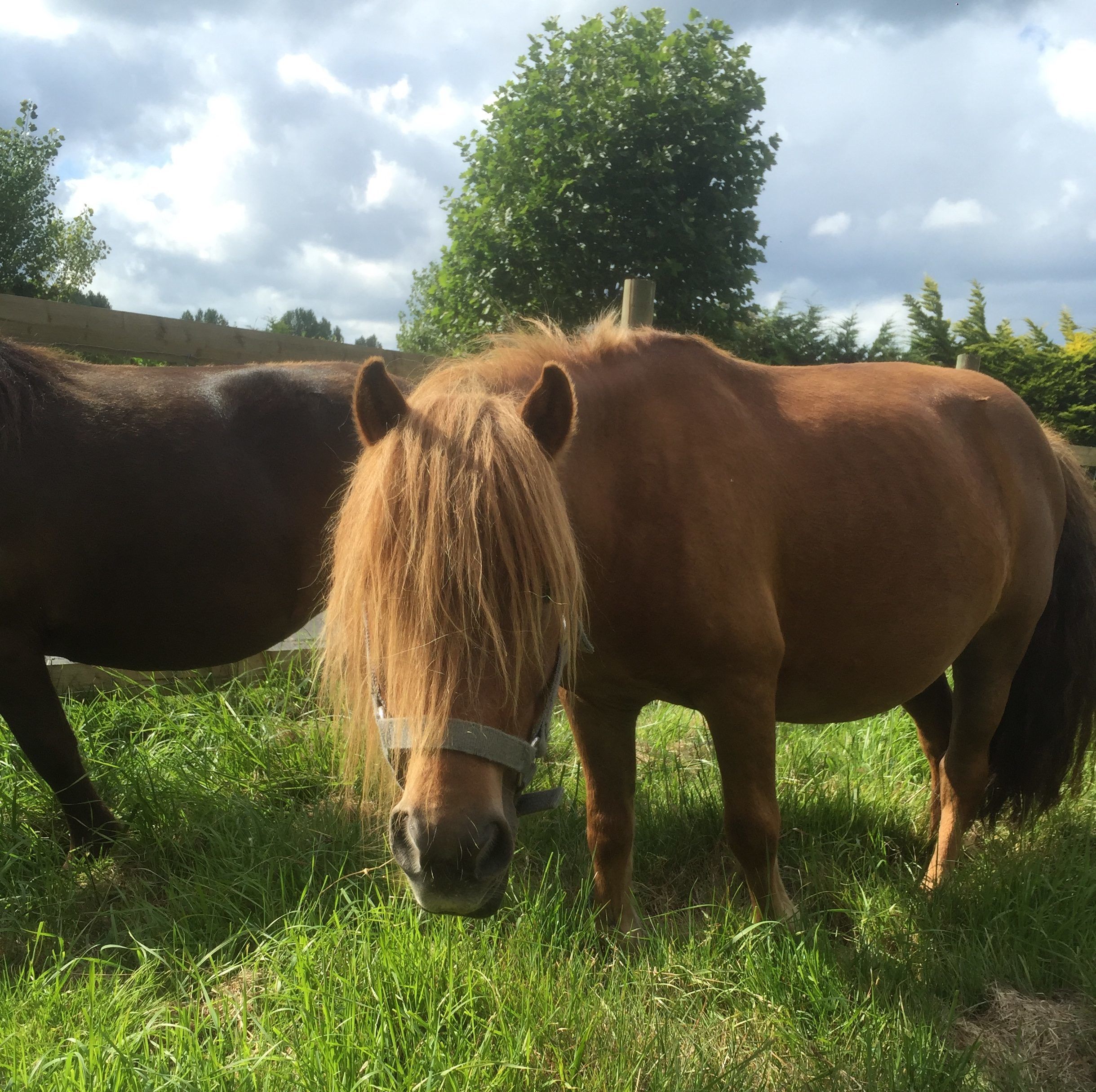 Rive Bella has a perfectly closed pasture with a wooden lining to welcome your horse. Our campsite in Normandy is ideal for an qiock stop or an extended equestrian stay!
Mini farm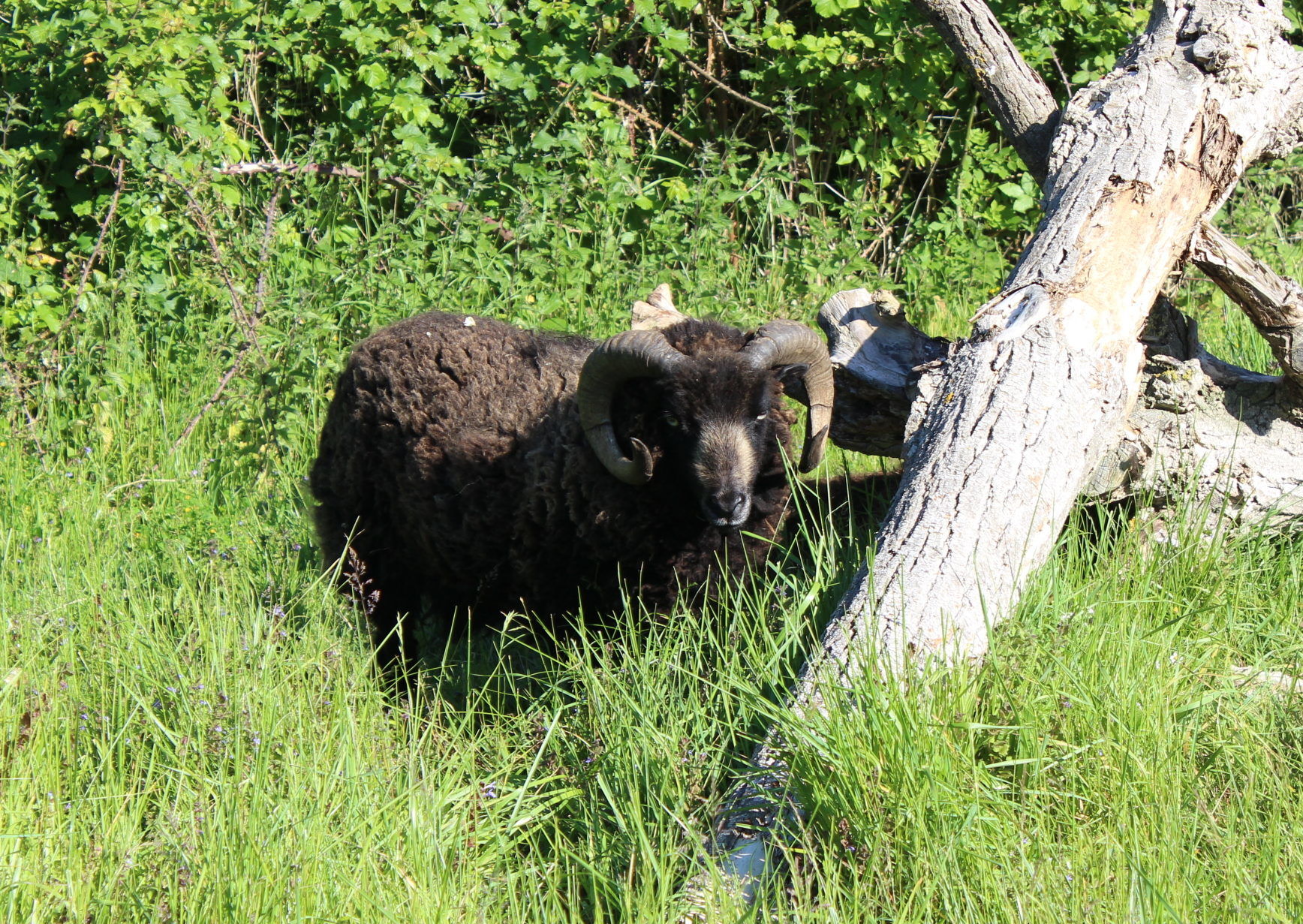 Come and discover our small animals in our onsite own farm!
Bread and pastries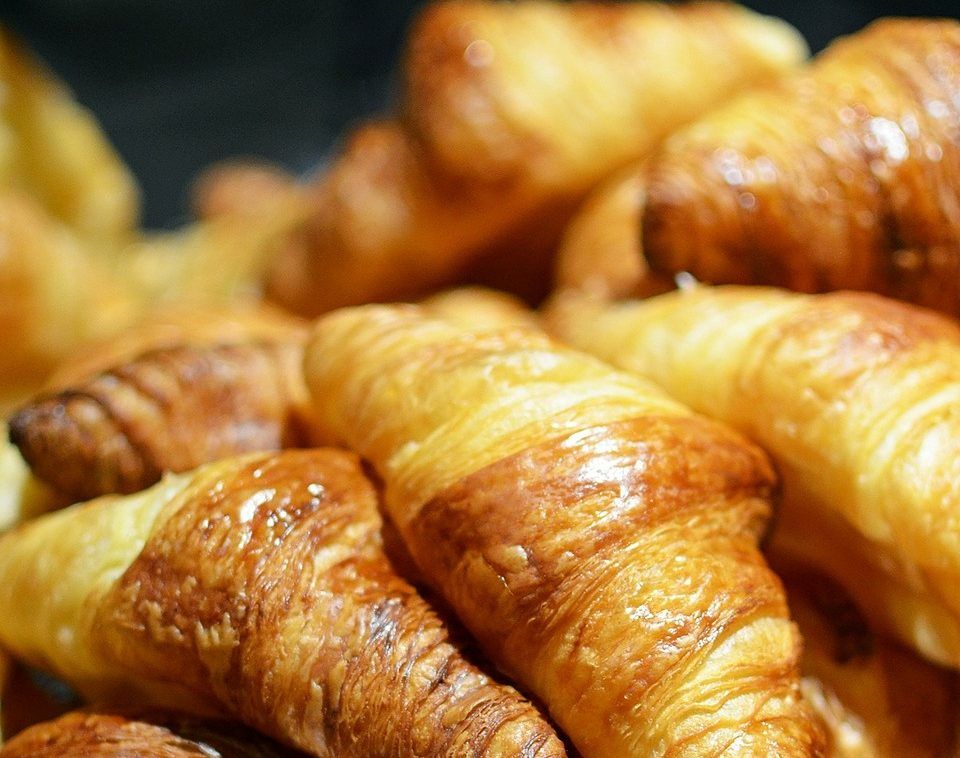 You can order bread and pastries at the reception and come and pick it up from 9 am on the next day! We also have an "emergency" shop for the little things you may need such as milk, salt….
Price list At Riva Bella campsite
(Français) Caoch Sportif, Programme Personnalisé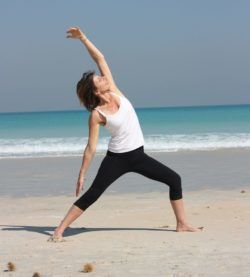 (Français) Profitez de vos vacances pour maintenir ou retrouver la forme (course à pied, préparation physique). ÉRIC VAUVERT, caoch personnel, vous accompagne avec un programme qui vous est adapté l'espace d'1 heure.
Retrouvez Éric Vauvert sur sa page Facebook
Pour plus d'informations Tél. : 06 75 13 08 07
Retrouvez cette activité au camping Le Point Du Jour et « Le Riva-Bella »
(Français) Atelier cirque
(Français) Venez découvrir et pratiquer les arts du cirque plusieurs fois par semaine au camping Le Point Du Jour: apprenez à jongler, marcher sur un fil, marcher sur une boule et plus encore!
activities for the whole family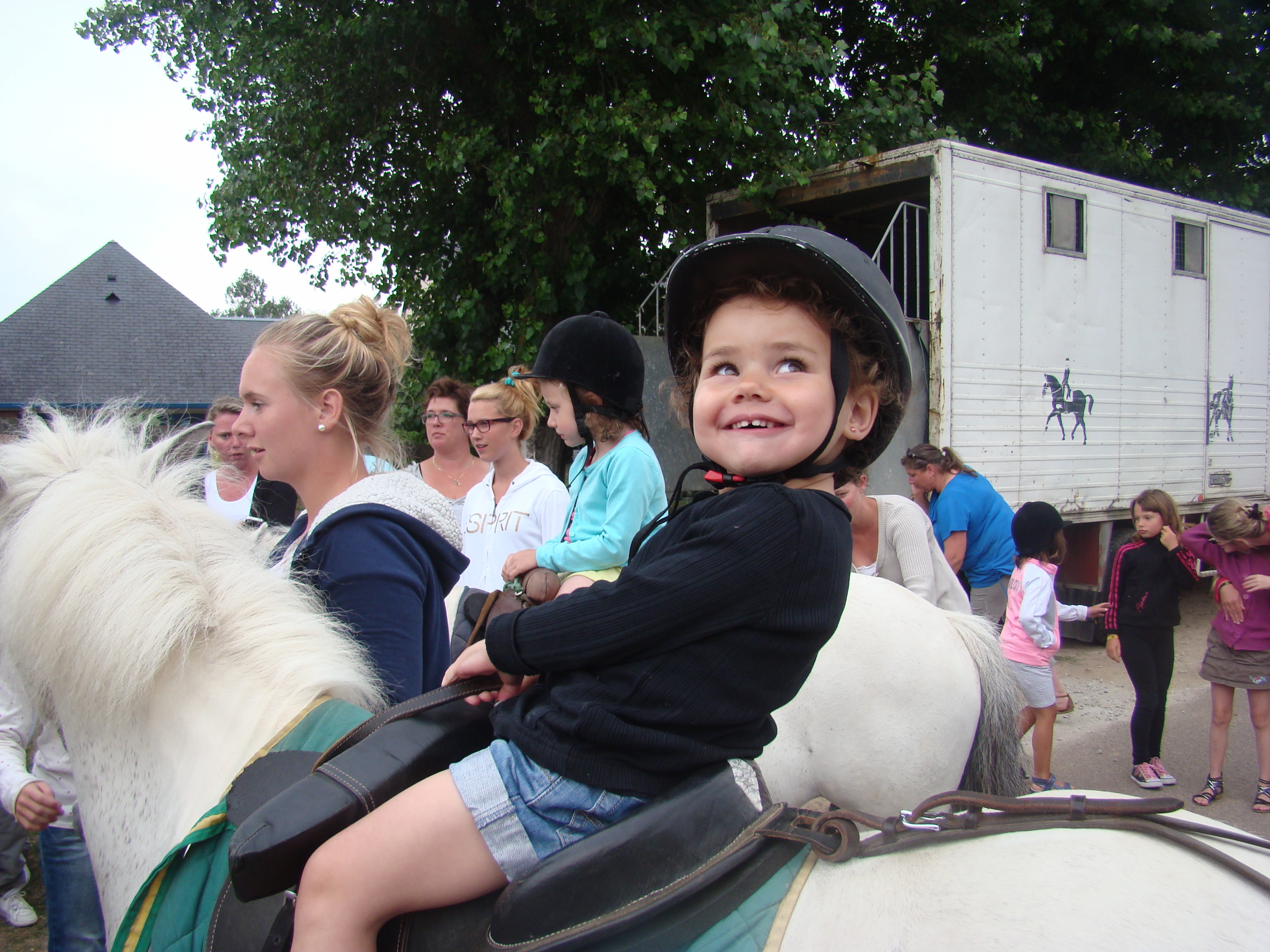 We thought about everyone when we oicked the activities we offer you on our campsite in Ouistreham:
famili games
Treasure hunt
poney rides
Karaoké
Concerts
Riva Bella, a renowned seaside resort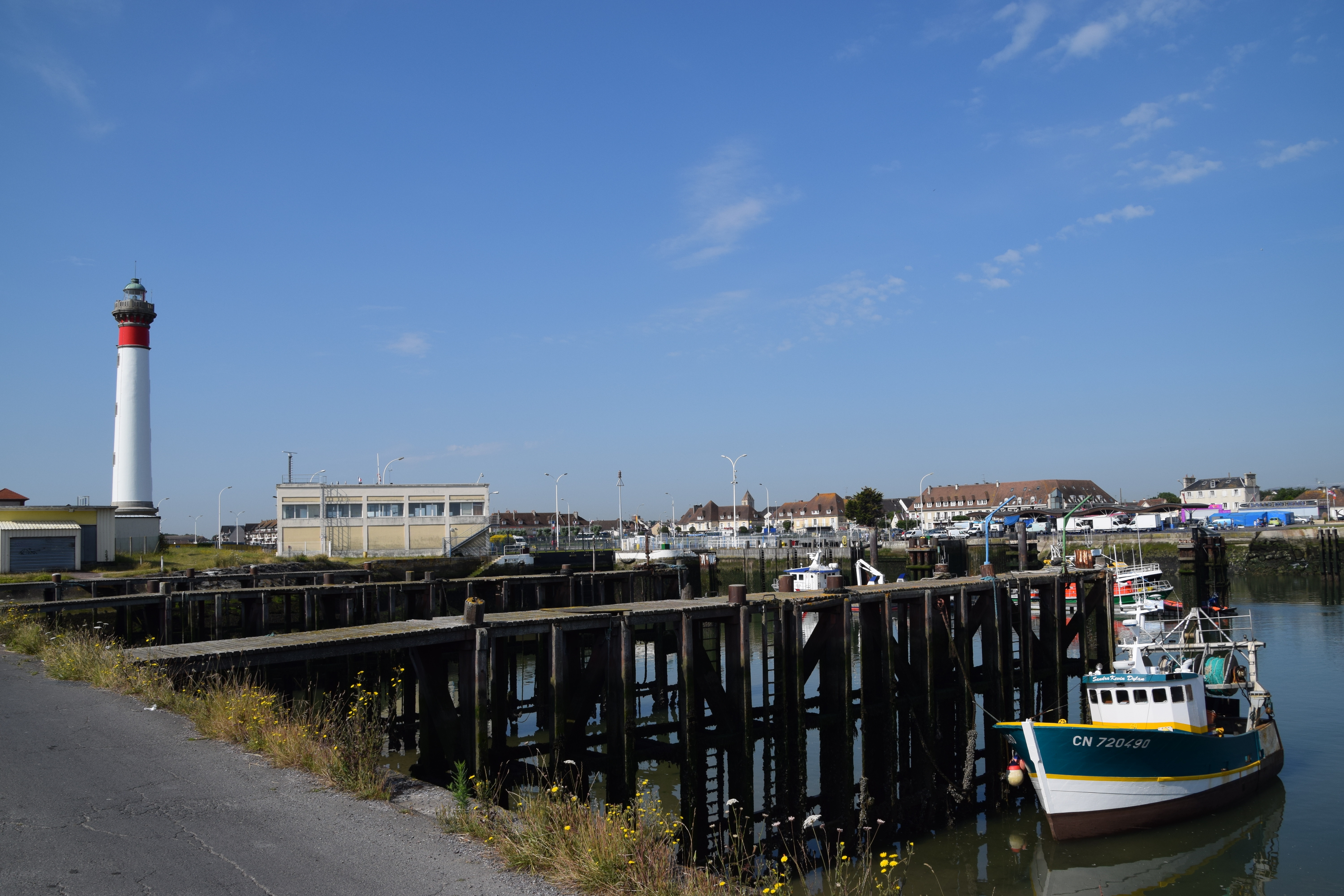 Located on the Côte de Nacre ( aka the mother of pearl Coast), Ouistreham benefits plenty of activities year-round Come and enjoy its gorgeous sandy beach stretching over 2 km, its nautical activities, its riding center…  Take your time and stroll on the port and its fish market, and have a look on the way at the lighthouse which was built in 1805.
La Pointe du siège, nature reaching out to you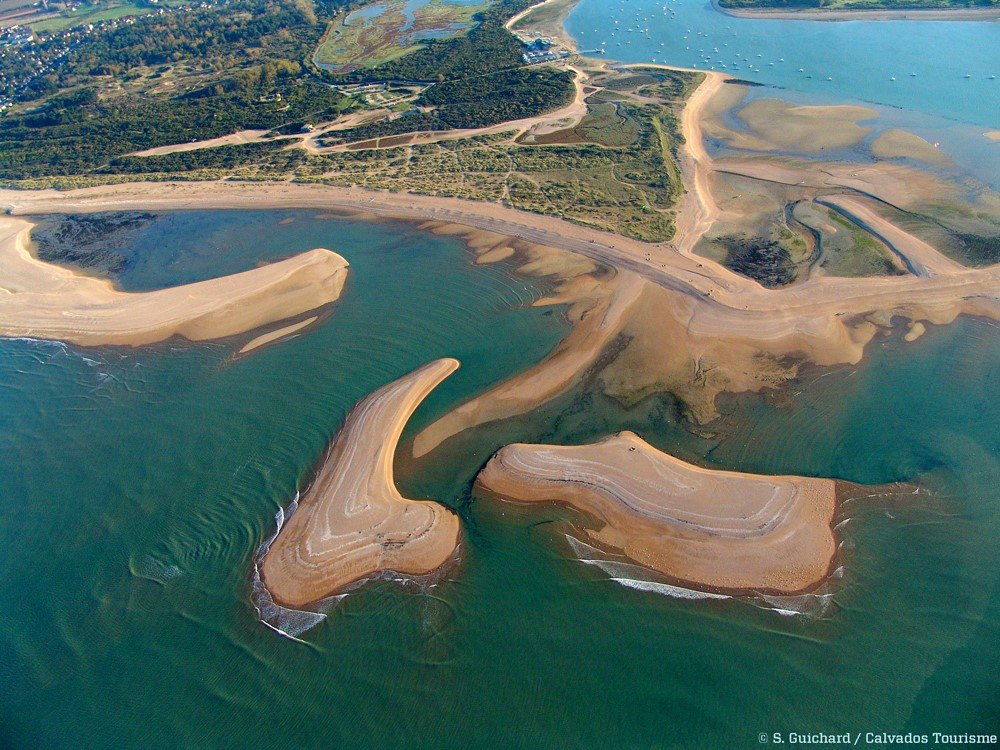 Sandy arrow of 1.5 km long, the Pointe du Siège is a formation which gradually moved forward through the Orne estuary from the Riva Bella dune system. You will find there a wide variety of flora and fauna, dunes, wooded areas….
The famous Vélo Francette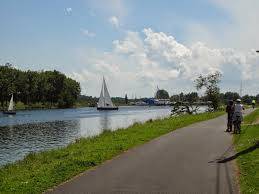 The Riva Bella campsite is an ideal step on the cycling road joining Caen to the sea et part of the Velo Francette. Starting in la Manche et going all the way down to the Atlantic, the bike path Velo Francette will show you the flavours of the "Douce France" riding through Normandy, the Loire region and the Poitou Charente.
Plages du Débarquement
Real open-sky museum, numerous traces of the D day are still visible today: batteries, bunkers, cemeteries… Different paths and many museums will allow you to undersantd the Dday history. The Riva Bella campsite is an ideal starting point for all of your visits!
How to access to the campsite
(Deutsch)