Ouvert
du 03/04/16
au 31/10/16
surface 4 Ha
172 emplacements 48 Locatifs
(Français) Etennemare, votre 3 étoiles avec piscine
This campsite at the sea is next to the Forest of Etennemare, a few minutes from the town centre of Saint Valery en Caux and from its beach.
Saint Valery en Caux is a small fisherman's village on the Côte d'Albâtre, between Dieppe and Fécamps, 60 km from Rouen and 200 km from Paris.
Saint Valery en Caux offers different views to its visitors:
From its green hinterland to its shingle beach framed by high chalky cliffs, the town has, for several years, been equipped with facilities adapted to everybody and to enchant everybody's holidays in Normandy.
Saint Valery en Caux is the starting point for your weekends in Normandy, from 2014, the campsite of Etennemare will become a 4-Star campsite with its covered bathing area and its waterslide.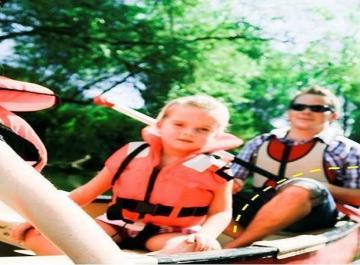 Booking anticipated, reduced price!
You planned on spending your holidays at one of our campsites, or you just wish to escape for a week-end? Don't wait any longer! New in 2017: book more than 3 months in advance and benefit from a 10% discount on your booking (applicable on pitches and cottages). [...]
Hygiène et confort
Motorhome service area: Fill up with fresh water and drain waste etc
Sanitary:  sanitary block with baby washroom ( with bathtub) and disabled persons access
Sport et loisirs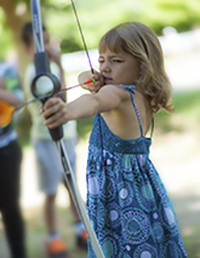 Game loans, pool, table football, pinball machine, table tennis, pétanque, playground for children, TV room, pétanque strip…
Swimming-pool
Library: you can borrow books, magazines and other guides on camping. You will also be able to read the latest news.
Services du camping Etennemare
Breakfast: for the ones who wish for even more soothing, we offer a breakfast formule all season long.
Bakery and viennoiserie : all season long, you can order bread, croissants or pain au chocolat and come pick it uo in the morning at the reception.
TV Rental
Internet : wifi available on all the campsite (with fee)
Barbecue rental
Bike rental
Theme parties : Friday and Saturday evenings in July and August (free except for loto night).
Welcome drinks: for new comers in rental,  on Sunday in July and August.
Baby Kit : it's not always easy to go holidays with the baby gear, we offer you a rental service from 1€/day ( bed, high chair…)
Washing machines
iron, iron table and vacuum loan
Ice cream abd drinks
Snack Bar
The ultimate family destination
Whether you come with your family, as a couple or on your own, at day or at night, you have plenty of choice to have fun. Make the most of your stay at the Campsite of Etennemare in Saint Valery en Caux practising your favourite hobbies or discovering new ones: golf, horse-riding, tennis, sea fishing…
Le Jardin des mers
Activities for the children aged between 4 and 8 years old. The activities aim at having the children discover the marine environment and discover everything which concerns the environment: shellfish collecting, walks, discovering the flora and fauna, the tides, the weather forecasts…. Ticket: 4€50
CONTACT
76460 Saint-Valery-en-Caux
02 35 97 38 32
Le Golf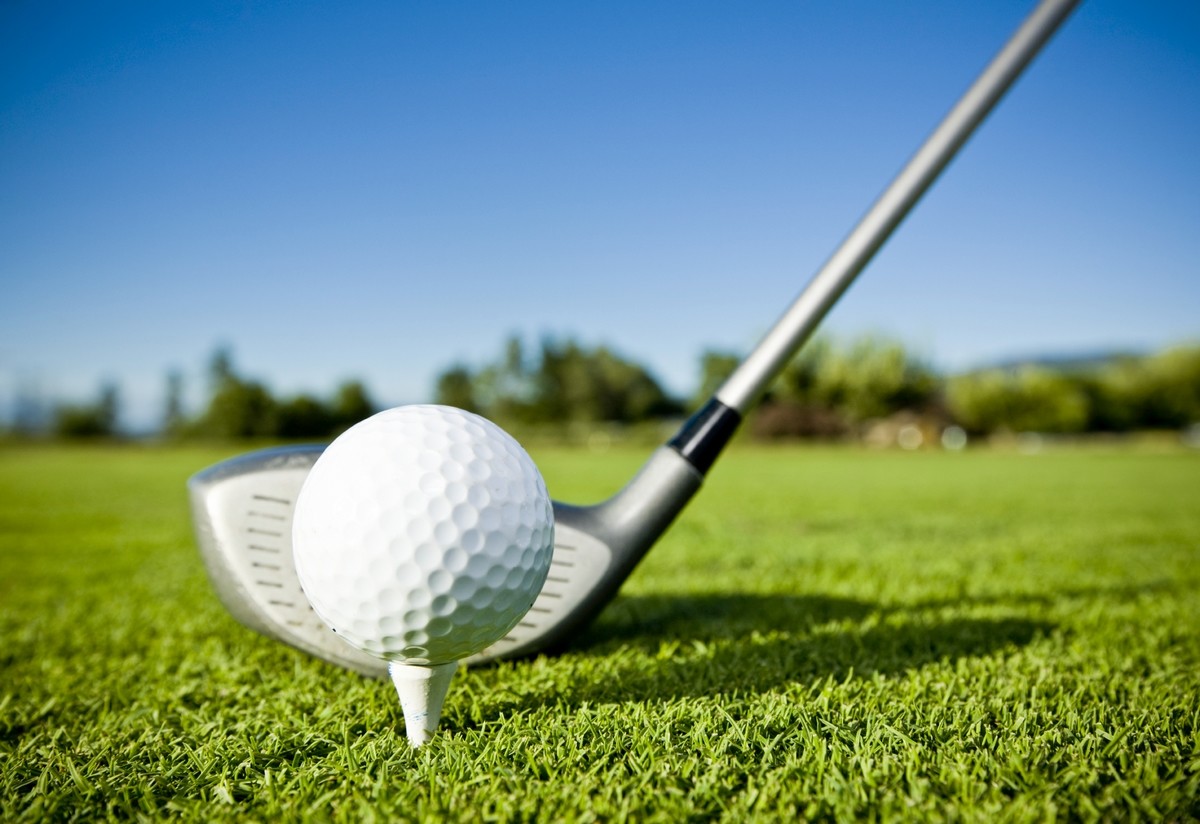 Discover the 9-holes golf with par 3 and 4, a practice, a club house. The golf is a rather flat course. CONTACT
76760 Yerville
02 32 70 15 49
Discover the 9-holes golf with par 3 and 4, a practice, a club house. The golf is a rather flat course. CONTACT
76760 Yerville
02 32 70 15 49
Le Port de plaisance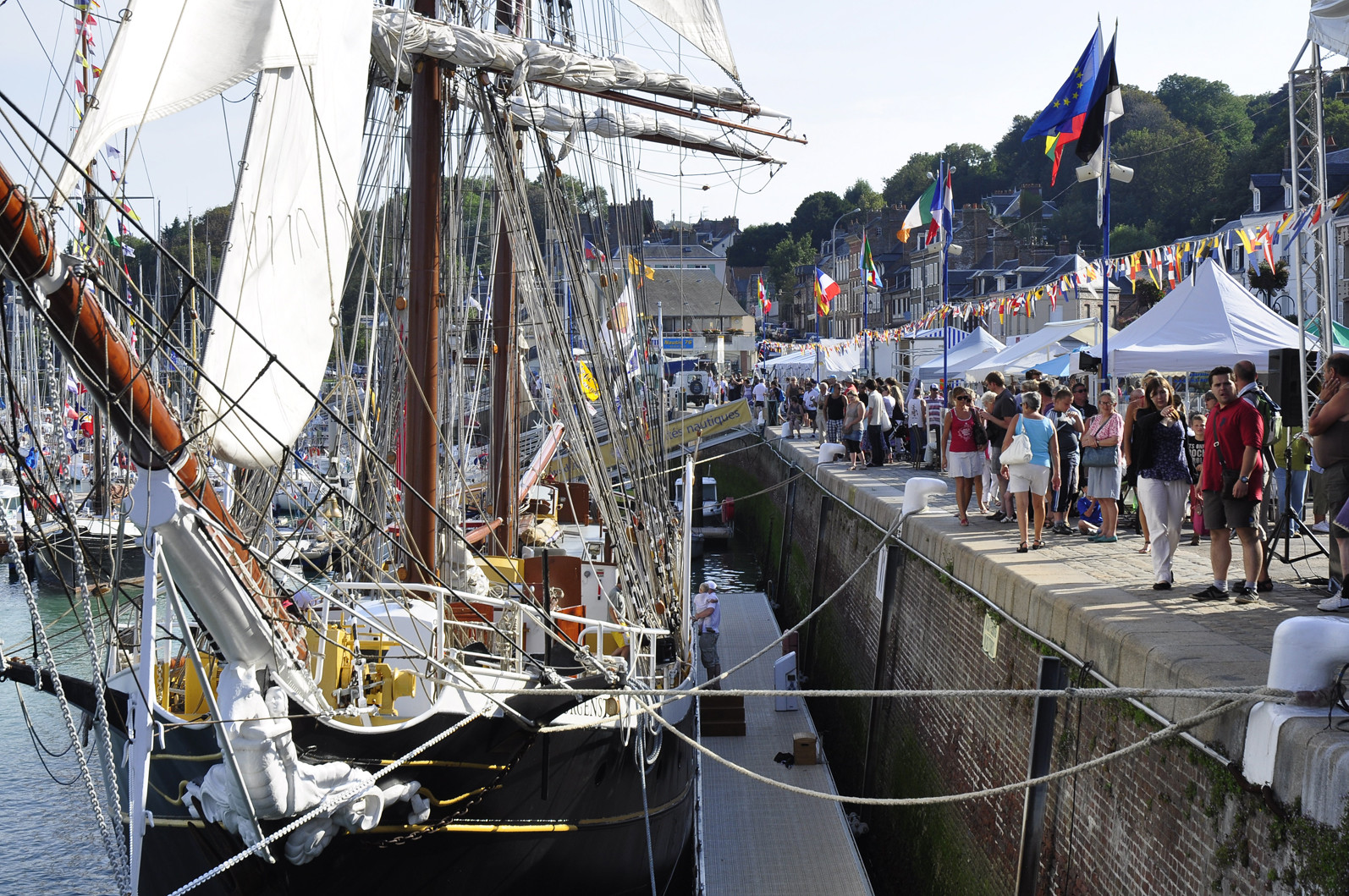 Punctuated by daily tides, protected by the winds , the port is ideal for a promenade. The port hosts about 600 boats. Note the presence of fishing vessels that sell all year. Restaurants, shops and services provide quality of life and animation.
Le Centre Nautique de la Côte d'Albâtre
Throughout the year, you can enjoy water sports at sea, on a lake and in the river in the Durdent Valleyat  "Station Nautique de la Côte d'Albâtre" . You will find entertaining for all the family: light sailing, sea kayaking along the cliffs and trips on cruise yachts, optimist, catamaran, sea kayak, cruise yachts, stand up paddle. This is also an opportunity to sit for a boating licence. For board sports enthusiasts, the leisure complex at Lac de Caniel boasts one of the few cable skiing facilities in France.
The boat club offers to sail along the year different crafts in 4 different places. The Kayak Information Desk will propose sea kayak rentals.
Point Kayak
76460 SAINT-VALERY-EN-CAUX
Tél : 02 35 97 38 32
History: Etennemare woods, cliffs of the côte d'Albâtre, land of the impressionnists
Gastronomy : the neufchâtel, the graval, the normand tart
Touristic roads : the route des douaniers
Sports and nature : horse riding, hiking trails, mountain bike trails, Canoë/Kayak, golf
Visits : Le jardin des mers, falaises d'Etretat, Fécamp Dieppe, Rouen, Le Havre