Open
from 01/04/19
to 13/10/19
surface 4 Ha
172 pitches and 48 rentals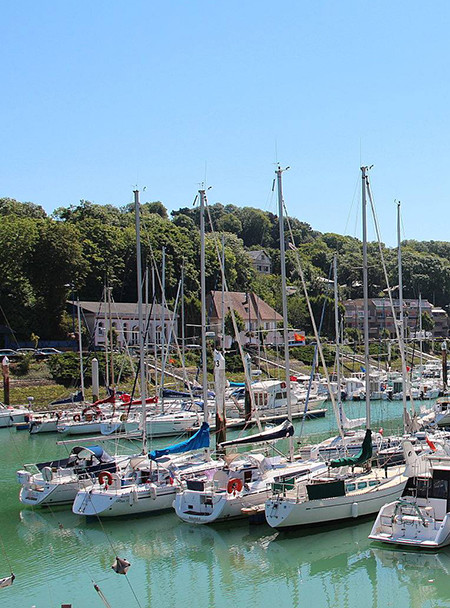 This campsite at the sea is next to the Forest of Etennemare, a few minutes from the town centre of Saint Valery en Caux and from its beach.
Your campsite with heated and covered swimming pool in Normandy
Our campsite is equiped with a covered pool and an aquatic slide. These facilities will guarantee you a great stay with your family et satisfy children as parents.
Saint Valéry en Caux
Saint Valery en Caux is a small fisherman's village on the Côte d'Albâtre, between Dieppe and Fécamps, 60 km from Rouen and 200 km from Paris and offers different views to its visitors. From its green hinterland to its shingle beach framed by high chalky cliffs, the town has, for several years, been equipped with facilities adapted to everybody and to enchant everybody's holidays in Normandy. Saint Valery en Caux is the starting point for your weekends in Normandy, from 2014, the campsite of Etennemare will become a 4-Star campsite with its covered bathing area and its waterslide.
Activités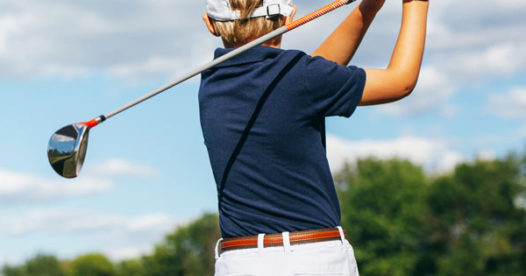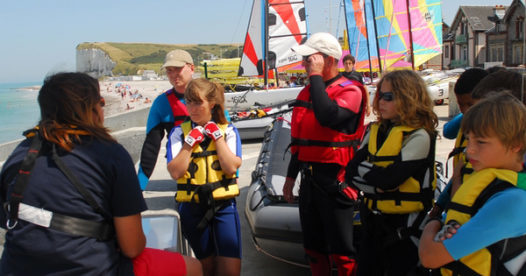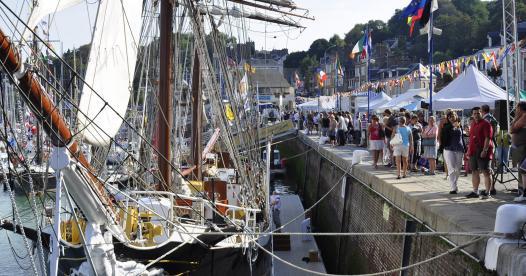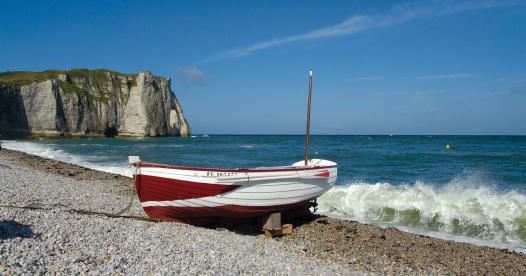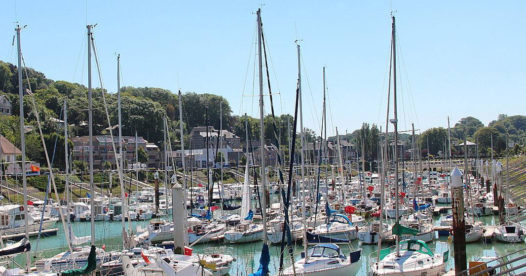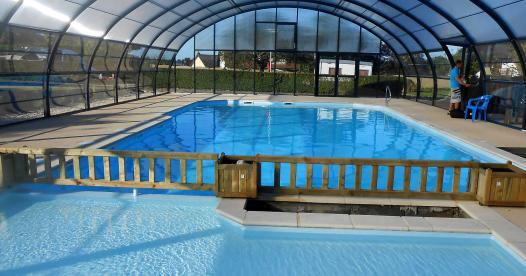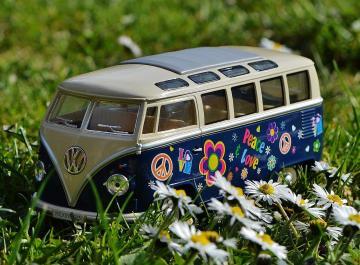 Tour de Normandie en camping-car
Sorry, this entry is only available in French and Dutch.La France est une destination formidable pour les voyages en camping-car. Dans l'hexagone, une région tient une place particulière: la Normandie. Non seulement il s'agit d'une destination magnifique, mais [...]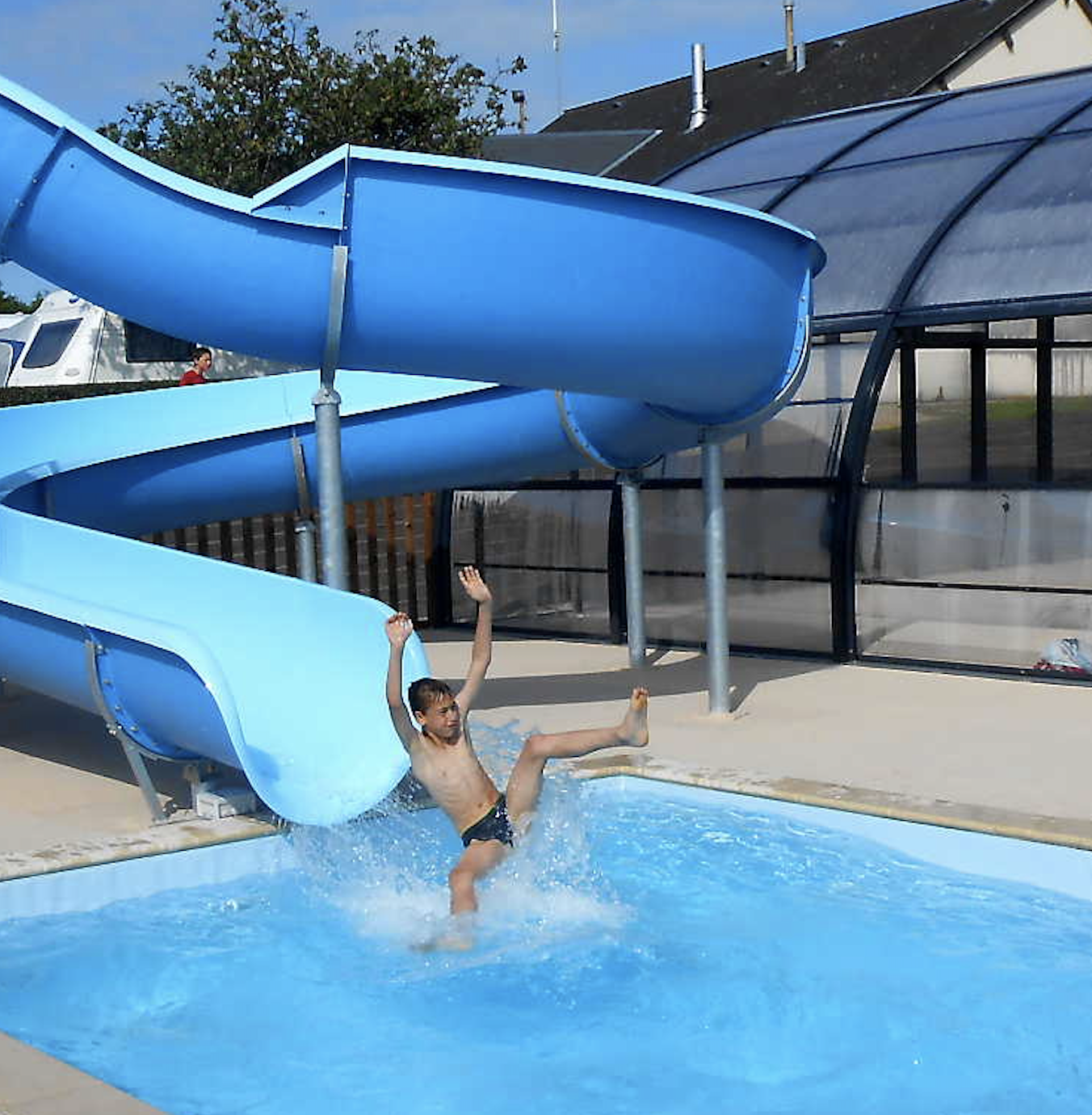 Laundry: washing machines and dryer are available on the campsite (coin machines).
Sanitary facilities: heated and modern, you will find clean and modern sanitary facilities with private baby and for persons of reduced mobility cubicles on site.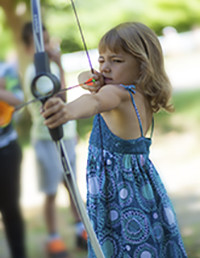 Loan of board games, pool, table football, pinball, table tennis, French petanque bowling, a children's playground, TV room, and a bowling court.
Swimming pool: Come and enjoy our campsite in Seine Maritime for young and old with an indoor and heated aquatic area. Adventure guaranteed with our waterslide outside (swimming pool open from 01/05 to 30/09, slide is open in July August)
Library: you can borrow and exchange books, magazines and other camping guides. You will also be able to get the latest news every day.
Breakfast: For those wanting even more peace of mind, we offer breakfast options throughout the season.
Bakery and pastries : The campsite offers a bakery order service for you to collect the next day from the campsite reception.
TV Hire
Internet : Wi-Fi is available across the campsite (for a charge)
Barbecue rental
Bike rental
Theme evenings: On Fridays and Saturdays in July and August (free, excluding bingo)
Welcome drinks: For newly arrived guests to their rental accommodation on Sundays in July and August.
Baby equipment rental : It's not easy to go on a family holiday with your child's bed, highchair or even a pushchair, so we offer a rental service from €2 per day.
Washing machines
Loan of iron, iron table and hoover
Ice cream and drinks
Snack Bar
Whether with family, in a group, with friends, or even travelling alone, you will be spoiled for choice day and night for entertainment. Enjoy your stay at Etennemare campsite in Saint-Valery- en-Caux to practice your favourite hobbies or discover new ones like golf, horse riding, tennis and sea fishing. Something for all ages and fun family holidays!
Activities for children from 4 to 8 years aimed at introducing them to the marine environment, like collecting shellfish on the beach, walks, discovering the fauna and flora, learning about the tides and forecasting weather. Opened in July and August for a fee of 4.50 euros. The "jardin des mers" is closed on Sundays and Saturday mornings.
CONTACT
76460 Saint-Valery-en-Caux
02 35 97 38 32
Activities for the children aged between 4 and 8 years old. The activities aim at having the children discover the marine environment and discover everything which concerns the environment: shellfish collecting, walks, discovering the flora and fauna, the tides, the weather forecasts…. Ticket: 4€50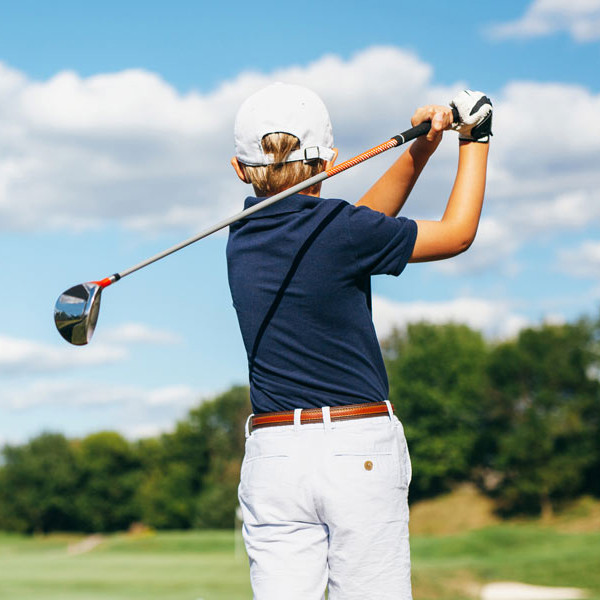 9-hole golf course with 3 and 4 par courses, driving range and clubhouse CONTACT
76760 Yerville
02 32 70 15 49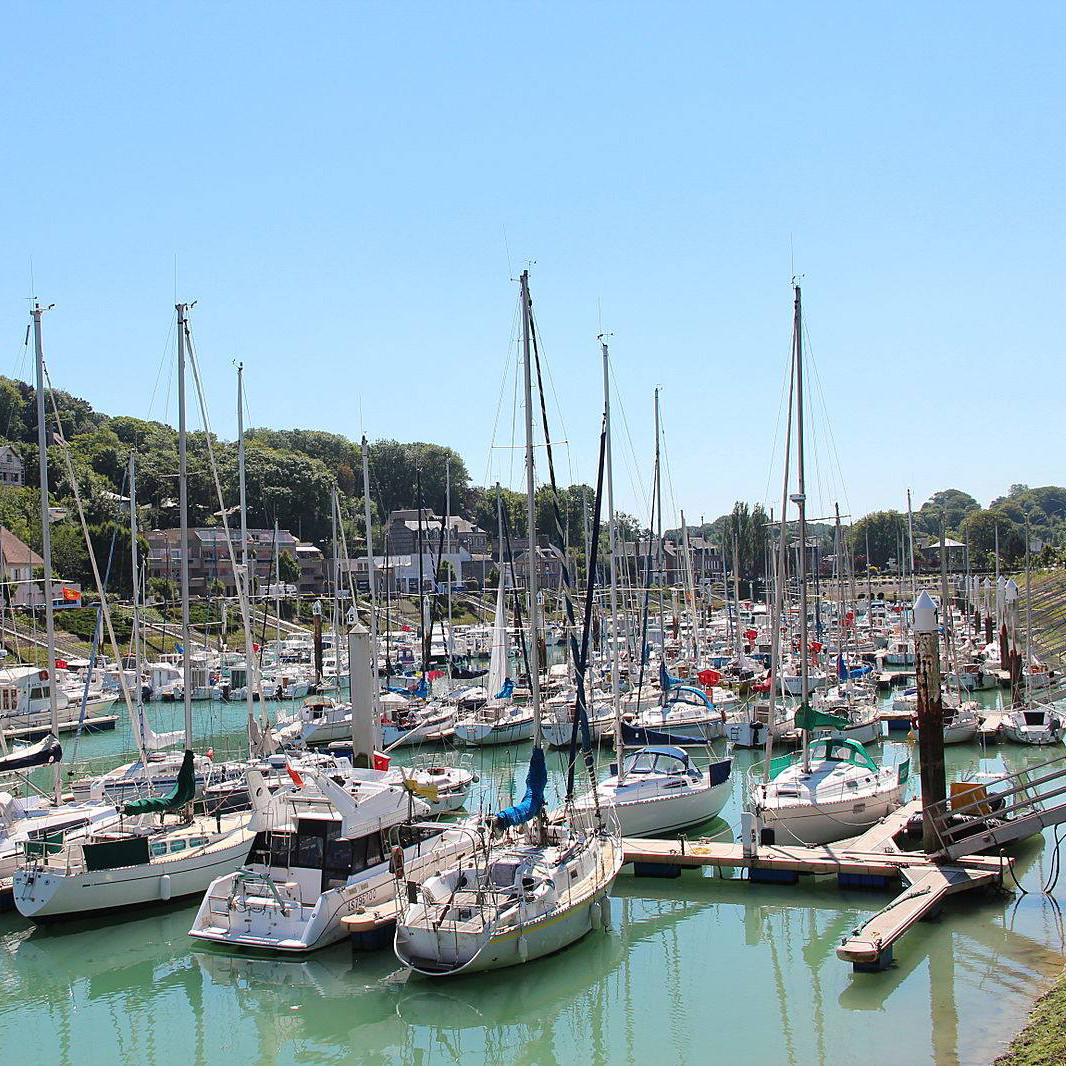 The port is close to shops and all providers of the resort and is located in the heart of the charming seaside resort of Saint Valery en Caux. The Port can accommodate up to 600 boats.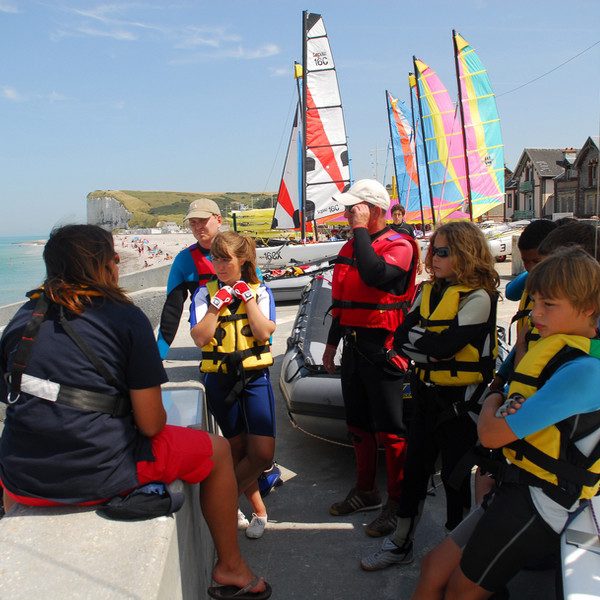 The Côte d'Albâtre Nautical centre proposes different activities all year round over four sites. Point Kayak provides kayak rentals for sea kayaking.
Point Kayak
76460 SAINT-VALERY-EN-CAUX
Phone : +33 2 35 97 38 32
Local heritage sites: Etennemare woods, côte d'Albâtre cliffs, the land of the impressionist painters
Gastronomy : Duck à la rouennaise, Neufchâtel soft cheese, graval, Norman apple tart
Tourist routes : The route des douaniers
Sports and nature : Horse riding, hiking trails, mountain bike trails, Canoeing/Kayaking and golfing
Attractions : The jardin des mers, cliffs at Etretat, Fecamp Dieppe, Rouen, Le Havre
Reviews