Een bevoorrechte omgeving
Un Camping avec piscine proche du Mont Saint Michel
The Saint-Michel campsite welcomes you in a calm and relaxing environment, only 8 kilometres from Mont Saint Michel!
Come and enjoy our facilities adapted for family stays: heated swimming pool open from May, bar area, free wifi, mini-farm for children and parents, etc.
Our campsite near Mont-Saint-Michel offers you to relive centuries of history. Discover the various museums and the abbey of Mont-Saint-Michel, a sublime spectacle to be enjoyed with the family.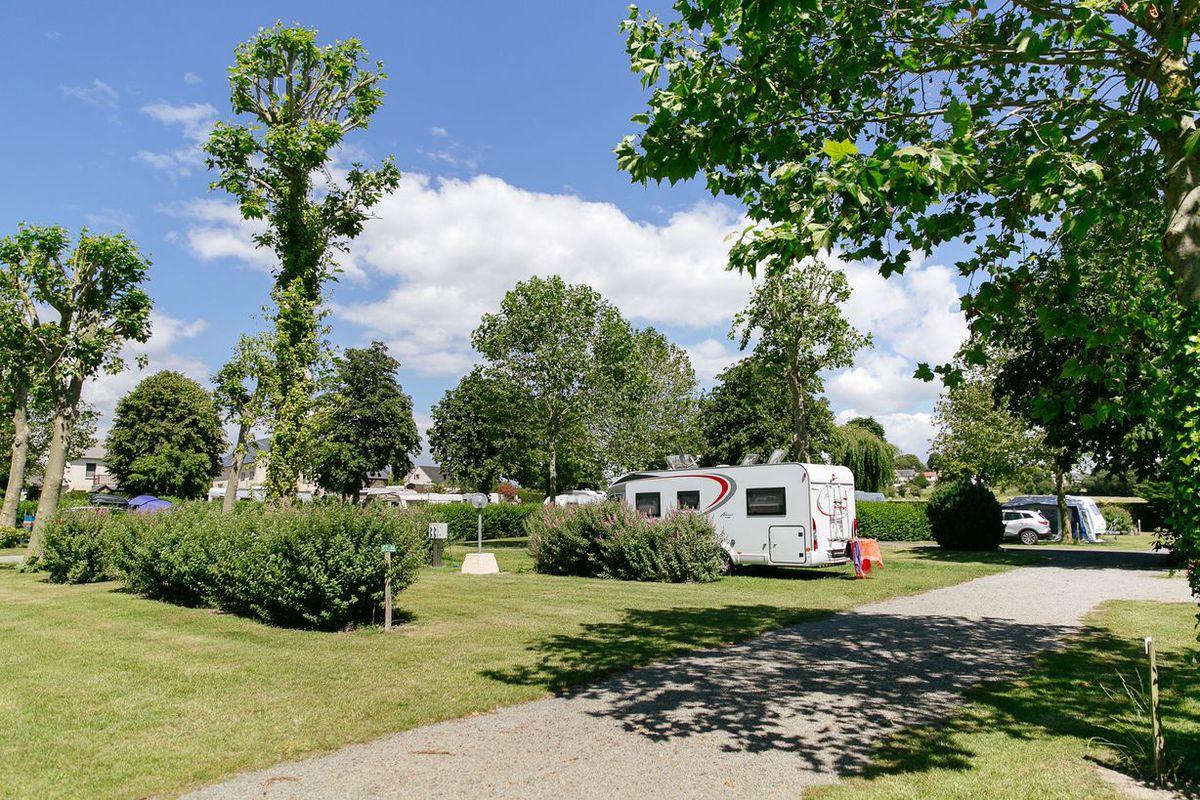 Good to know


Access for people with reduced mobility


Pets allowed * (according the rentals)
News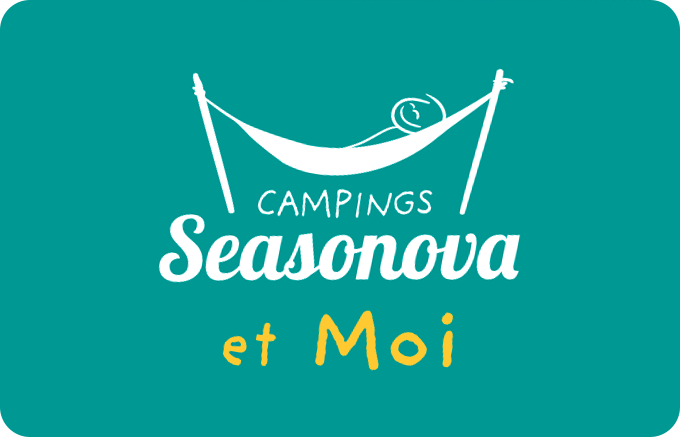 Do you know the
loyalty card?
Many advantages*
Join our tribe
and receive exclusive offers
* according to general conditions of use
Verhuur
VRentals at the Seasonova le Saint-Michel campsite
.
Our rental accommodations are suitable for 1 to 6 people and are spread over a 5-hectare area, on plots of about 150 m2. Since 2014, an accommodation adapted to persons with reduced mobility has been set up on the campsite (see mobile home PMR).
For a few nights or for a longer stay, our rental accommodations offer you optimal comfort for a successful holiday as a couple, with family, friends or in a group.
The interior layout is designed to optimise living space and make you feel at home, while retaining the charm and spirit of the campsite: fully equipped kitchen (microwave, extractor, fridge, etc.), bathroom and toilet, bedrooms, living room and terrace.
Emplacements
Our pitches are suitable for holidaymakers wishing to stay in a tent, caravan or camper van.
Spacious and delimited, you will appreciate the calm and the proximity of all the shops less than 5 minutes on foot.
Spread over plots of about 80m2, they have an electrical connection (6 or 10 amps) and an access close to the sanitary block.
At the disposal of the campers: a laundry (washing machine and dryer), a sanitary block with a baby corner, a sanitary block for people with reduced mobility.
Hot showers at will and music!
For motorhomes, a service area located at the entrance to the campsite allows for the supply of clean water and the emptying of waste water and chemical toilets.
Campers have access to all the facilities and services of the campsite: swimming pool, bar, wifi access, postal service, etc...
Activités
Un camping pour se ressourcer
Envie de calme et de tranquillité ? Découvrez notre camping Saint-Michel basé en Normandie, de nombreuses activités vous attendent ! Petits et grands trouveront leur bonheur.
. Artisan du Slow tourisme, nous mettons tout en place pour vous faire découvrir notre Normandie, balades en baie du Mont Saint Michel, yoga... Vous pourrez admirer chaque jour nos chèvres, kangourou, poules, ânes et autres animaux de notre mini ferme.

Espace parents-enfants
Parce que l'éveil de votre enfant est essentiel, les campings Seasonova disposent d'un espace dédié pour vous et vos enfants. Partagez des moments uniques auprès de ceux que vous aimez et découvrez le plaisir de voir l'imagination de votre enfant se développer chaque jour.

Mini-ferme
Véritable coin de bonheur pour petits et grands, la Mini-ferme du camping Saint-Michel vous accueille pour des moments uniques en famille. Faîtes la connaissance de nos ânes Nestor et Napoléon, de notre vache Marguerite, de notre jument Linotte et bien d'autres… Les moutons, chèvres, lapins et poules de ce petit camping normand vous offriront un accueil des plus chaleureux !

Randonnées
Partez à la découverte des nombreux sentiers que la Normandie propose. Vous souhaitez vous rendre au Mont-Saint-Michel à pieds ? N'attendez plus et profitez de ces instants uniques pour découvrir la Baie du Mont-Saint-Michel.
Région
Depuis notre Camping au Mont Saint Michel, vous pourrez découvrir toutes les richesses de la baie. Mettez au repos votre voiture et partez à vélo sur les sentiers du Mont Saint Michel...

Le Mont-Saint-Michel 8km
Connu mondialement, le Mont-Saint-Michel laisse place à des siècles d'histoire. Le Mont-Saint-Michel est un incontournable de la Normandie et se trouve à seulement quelques kilomètres de votre camping. Visiter l'Abbaye et ses nombreux musées ou parcourir les remparts, il y en a pour tous les goûts !

La Baie du Mont-Saint-Michel 3km
Partez en excursion et découvrez un monde dont vous ne soupçonniez pas l'existence. Avec un guide passionné, profitez des sables mouvants, de la pêche ou encore des oiseaux qui habitent les lieux. Un moment unique à vivre en famille !

Fabrique de caramels artisanaux
Vous avez toujours rêvé de visiter une fabrique de caramels ? Alors rendez-vous à la Maison Pèlerin ! Véritable spécialité régionale, découvrez les secrets d'un caramel d'exception !
Services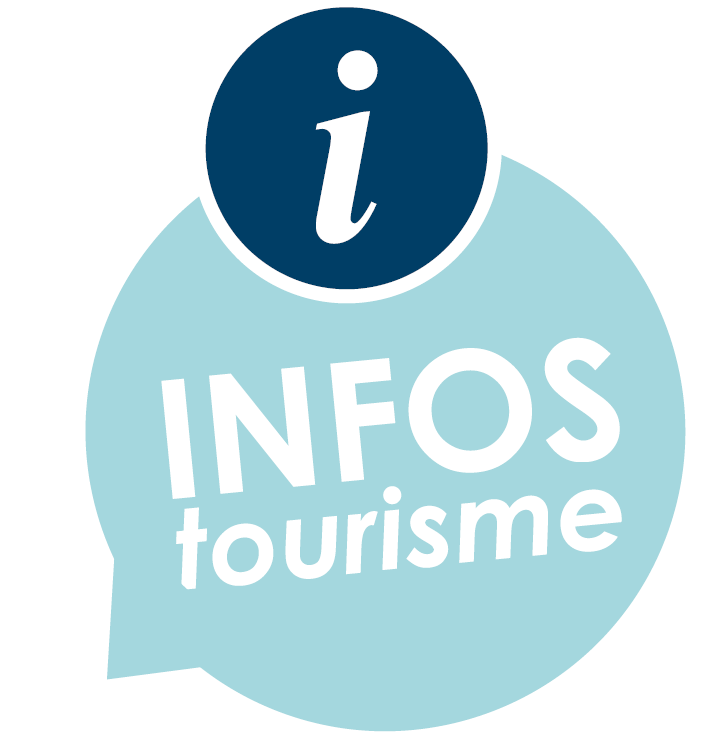 Bar à manger
Piscine
Dépôt de pain
Epicerie

Campsite with heated pool
Need to relax and unwind? Take advantage of our heated swimming pool in your Saint-Michel campsite. Open from 10am to 7pm, swim a few laps or bask in the beautiful Norman sunshine. Sunscreen is not a problem!
array(72) {
  [0]=>
  string(14) "galerie_photos"
  [1]=>
  string(13) "aprim_adresse"
  [2]=>
  string(9) "region_h1"
  [3]=>
  string(8) "aprim_cp"
  [4]=>
  string(11) "aprim_ville"
  [5]=>
  string(23) "aprim_camping_telephone"
  [6]=>
  string(19) "aprim_camping_email"
  [7]=>
  string(13) "aprim_etoiles"
  [8]=>
  string(17) "aprim_ordre_carte"
  [9]=>
  string(15) "aprim_ouverture"
  [10]=>
  string(21) "aprim_camping_horaire"
  [11]=>
  string(18) "aprim_emplacements"
  [12]=>
  string(30) "aprim_camping_secureholiday_id"
  [13]=>
  string(19) "aprim_camping_video"
  [14]=>
  string(9) "video_img"
  [15]=>
  string(10) "google_map"
  [16]=>
  string(7) "use_cf7"
  [17]=>
  string(21) "aprim_camping_form_id"
  [18]=>
  string(22) "aprim_camping_baliseh1"
  [19]=>
  string(22) "aprim_camping_brochure"
  [20]=>
  string(18) "aprim_camping_plan"
  [21]=>
  string(20) "aprim_camping_tarifs"
  [22]=>
  string(27) "aprim_camping_plan_vignette"
  [23]=>
  string(11) "pointer_pos"
  [24]=>
  string(5) "title"
  [25]=>
  string(8) "subtitle"
  [26]=>
  string(11) "the_content"
  [27]=>
  string(8) "cat_actu"
  [28]=>
  string(5) "modes"
  [29]=>
  string(5) "label"
  [30]=>
  string(12) "bon_a_savoir"
  [31]=>
  string(6) "langue"
  [32]=>
  string(14) "moyen_paiement"
  [33]=>
  string(6) "equipe"
  [34]=>
  string(21) "blocs_contenu_camping"
  [35]=>
  string(12) "presentation"
  [36]=>
  string(14) "title_location"
  [37]=>
  string(20) "the_content_location"
  [38]=>
  string(17) "liste_hebergement"
  [39]=>
  string(18) "title_emplacements"
  [40]=>
  string(20) "emplacements_wysiwyg"
  [41]=>
  string(18) "liste_emplacements"
  [42]=>
  string(26) "liste_emplacements_confort"
  [43]=>
  string(15) "liste_insolites"
  [44]=>
  string(15) "title_activites"
  [45]=>
  string(21) "the_content_activites"
  [46]=>
  string(9) "activites"
  [47]=>
  string(12) "title_region"
  [48]=>
  string(18) "the_content_region"
  [49]=>
  string(7) "regions"
  [50]=>
  string(14) "title_services"
  [51]=>
  string(29) "services_equipements_pictos_1"
  [52]=>
  string(34) "services_equipements_pictos_list_1"
  [53]=>
  string(28) "services_equipements_content"
  [54]=>
  string(25) "services_equipements_col1"
  [55]=>
  string(25) "services_equipements_col2"
  [56]=>
  string(29) "services_equipements_pictos_2"
  [57]=>
  string(34) "services_equipements_pictos_list_2"
  [58]=>
  string(25) "services_equipements_list"
  [59]=>
  string(8) "facebook"
  [60]=>
  string(9) "instagram"
  [61]=>
  string(7) "twitter"
  [62]=>
  string(7) "galerie"
  [63]=>
  string(10) "galerie_en"
  [64]=>
  string(10) "galerie_de"
  [65]=>
  string(10) "galerie_nl"
  [66]=>
  string(15) "grp_reservation"
  [67]=>
  string(18) "display_coup_coeur"
  [68]=>
  string(20) "on_bottom_coup_coeur"
  [69]=>
  string(14) "txt_coup_coeur"
  [70]=>
  string(31) "aprim_camping_secureholiday_id1"
  [71]=>
  string(21) "infos_complementaires"
}