Open
from 31/03/18
to 14/10/18
surface 3,5 Ha
152 pitches and 28 rentals
Les Mouettes, 3-star campsite with heated swimming pool in on the Albâtre coast
Campsite with a covered and heated swimming-pool, located at 300 metres from the beach. Veules les Roses and its thatched cottages will allow you to discover out-of-the-ordinary places. Walk through the village following the tour of the smallest river in France and discover its mills and its watering place… From the top of the cliffs of the Côte d'Albâtre, you will have an unobstructed view on the sea and on the village. Come and discover Veules les Roses, a charming little village, regarded as one of the loveliest villages in Normandy, while enjoying the comfort and the convivial and family atmosphere camping at sea. Our campsite in Normandy is near Étretat and is perfect for your holidays in Normandy or for weekends.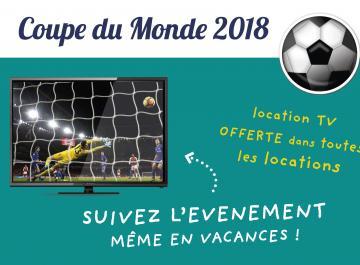 Soccer World Cup 2018 : Free TV Renting !
For any booking in Mobilehome (minimum of 3 nights) between the 14th of june and the 15th of july, the renting of our TV is free ! 📺
LES MOUETTES CAMPSITE SERVICES
Slide content
Slide content
Slide content
BATHING AND WELLBEING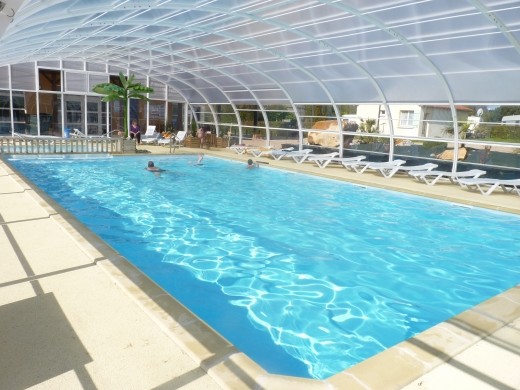 AQUATIC AREA (OPEN FROM 15/04 TO 30/09)
To enhance your holidays, Les Mouettes campsite offers its indoor heated swimming pool with hot whirlpool tub and
paddling pool for children. Note: swim shorts are forbidden; only swimsuits are allowed in the pool.
WELLBEING CENTER
Take full advantage of your holidays in Normandy by relaxing in our spa wellbeing centre area with a sauna andjacuzzi. Massages are carried out by professional masseurs.
FITNESS ACTIVITIES
Why not take part in our Zumba lessons during your summer holidays, or water aerobics or other fun activities to help you keep up your fitness and regain vitality?
CHILDREN'S CLUB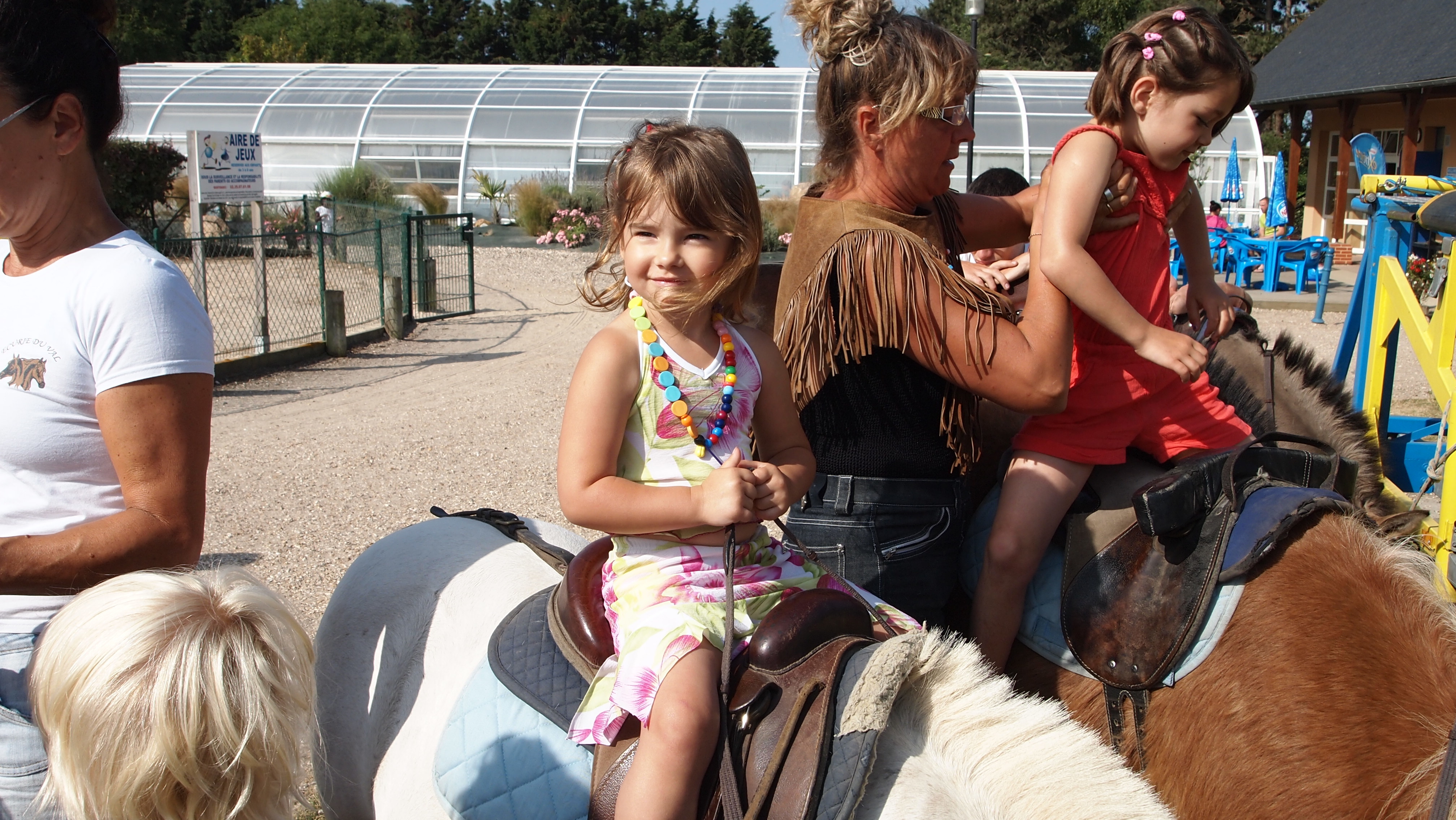 In July and August, your children will have the pleasure of participating in discovery workshops, games and various activities thanks to our youth club leader. The club is open from Monday to Friday. (0.50 € / child / session, with minimum programme of 3 registrations, there is a half programme schedule during the last week of August).In
EVENING EVENTS
To liven up your holidays on the Albâtre coast, Les Mouettes campsite offers you, in July and August, dance
evenings, concerts and theme nights such as karaoke and quizzes.
LOCAL SHOPS AND ATTRACTIONS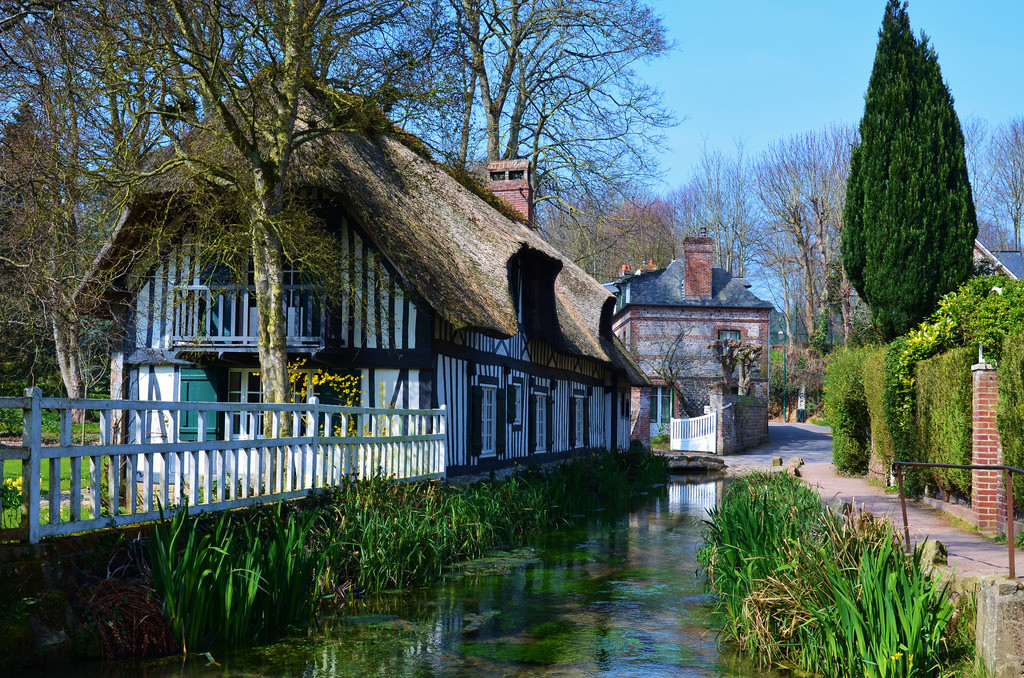 Veules les roses, one of the most beautiful villages in France and has the smallest river in France. Alabaster Cliffs, land of the Impressionist painters.
Les Cressonnières in Veules Les Rose.
Tourist route:  l'I route.
Sport and nature: horse riding, coastal walks, hiking, mountain biking, nautical sports, golfing and sea fishing.
Nearby visits: Etretat cliffs, Fecamp, Dieppe, Rouen and Le Havre.
Hike: GR 21 from Le Havre to the Treport passing through Etretat, Veules Les Roses and Dieppe along the Albâtre coast.
Strolling in Veules and its surroundings: strolling and hiking ideas Walks in Veules and surroundings: great hiking ideas (the circuit to the smallest river in France: la Veules, hiking Veules Les Roses and the nearby plains, hiking from Gonzeville to Veules Les Roses from the linen flowers to the sea.
The leisure centre and lake at Caniel lake. (Summer toboggan and lakeside walk).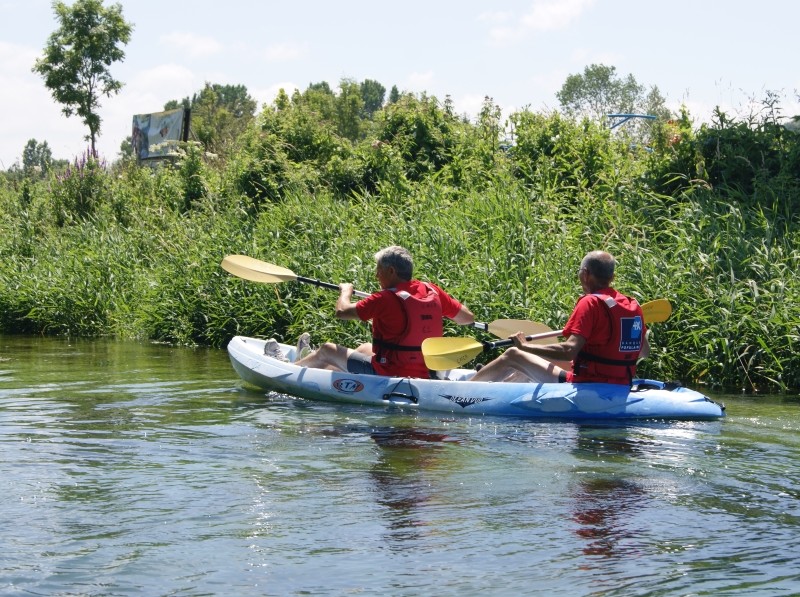 La base de loisirs du Lac de Caniel
Vous pourrez vous promenez autour du lac tout en découvrant la faune et la flore de notre région, si le cœur vous en dit, vous pourrez faire quelques activités comme de la luge d'été, du mini-golf ou encore du pédalo. De nombreuses activités sont disponibles sur le site pour petits et grands !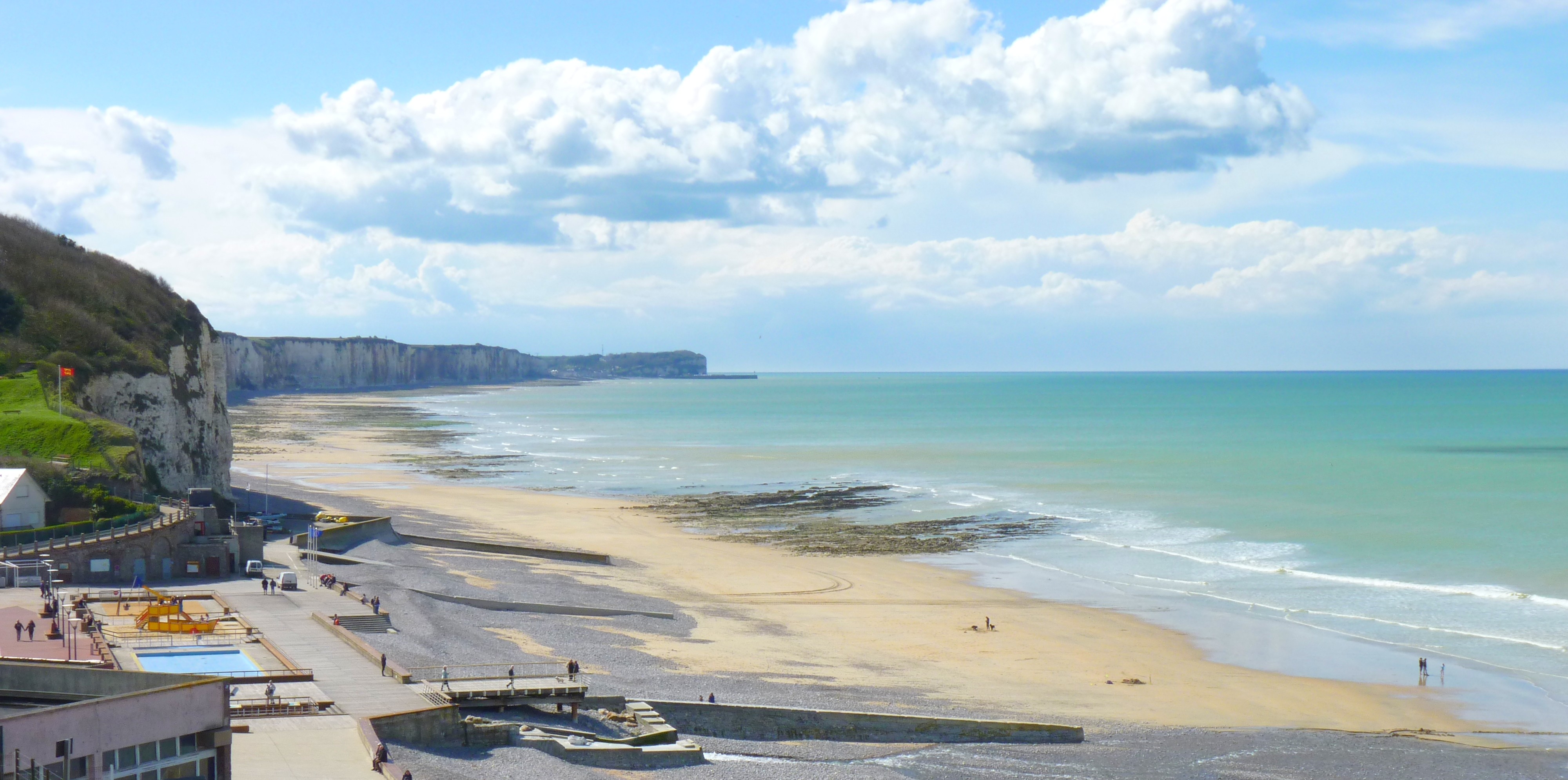 La côte de l'Albâtre
De nombreuses balades sont proposés tout le long de la côte ainsi qu'une multitude d'activité nautique tel que le char à voile, le kayak et le Stand up Paddle ou encore la pêche à pied et en mer !
Les produits du terroir
Notre région compte un bon nombre de produit du terroir comme la pomme dans tout ses états (cidre, tartes, compote…), le fromage, les huitres de Veules, le cresson… Certaines fermes ouvrent ses portes pour faire découvrir aux plus petits la fabrication et la transformation de ses produits normands !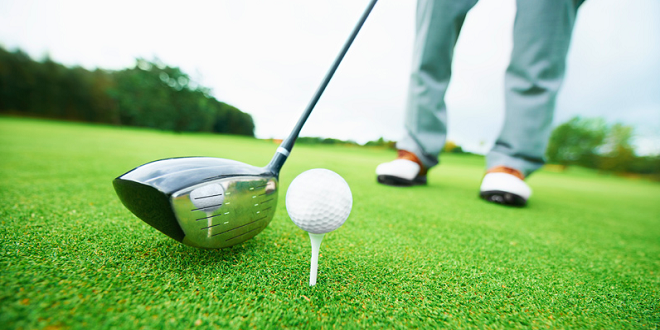 faire du golf
Passionné de golf ? Le Golf de Normandie Côte d'Albâtre est composé d'un parcours 18 trous, d'un practice, d'un compact 9 trous, d'une zone d'entraînement et d'un club-house avec restaurant.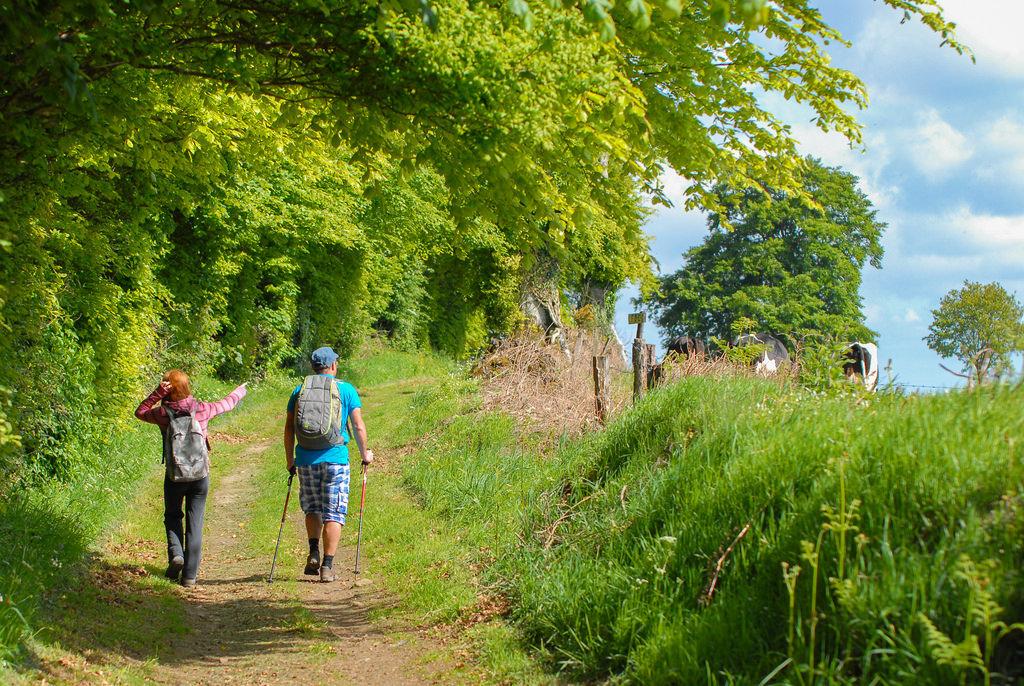 BALADES ET RANDONNÉES
Quelle que soit la saison, venez découvrir notre patrimoine naturel et culturel sur les nombreux itinéraires proposés par le Pays du Plateau de Caux Maritime. A pied, à vélo, en VTT ou bien à cheval, retrouvez le plaisir d'une promenade accessible aux petits et grands. Pour plus de renseignements, vous pouvez vous rendre sur le site internet de l'office de tourisme : Site de l'office du tourisme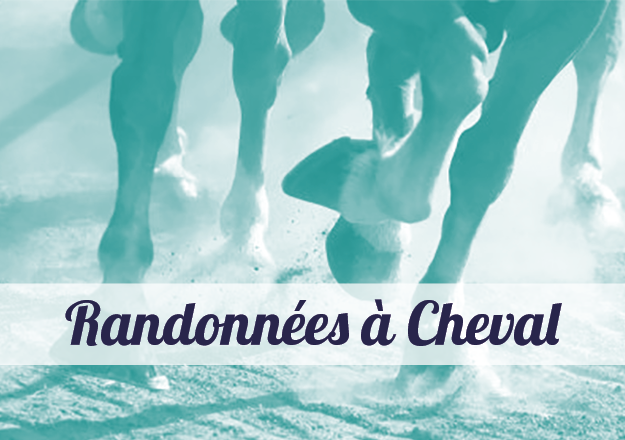 Reviews
How to access to the campsite
Train : St Valéry en Caux train station (10km away)
Airport: Rouen (80Km away)
Bus: Bus vert company just outside the campsite
GPS:  latitude: N40°52.552  longitude: E000°48.184