Open
from 31/03/19
to 31/10/19
surface 2,2Ha
95 Pitches 22 Rentals
Port Mulon, your 3 star campsite in the Loire-Atlantique
The Port Mulon campsite, located in Nort-sur- Erdre, offers a magnificent setting for a relaxing family holiday right in the heart of nature.
CAMPSITE IN NORT-SUR- ERDRE
Come and discover Nort-sur- Erdre, in Pays de la Loire region of France. Nort-sur- Erdre is a village classified green-friendly resort boasting areas for nature discovery, tours and regional products to taste. It is especially a starting point or stopover between the Nantes to Brest canal. Located next to the marina of Nort-sur- Erdre, the nautical base invites you to discover the pleasures of sailing by boat or by canoe on "the most beautiful river of France". Drop your bags and set up your tent, caravan or campervan at our campsite near Nantes. You can also relax in our brand new heated pool!
YOUR HOLIDAY IN THE HEART OF NATURE
This three-star campsite will appeal to nature lovers, hikers, (as there are some 100km of trails) and those longing for calm and relaxation. Among the squirrels and multiple birds, everyone can find relaxation via the walks, by foot or by bike, along the banks of the river Erdre. Your family holiday in the heart of nature.The Port Mulon campsite, located in Nort-sur- Erdre, offers a magnificent setting for a relaxing family holiday right in the heart of nature.
Activités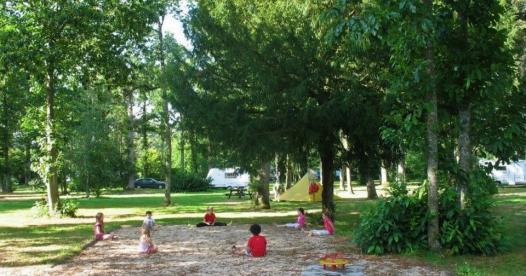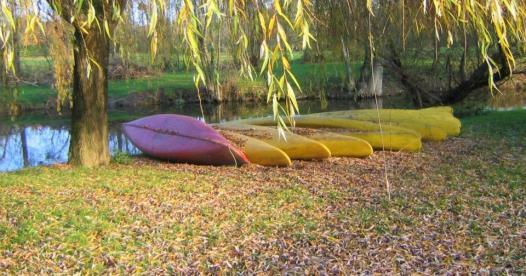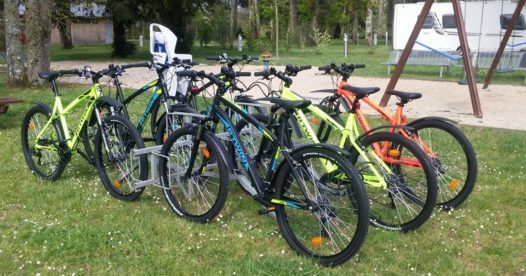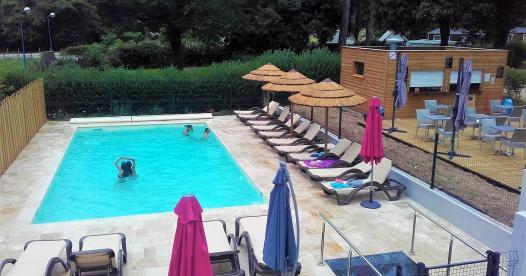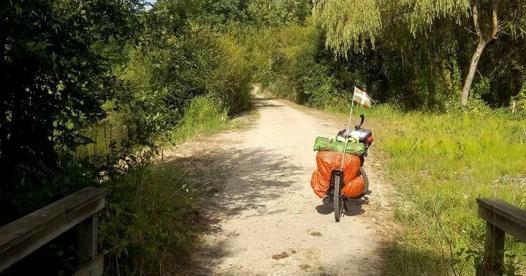 RATES
Click below to consult our full list of campsite rates ⇓Click below to consult our full list of campsite rates ⇓
SERVICES ET AMENITIES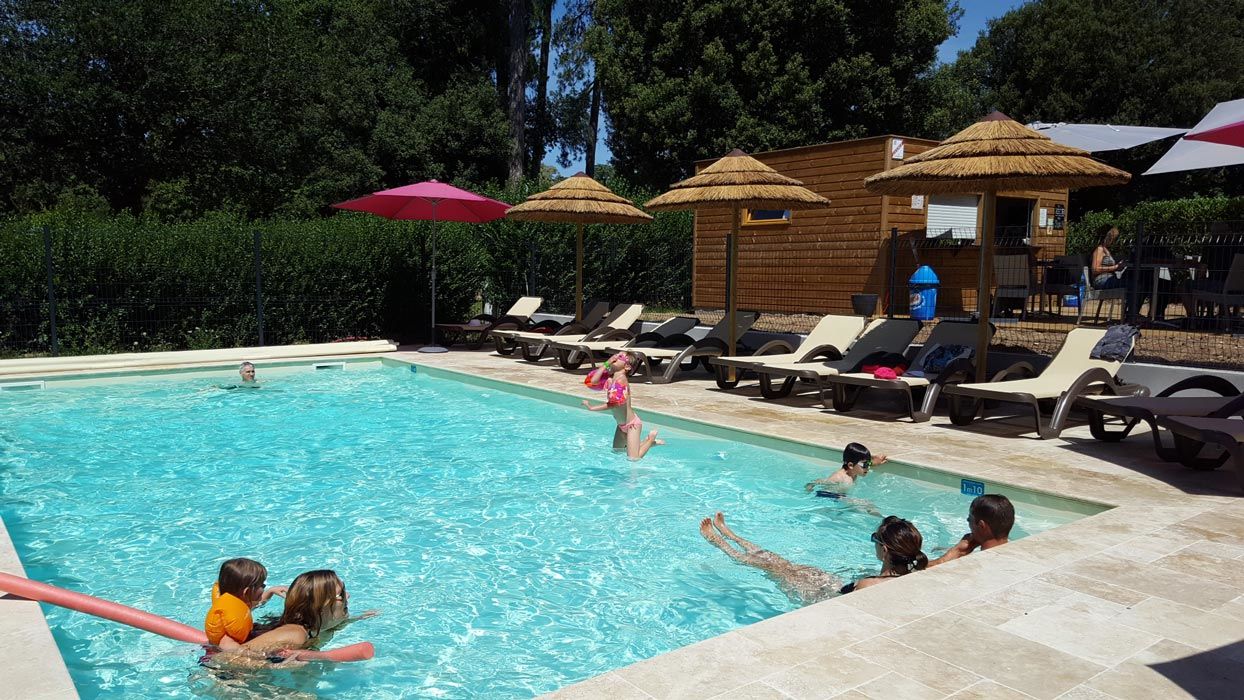 HEATED SWIMMING POOL
The new heated pool will be a hit for all the family so that the young ones can fully enjoy their holiday and an area to relax in !
SPORT AND LEISURE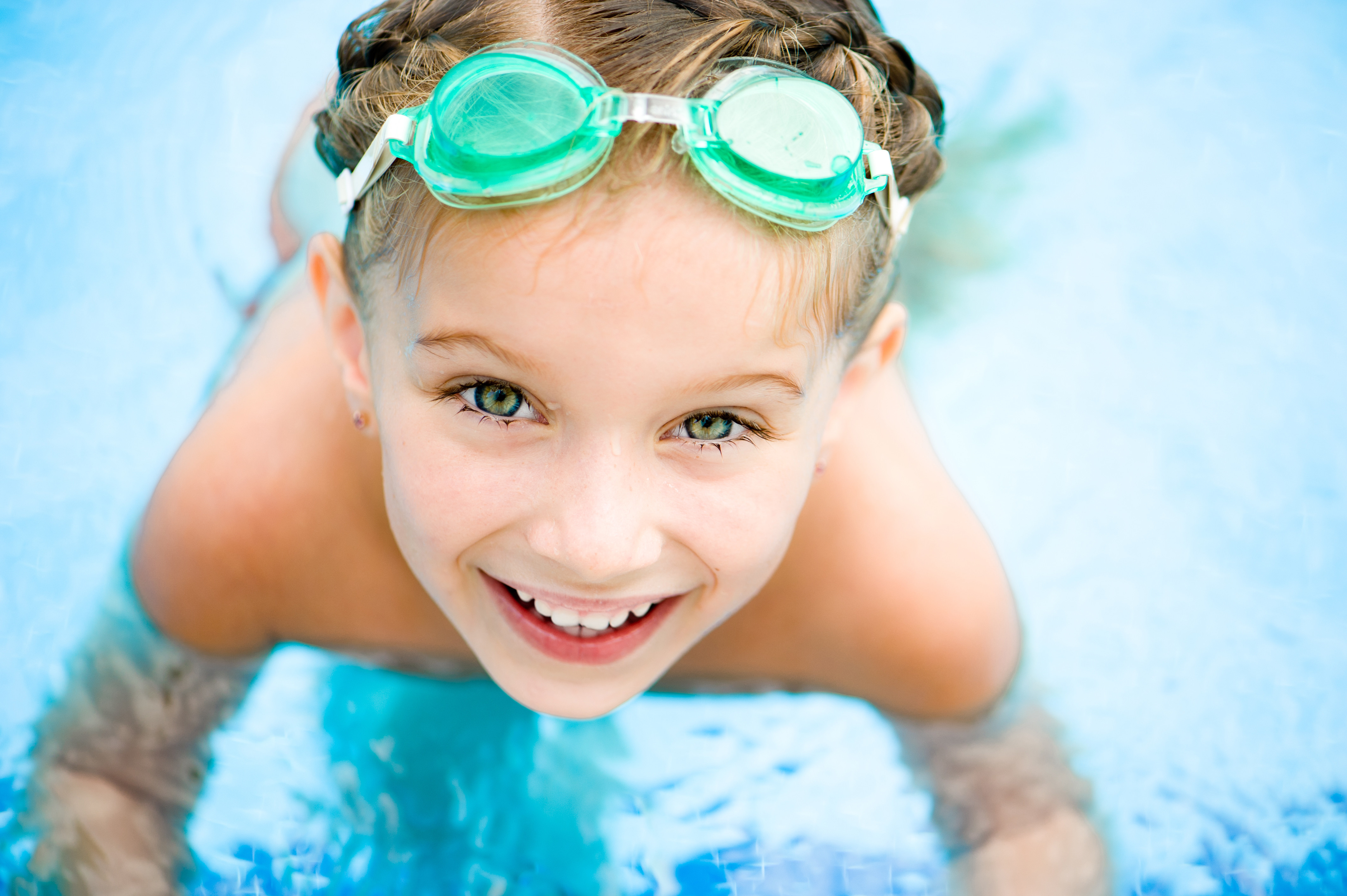 Library : At the campsite reception, you can borrow and exchange books, magazines and other camping guides. You will also be able to pick up the latest news every day.
On-site bike rental full or half day
On-site Kayak rental (2 hour, half- or full day rental)
New since 2017: our brand new swimming pool to satisfy all water babies (young and old!!)
FOR CHILDREN
Children's playground: swing and sandbox. Everything for your children to have fun in complete safety.
HYGIENE AND COMFORT
Campervan emptying area : a free-of- charge and easy emptying and water refill area is available for campervans at the campsite.
Laundry : washing machine and dryer are available on the campsite.
Newly refurbished sanitary facilities:: Use of modern and in ecological materials. Enjoy all the comfort of a 3-star campsite near Nantes and the Nantes-Brest canal.
Services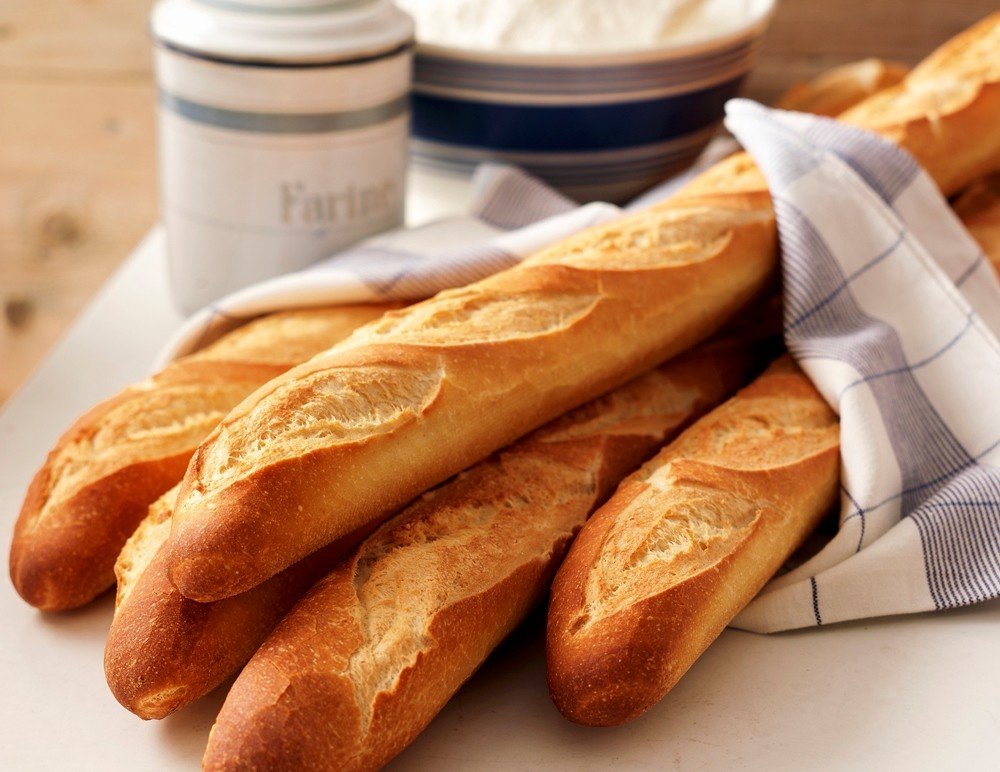 Snack/bar: Fresh drinks, takeaway wine, chips and burgers
Pastries: Order your bread or croissants and pains au chocolats, simply pick them up at the reception in the morning
Grocery store: forgot the salt or milk? No worries, you'll find a small grocery store on site to pick up your food essentials !
WIFI: Available throughout the campsite
ACTIVITIES
CANOE, KAYAK OR BOAT WITHOUT PERMIT TOURS ALONG THE RIVER ERDRE
Spend an unforgettable and relaxing time with family, friends or colleagues paddling on the River Erdre in a natural environment, rich in flora and fauna. You can leave from Port Mulon campsite. A great way to discover this river, which is among the most beautiful in France !
PORT MULON CAMPSITE NEARBY HIKES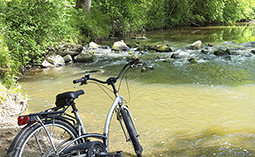 This is an ideal starting point to the Nantes to Brest canal. From Port Mulon campsite by the banks of the river Erdre, the town of Nort-sur- Erdre invites you to discover our many hiking and biking trails. At Port Mulon campsite we will give you all the tips to advise you on the best tours to suit you best to your desires.
REACH FOR THE SKY !
Zip lining, hot air ballooning, ULM flying … thrill seekers will just love the activities offered by our campsite in Loire Atlantique ! Giving you an opportunity to view from a different level the natural world surrounding you !
Golfing
Located in Vigneux de Bretagne and founded in 1921 by an English architect, the 18-hole course, par 72 Golf of Nantes is not to missed. There is a top-end restaurant, a bar, a spacious terrace and a lounge with a fireplace. A club, which is renewing tradition. RD road 81 44360 Vigneux-de-Bretagne Tel.: +33 2 40 63 25 82
TOURIST OFFICE
The Nort-sur- Erdre tourist office at Quai Saint-Georges is at hand to help you with your enquiries about the many activities to do in the region.
VIOREAU PLEINE NATURE LEISURE PARK
Want the real outdoor adventure experience? The Leisure Park is located in Vioreau, which is just 10 minutes away from the Port Mulon campsite in Nort-sur- Erdre. Discover the largest navigable waterway in the Loire Atlantique on the edge of the forest with its newly built and modern nautical and sports facilities to welcome you.
NEARBY ATTRACTIONS
LOCAL SHOPS AND ACTIVITIES
Electric boat hire
Tennis
Leisure center
Zip lining
Karting
The Nantes to Brest canal
Numerous hikes
Nantes
Availability
Reviews