Pitches in Port Mulon
The Campsite of Port Mulon offers 100 all-comfort private pitches with electricity.
We offer a wide range of pitches to meet all your requirements.
From 80m² to 100m², our pitches will definitely please you.
To relax not far from the Canal from Nantes to Brest.
This Campsite in Pays de Loire is a genuine haven of peace.
The Authentik pitches
Perfect for Nature lovers and budding Robinsons.
These pitches with no specific boundaries will allow you to adapt your stay to what you want. They are perfect for holidays in a tent.
The comfort pitches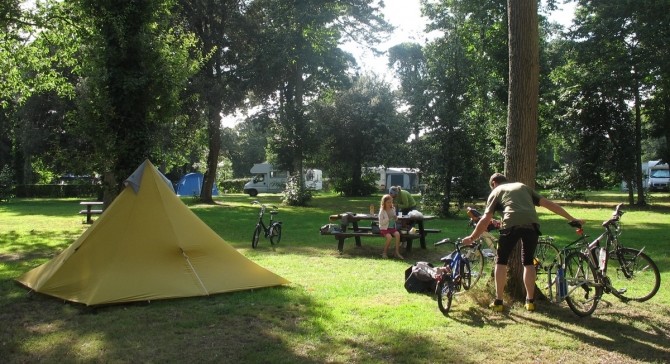 From 80 m² to 120 m², it will be possible for you to install your caravan or your camper-van easily .
Each pitch has a 6A electric hook up and European plug.
Choosing to stay The Campsite of Port Mulon with its direct access to the river is the guarantee to enjoy the 3-Star services of an entirely renovated campsite in 2013, of private and well-maintained pitches in the country. The Campsite is fully secured for your children.
The All Comfort Pitches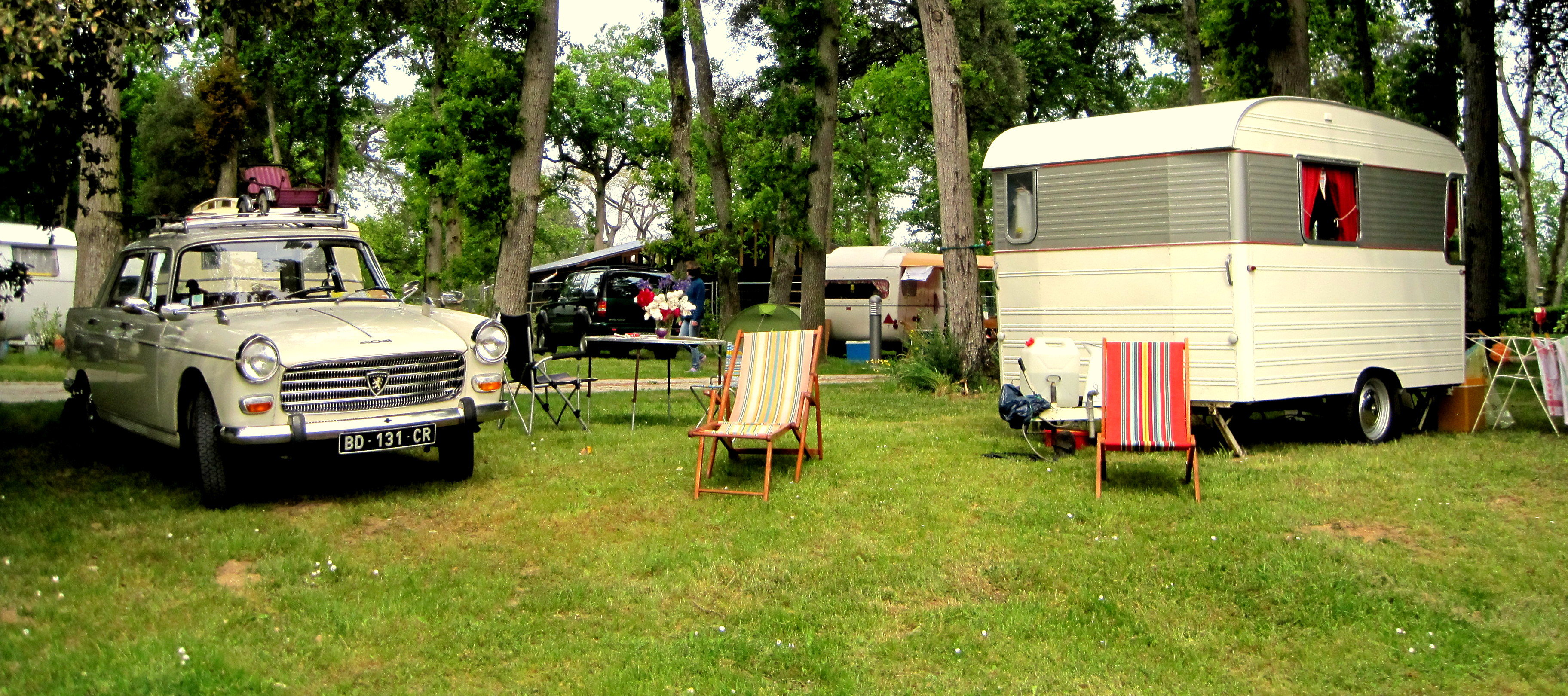 These pitches are equipped with drinking water supply, sewage disposal on top of the electric hook up.
You will appreciate the all-comfort of the place and will be able to connect your caravan or camper-van's sanitary facilities directly.
Availability