From March 31st 2018 to November 30th 2018
surface 3,8 Ha
116 pitches an 20 rentals
Les plages de Loire: your 3 star campsite in Maine and Loire with a heated swimming pool
Les Plages de Loire campsite is located in a natural setting perfect for families. Right in a UNESCO World Heritage Site, the family-friendly and natural Les Plages de Loire campsite welcomes you. The campsite is in a leafy green area just a few kilometres away from Angers in Rochefort Sur Loire. Share some good times on holiday with family or friends, playing a game of petanque, a sports tournament, or taking part in one of our entertainment activities.
ENJOY THE CLEMENT CLIMATE AT OUR CAMPSITE NEAR ANGERS
Between canoeing and sunbathing, on the sandy beach or a Leisure Centre, take a refreshing swim in the Louet, or
enjoy the heated pools of the public swimming pool, which is free for camper residents.
A CAMPSITE WITH A SPA
Why not treat yourself further on your holiday at Les Plages de Loire campsite and enjoy the newly opened Beauty and Spa Institute. You can fully relax at the Jacuzzi, Sauna and Hammam steam room, and be in the safe hands of our beautician.
LES PLAGES DE LOIRE CAMPSITE FEATURES
Feeling a bit peckish? Treat yourself to a tasty break at the campsite's Snack Bar, which is an ideal place to get
together for a refreshment, an aperitif, or to taste one of the many food options made à la carte. The campsite is
accessible to people with reduced mobility, which is our commitment an approach on the process to obtaining the
French label tourisme handicap or "disability tourism" standard.
DISCOVER OUR TYPES OF ACCOMMODATION
Les Plages de Loire campsite gives you the choice of staying in its traditional 116 80 to 220m² tent pitches, spread over an area 3.8 Ha. Enjoy the comfort of the Evasion or Bungalodges Cottages, or the originality of a stay between land and cloud thanks to Ecolodges and bivouacs on stilts.
PLAGES DE LOIRE SPA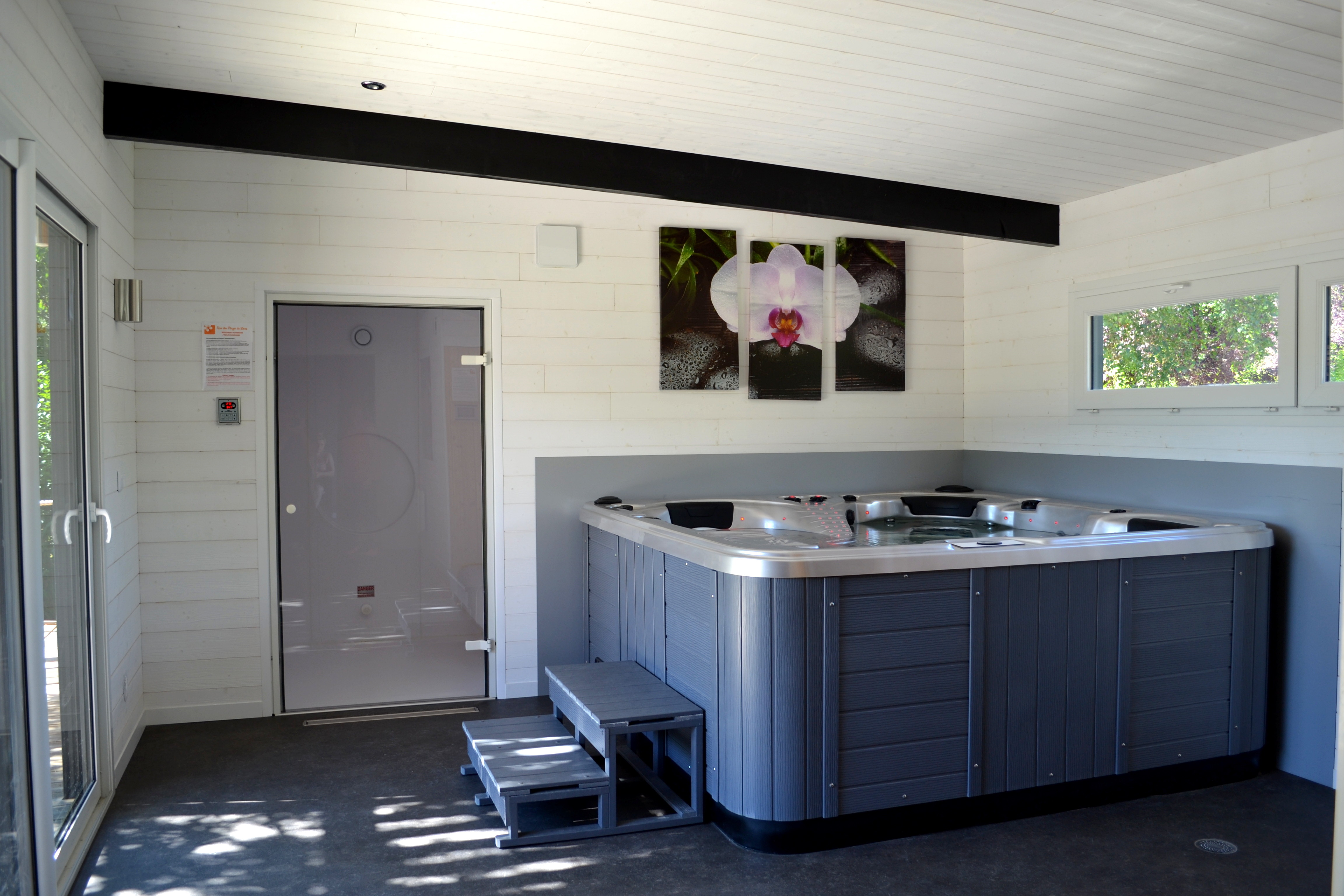 Come and relax at our new spa and enjoy the various facilities such as a Jacuzzi, sauna and steam room. Chloe, our beautician, offers a wide range of services to guarantee your perfect stay. You can avail of more traditional types of care such as hair removal, nail care or makeup; but also more flamboyant spa treatments like body sculpting, facials and world ritual care. Chloé offers fun scents for children and teens like marshmallow and chocolate and introductions to modelling and facials. Care is open to all from the age of 10 years old. Find more from the Spa website here. here
AQUATIC CENTER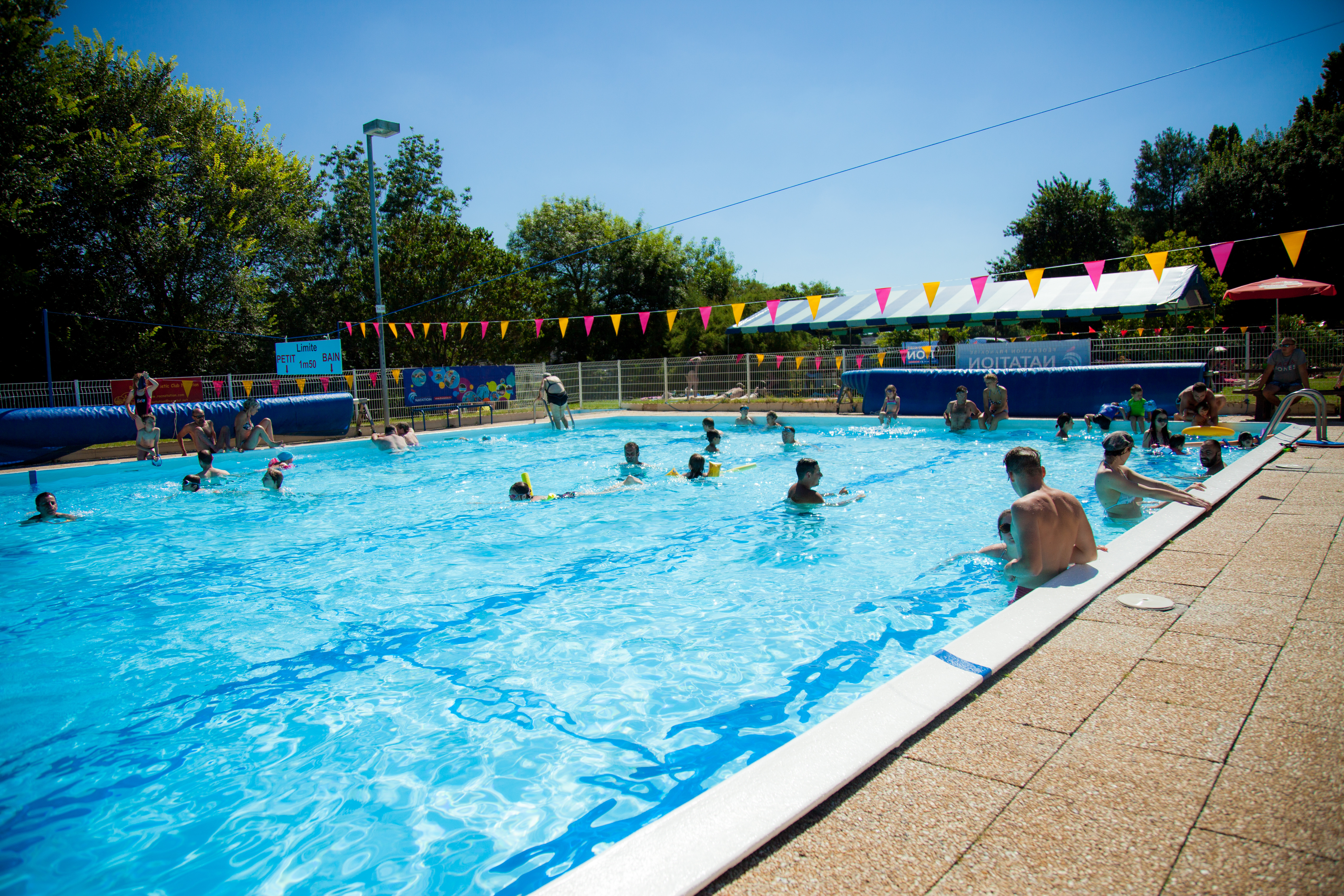 Open between mid June and August (every day except Monday), children and adults will have free access to the indoor and outdoor public swimming pool and paddling pool supervised by a lifeguard. Aqua aerobics and night swimming will keep swimming fans happy. The swimming pool is located only 50m in front of the campsite.
LA CUISINE TARTINE SNACK BAR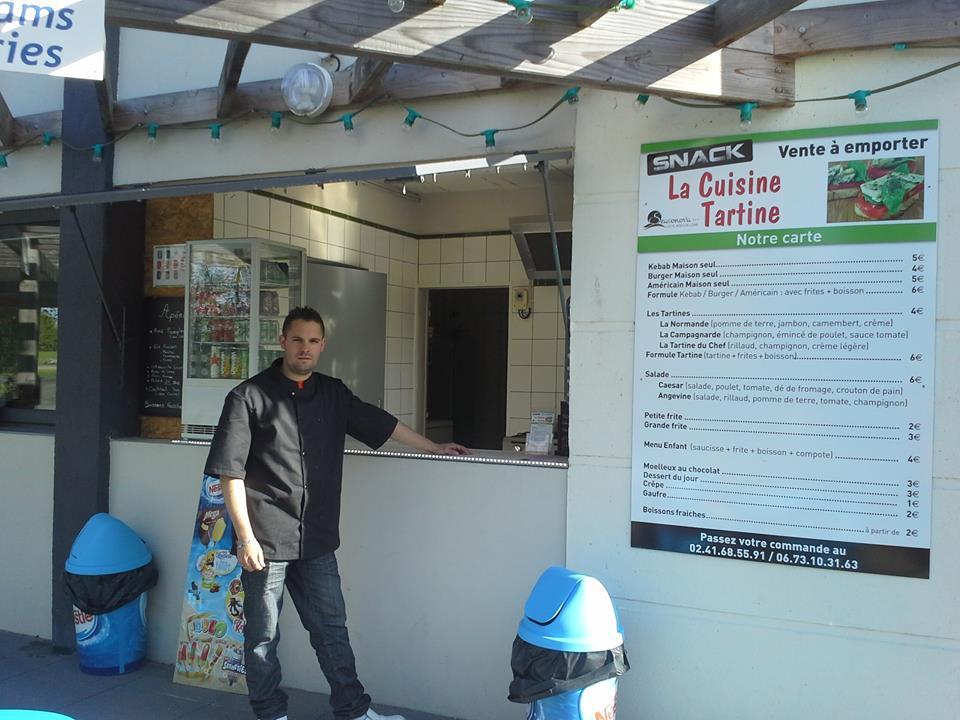 Our snack bar is open from 10am to 10pm and is located next to the entertainment and reception area. Find great
meal classics like homemade burgers, chips and ice cream. Sit at our friendly and warm terrace for a drink with
family or friends. You can also avail of the takeaway service or decide to dine in the comfort of your rental
accommodation. There is a low-season order catering service on site. Download our Card here!
Bike rental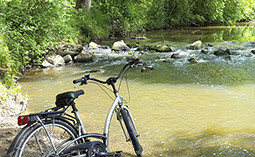 We offer bike rental for children and adults to keep everyone happy on holiday. Bike relay and having the Loire à Vélo Label at Les Plages de Loire three star campsite in Anjou is an ideal starting point for your walks along the Loire.
Prices:
1/2 day: 6€ adults/ 5€ children
Journée: 12€ adults / 8€ children
Semaine: 50€ adults/ 40€ children
LES PLAGES DE LOIRE LEISURE CENTRE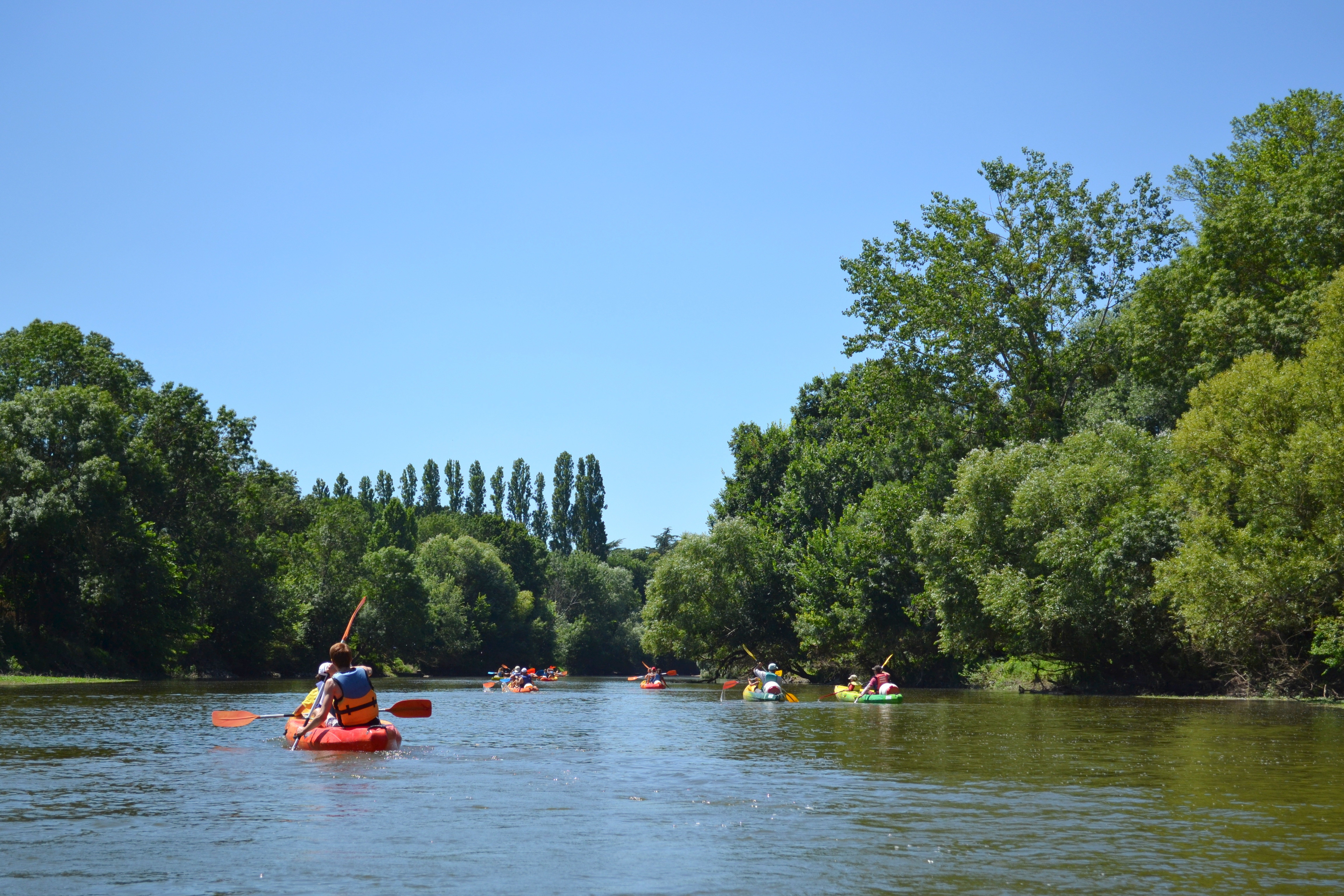 RIVER SWIMMING AND BATHING The river Louet "little arm of the Loire" is the only river opened for bathing. Enjoy the sandy beach to perfect your tan.
There are no lifeguards on duty to survey swimming.
CANOE KAYAK RENTAL
With friends or family, discover the banks of the Louet by Canoe Kayak.
We offer different 2-hour or full day walks, returning by mini bus. Departure or return is to the campsite Leisure.
1/2 day rental departure from Mûrs Erigné – arrival at Leisure centre 14KM: €17.50 / person
1/2 day rental departure from Leisure centre – arrival at Chalonnes sur Loire 8km: €12.50 / person
1/2 day rental departure from Enée – arrival at Leisure centre 6km: €8,50 / person
Full day rental from Mûrs Erigné – arrival at Chalonnes sur Loire 22km: €23.00 / person
POND ACTIVITIES
A pond is located in front of the campsite at 150m for fishing enthusiasts. It is not necessary to possess a fishing card.
LES PLAGES DE LOIRE CRAZY GOLF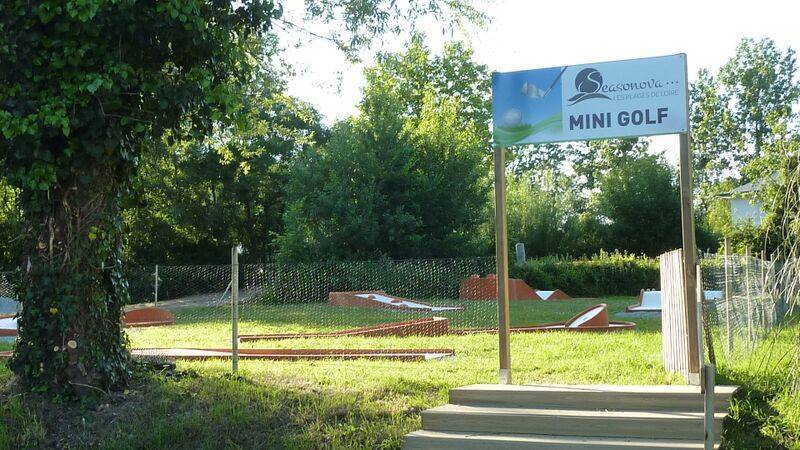 A great family activity our crazy golf is located in an exceptional environment at the banks of the water. We have the necessary clubs and equipment for you and this activity is ideal for all ages. Prices are:
€2.00 per game per person
€6.00 for a family of 4 people.
OTHER SERVICES AND AMENITIES
WIFI is available throughout the campsite and is free of charge at the reception.
Grocery store and bread collection service
Bread and Pastry: All along the season, we make it possible for you to order fresh bread and pastry that has to be collected at the reception.
Bed Linen rental
TV Rental
Library : Borrow books at the reception
Touristic information available at the reception
Laundry: Washing machine and dryer are available on the campsite. (Token machines)
Sanitary Facilities: Have been entirely renovated in 2012, they are modern and suitable for families with young children and accessible to people of reduced mobility.
Campervan Drainage Area: Cleaning and dispensing facilities for campervans.
Amazing holidays
Our campsite team offers a schedule of events suitable for young and old in July and August. We offer sports
immersion programmes, muscle awakening classes, competitions and the discovery of the local village. In the evening, you can enjoy activities such as Karaoke, "Boule Frite", Winegrower's Night and not forgetting the
wonderful world of French Cabaret!
Sporty holidays
The campsite has a leisure centre, annexed to the campsite, which proposes half- or full- day canoeing trips of the river Louet. You can also enjoy crazy golf.
In partnership with Jelet Mushing: beginner's karting, scooter or cani rando! Come spend some time with Jerome and his Siberian Huskies.
Hiking and cycling: The campsite is the starting point of several walking and cycling routes. You can discover the Loire by bike with a track specially designed for.
Equestrian centre at Rochefort sur Loire (1km).
ZEN STRESS-FREE HOLIDAYS
Chloe, our full-time beautician offers you a wide range of treatments at the campsite: massages, facial treatments, hair removal. Available for both children and adults!
THEMED AMUSEMENT PARKS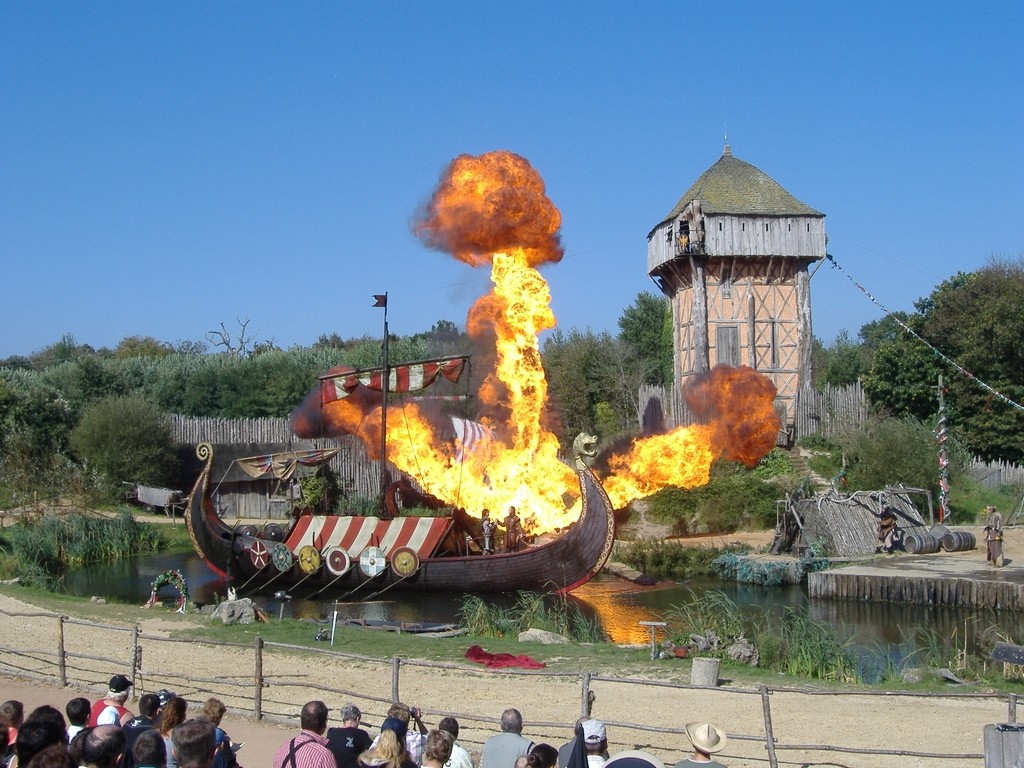 Puy du Fou
Terra Botanica
L'Arche
Animals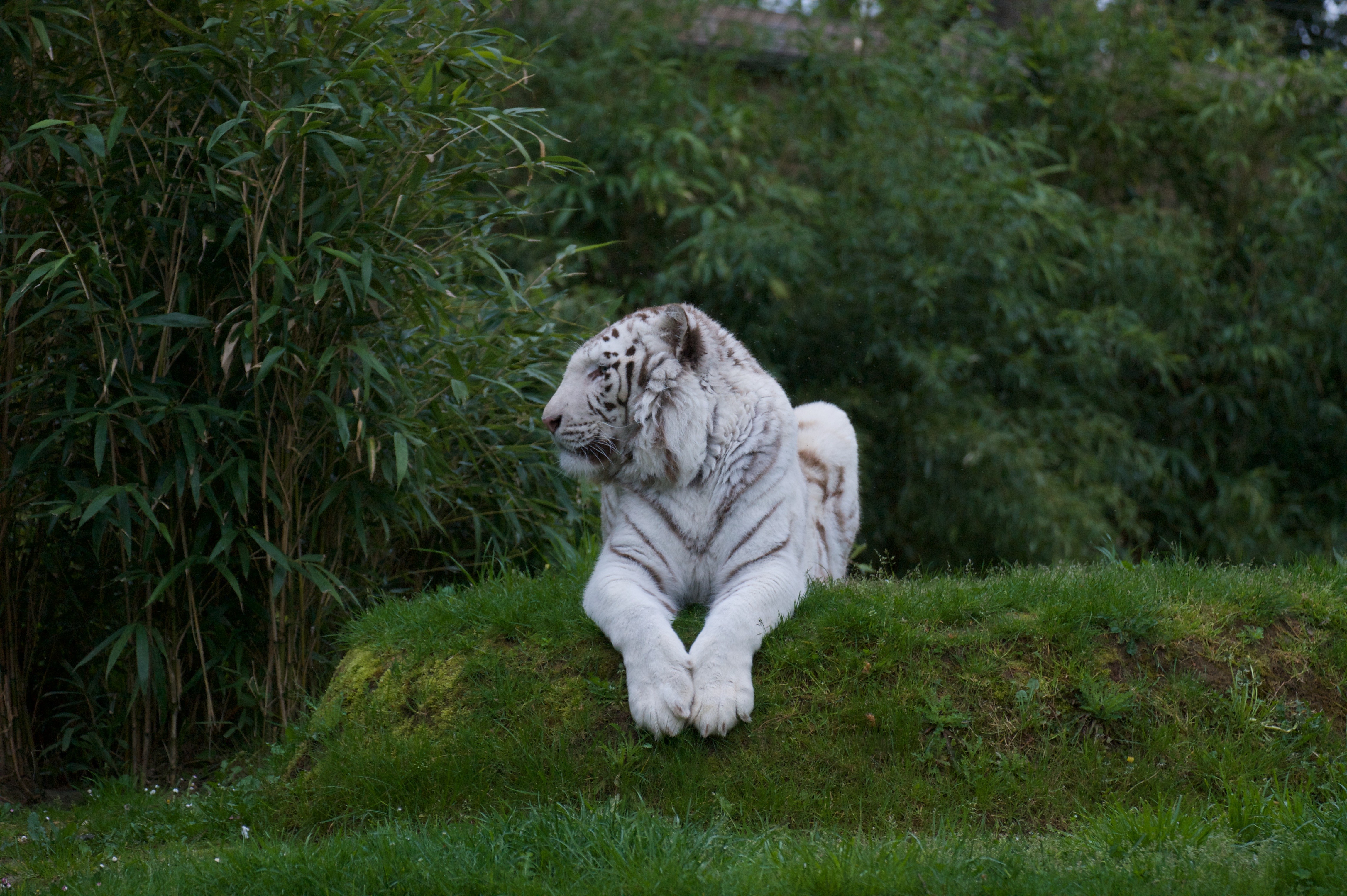 Gardens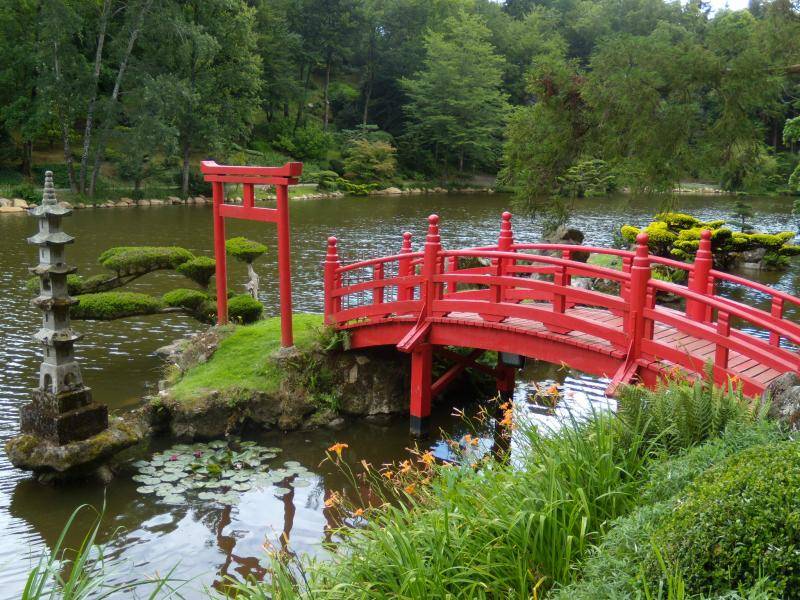 Parc Oriental du Maulévriers
Camifolia Garden
Museums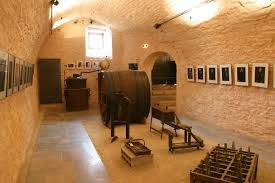 Wine and vineyard museum
Museum of Armoured vehicles
Castles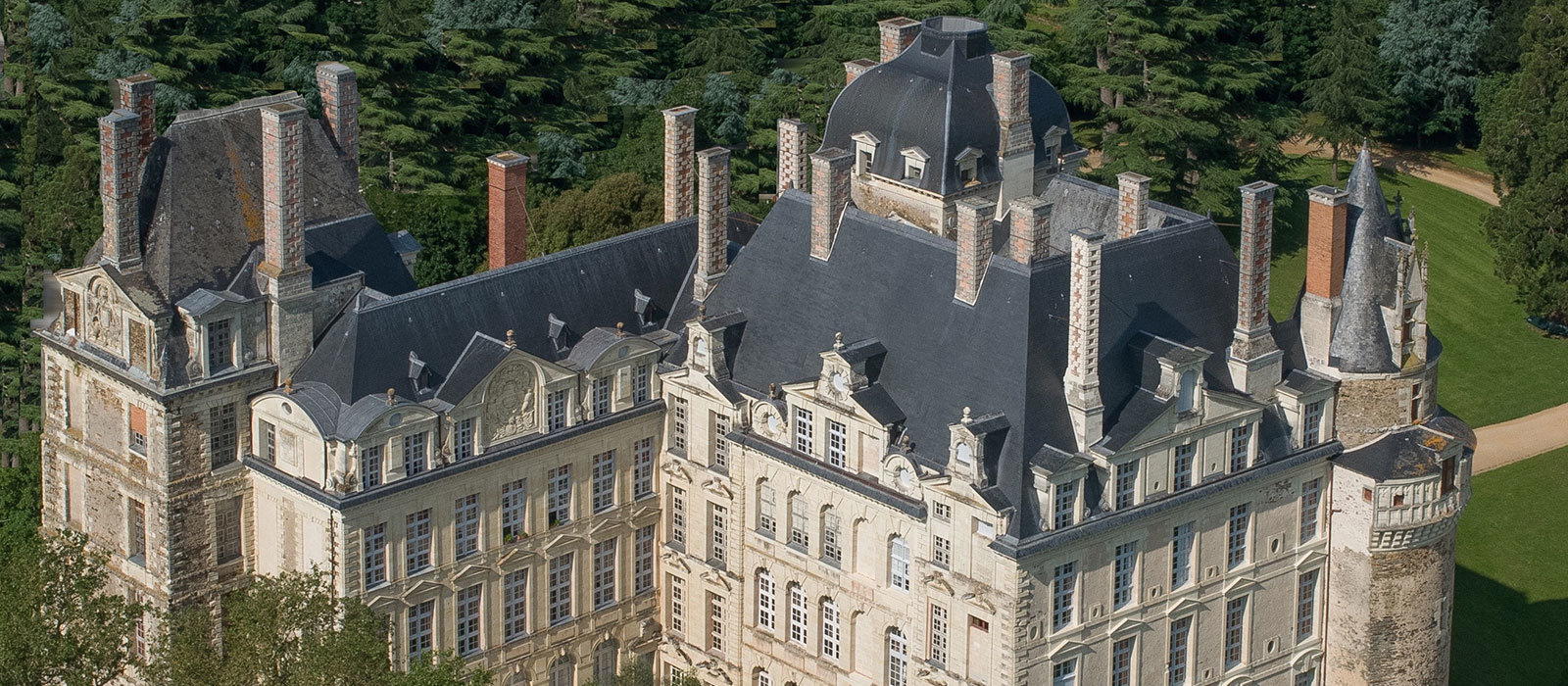 Château de Serrant
Château d'Angers
Château de Brissac
Cities and villages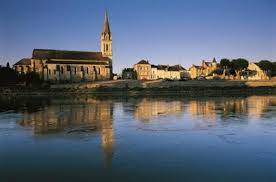 Rochefort Sur Loire
Béhuard
Angers
Châlonnes Sur Loire
Other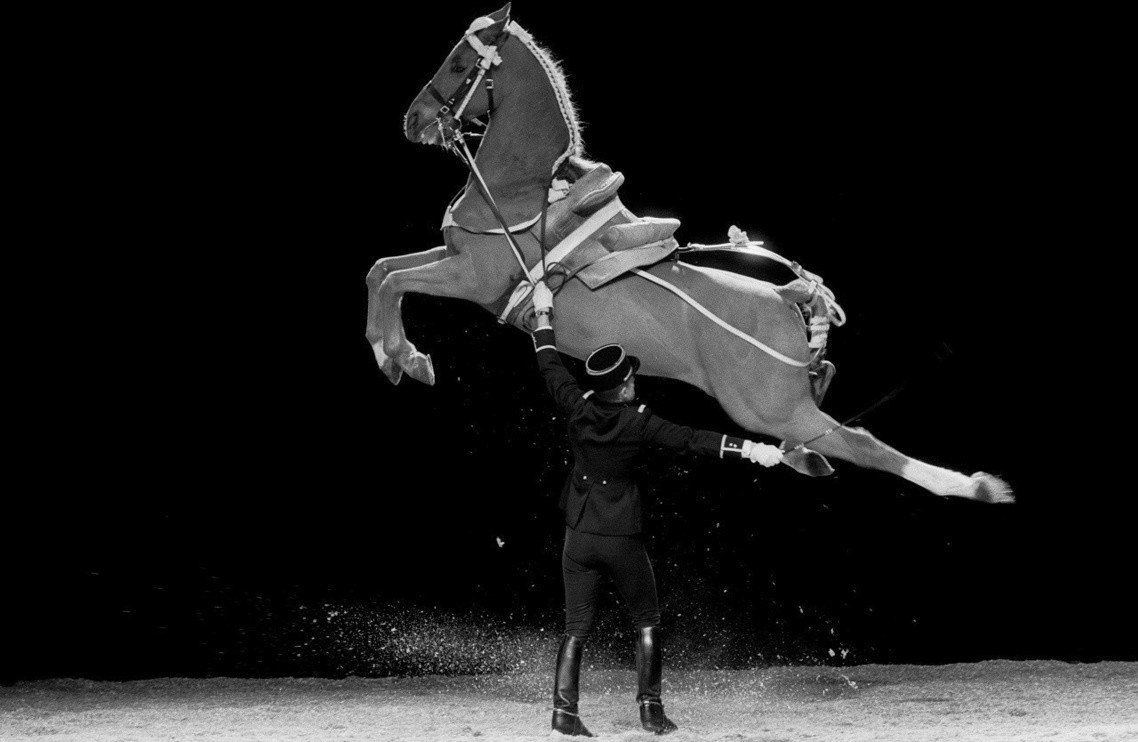 Cadre noir de Saumur
Mine Bleue
Troglodytes villages
Tour of Toue sur la Loire
Winegrowers and wine tastings
Contactez Les plages de Loire