From April 1st 2017 to November 30th 2017
surface 3,8 Ha
116 Pitches an 20 rentals
Les Plages de Loire, campsite 3 stars, with swimming-pool
Nature and Convivality!
In a wonderful environment, the Campsite of the Beaches of Loire will charm you thanks to its access to the river LE LOUET and its bathing beach. The complete renovation of the site, which took place in 2012, carefully took into account the charm of the place and preserved it. The campsite of Pays de Loire is located at the heart of nature and at the gates of the town centre. You will thus appreciate the many shops and services and the free access to the covered or uncovered swimming-pool (in the summer).
The campsite is near Angers, Chalonnes sur Loire, in a natural setting adjoining the Leisure Centre of Pays de Loire, the starting point to canoe rides and an access to the cycling route "La Loire à Vélo" and its variation "Layon-Aubance"… Come and discover too, on the "Route des Vins", the Coteaux du Layon at the gates of the Region of Anjou. Come and savour the stays at the heart of nature, enjoying our ecolodges, real out-of-the-ordinary accommodation on the riverside of Loire.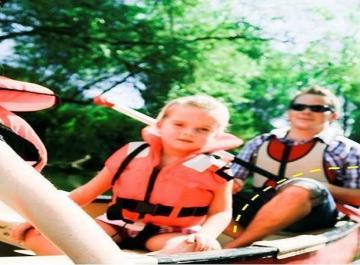 Booking anticipated, reduced price!
You planned on spending your holidays at one of our campsites, or you just wish to escape for a week-end? Don't wait any longer! New in 2017: book more than 3 months in advance and benefit from a 10% discount on your booking (applicable on pitches and cottages). [...]
SPA at the Plages de Loire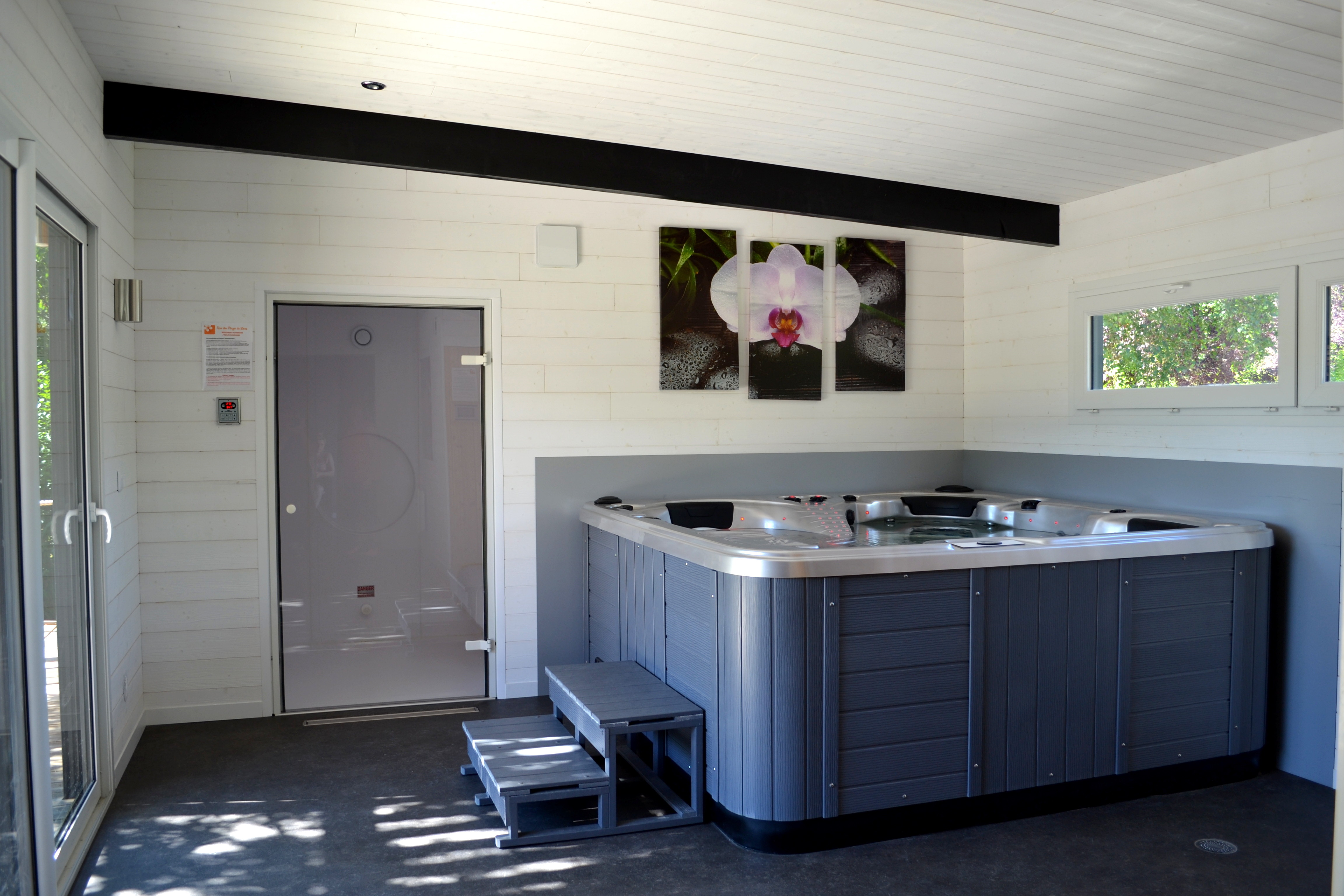 Come and relax for a moment in our new SPA and enjoy either our jacuzzi, sauna or Hammam. Chloé, our beautician is passionnate about her work. She proposes a wide choice of services for your greater satisfaction. You will find the classics such as hair removal, nail care or make up, but also whole body massages, facial care and "around ghe world" rituals. Access from 10 years old. Learn more here
The swimming area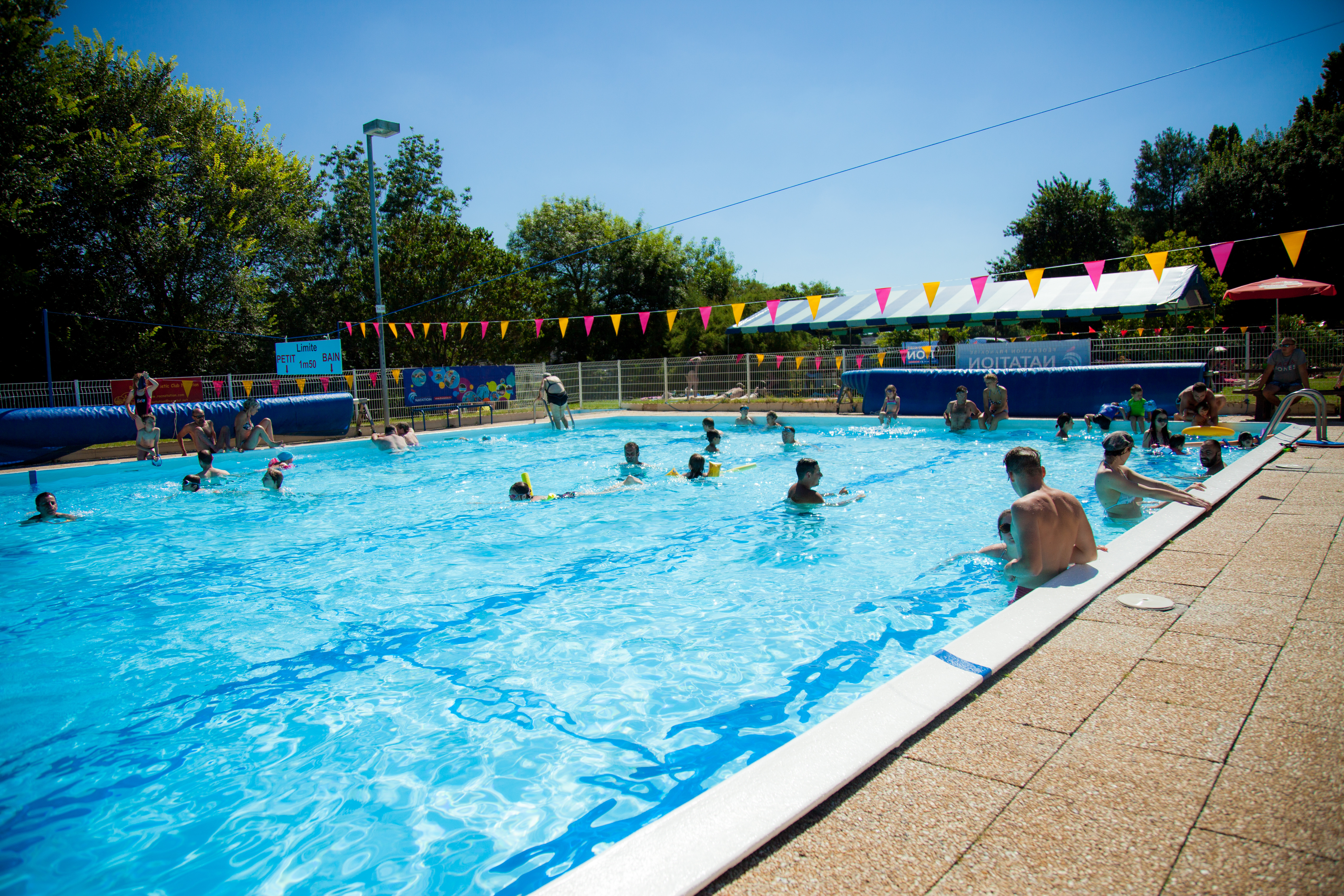 Open in July and in August (everyday except on Mondays), young and old alike will indulge in the pleasure of swimming inside or outside. You can choose whether you want to swim in a natural environment in the river Louet or in the swimming-pool.
The swimming area is composed of a covered swimming-pool and an outdoor swimming-pool 20 metres from the campsite and which is free for those who are staying at the campsite of the Beaches of Loire.
Snack Bar - La Cuisine Tartine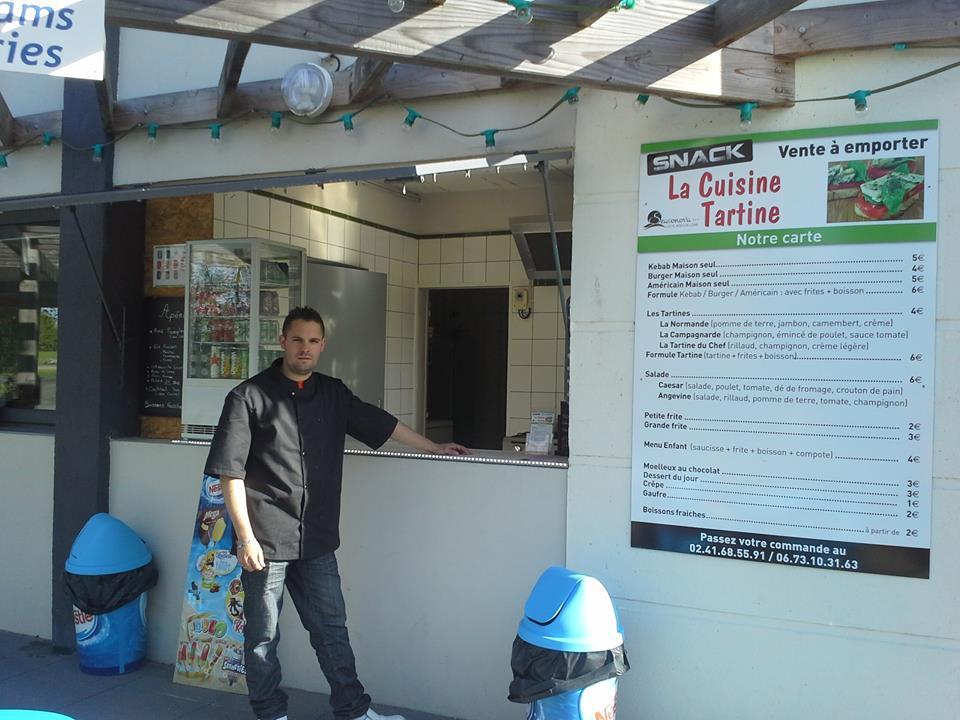 Located right next to the reception and the animation centern our Snack is opened from 10am to 22pm. Feeling a little peckish? Come and have a homemade burge, Chips, ice cream…. Take away available
Bike rental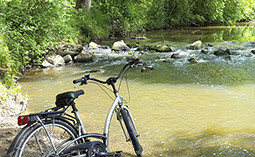 To make your holidays even easier, we offer a bike rental service for adults and children. Bike stop over , the campsite Les Plages de Loire has been awarded the "Loire à vélo" label and is a perfect spot to stop for night and a fantastic start to explore the Loire by bike.
1/2 day: 6€ adults/ 5€ children
Journée: 12€ adults / 8€ children
Semaine: 50€ adults/ 40€ children
Leisure Center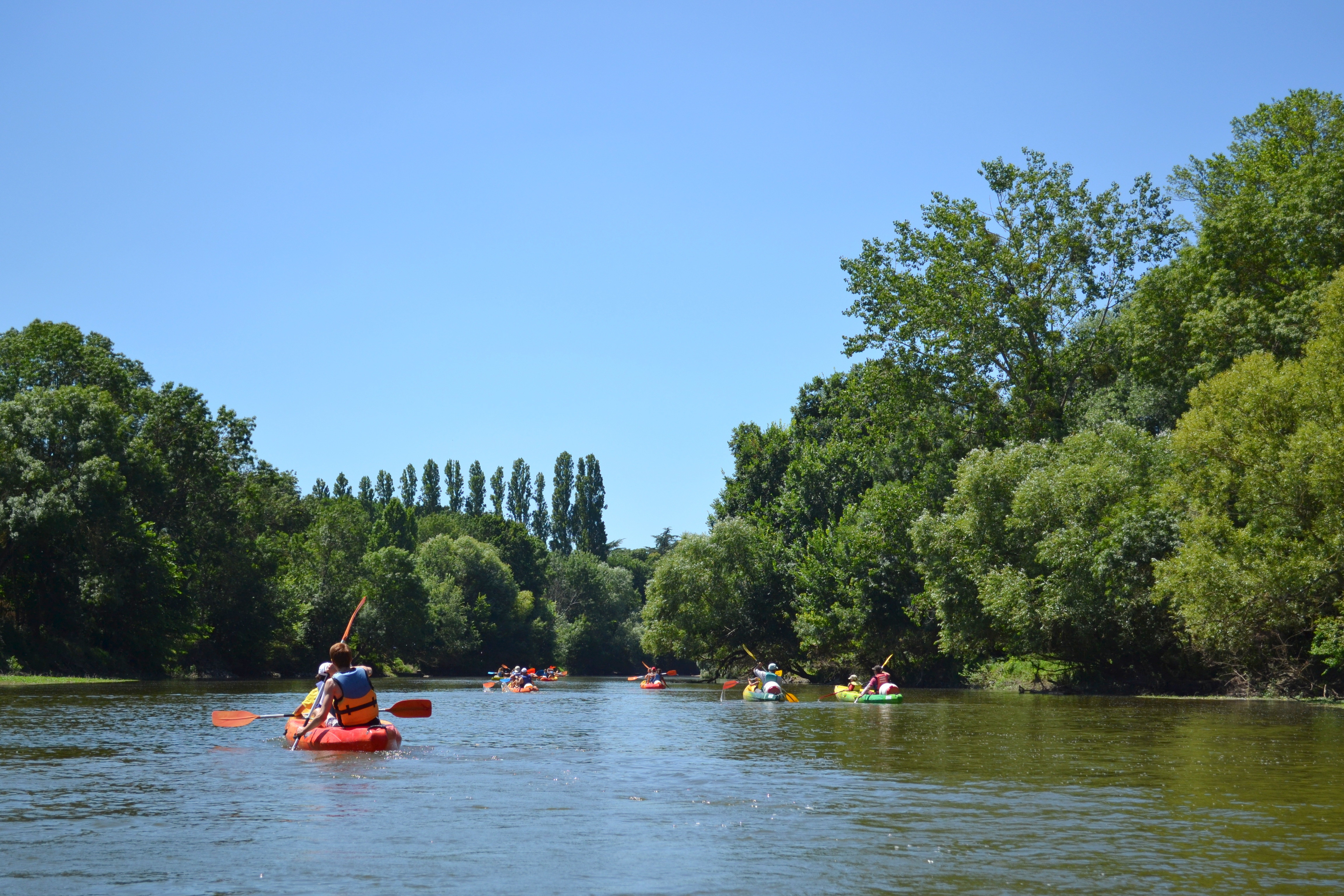 SWIMMING IN A NATURAL PRESERVED AREA le Louet also called «  the small arm of the Loire » is the only river where swimming is authorised. Enjoy the sandy beach to perfect your tan.
Unsupervised swimming
CANOE KAYAK RENTAL
With your friends or family, discover the banks of the Louet with a canoe kayak. You can choose between differents rides lasting from 2 hours long to the whole day.
Rental 1/2 day leaving from Mûrs Erigné – arrival Leisure Center: 14KM: 17.50€/pers
Rental 1/2 day leaving from Leisure Center – Arrival Chalonnes sur Loire:8km:12.50€/pers
Rental 1/2 day leaving from Mûrs Erigné – arrival Chalonnes sur Loire: 22km: 23.00€/pers
POND
For fishing enthusiasts, a pond is right across the campsite, just 150m away. les amateurs de pêche, un étang est situé en face du camping à 150m.
Mini Golf Les Plages de Loire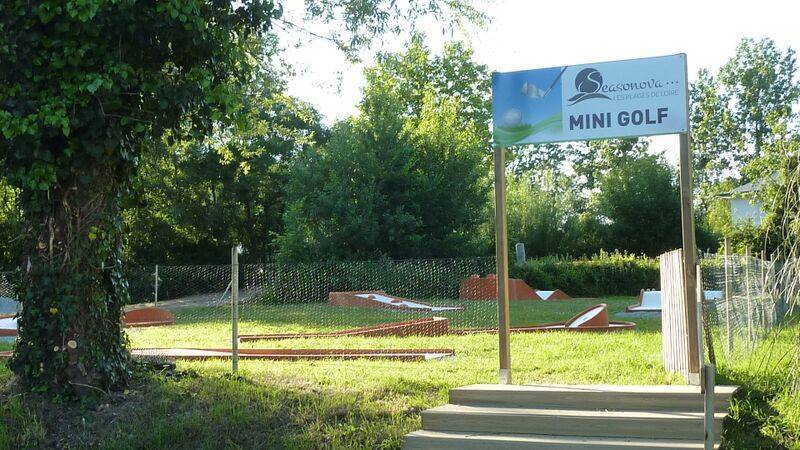 Coma and enjoy family time at our mini golf in an exceptionnal surroundings on the waterfront.
2.00€ the game per pers.
6.00€ for a 4 pers. family
Services
WIFI:  the Wi-Fi is available everywhere in the campsite (paying service on the campsite, free at the reception)
Mini-Market: In case you have forgotten to buy salt, our convenient mini-market will help you get the minor day-to-day essentials!
Bread and Pastry: All along the season, we make it possible for you to order fresh bread and pastry that has to be collected at the reception.
Bed Linen rental
TV Rental
Library : Borrow books at the reception
Touristic information available at the reception
Laudromat: washing machine and tumbler dryer available on site.
Sanitary:  sanitary block with baby washroom ( with bathtub)
Sanitary dump station for camper-vans: emptying your camper-van's grey water and the sewage and filling your tank with water can be done easily and freely for the campsite's inhabitants.
Price list At Les Plages de Loire
Amazing holidays
In July and August, the Team Of Les Plages de Loire offers an entertainement planning tailored for small ones and adults: sports initiation, muscular awakening classes, tournaments, discovery of the village. At night, you can choose between karaoke, wine grower night, cabaret night etc….
Sporty holidays
The campsite has a leisure center ( attached to the campsite)
In partnership with Jelet Muhing: kart, scooter, cani rando. Come and share a moment with siberian husky dogs
Walking or bie trails. The campsite is the starting point of many trails
Horse riding center of Rochefort Sur Loire ( 1 km)
Zen Holidays
Chloé, our beautician, offers a wide range of treatments for the whole family: massages, face treatments….
Theme parks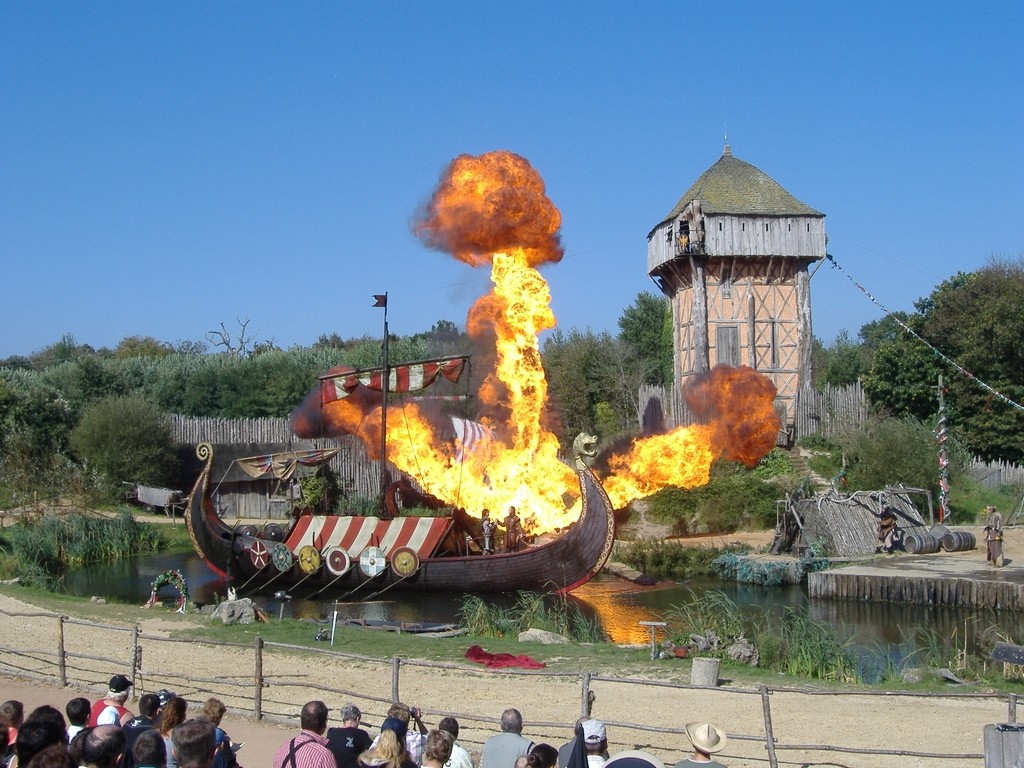 Puy du Fou
Terra Botanica
L'Arche
Animals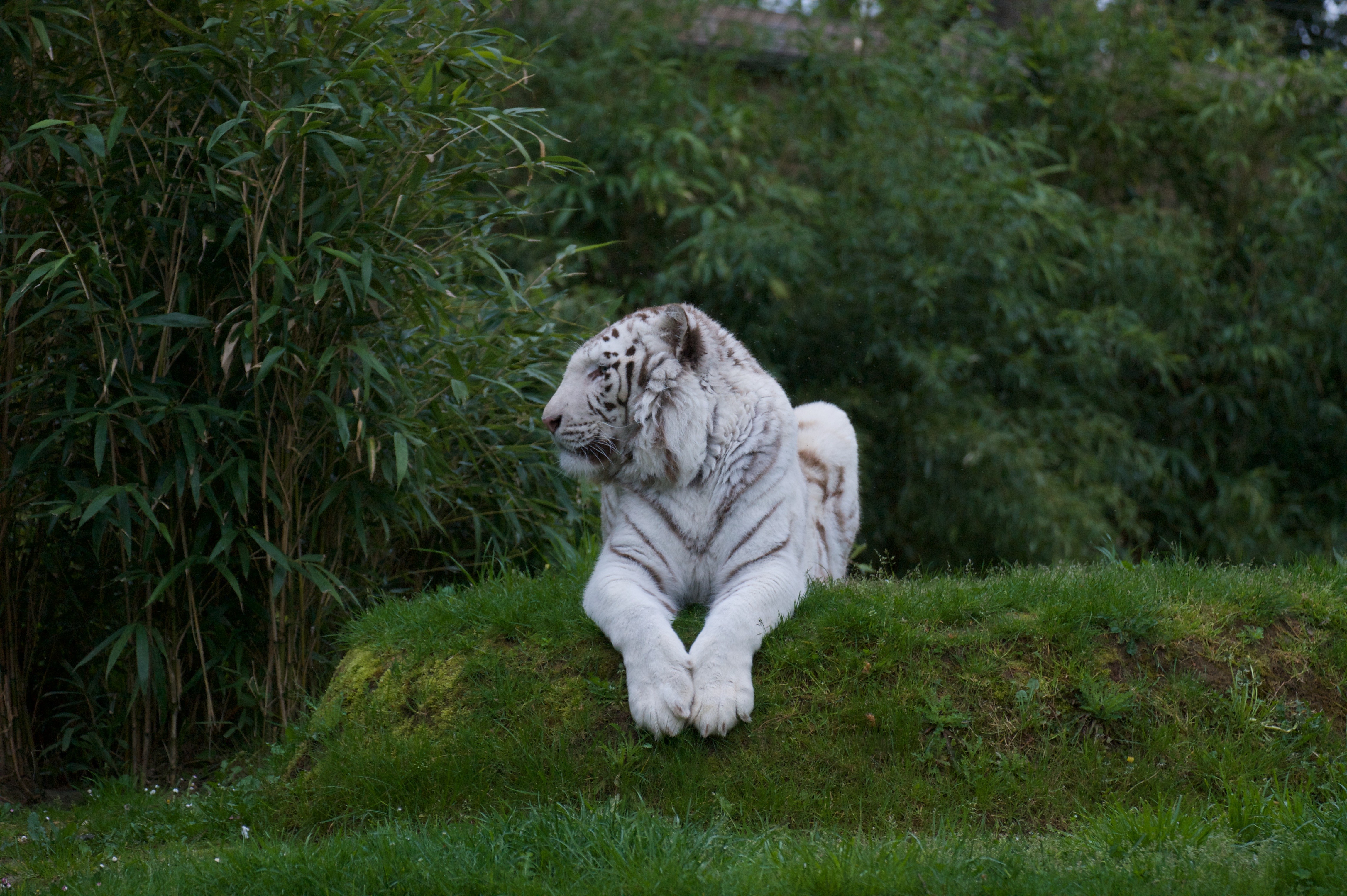 Gardens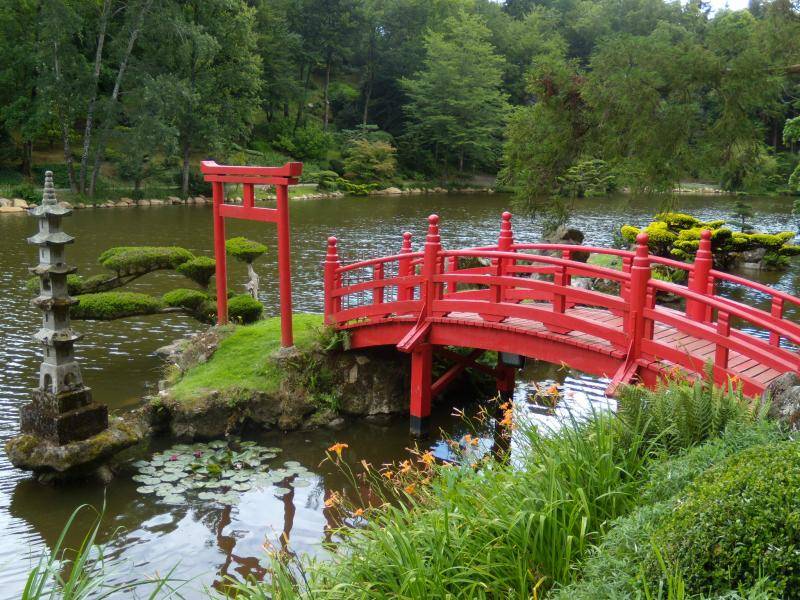 Parc Oriental du Maulévriers
Camifolia Garden
Museums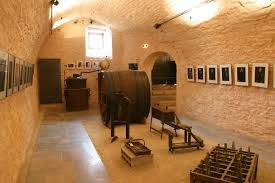 Wine and vineyard museum
Shielded Museum
Castles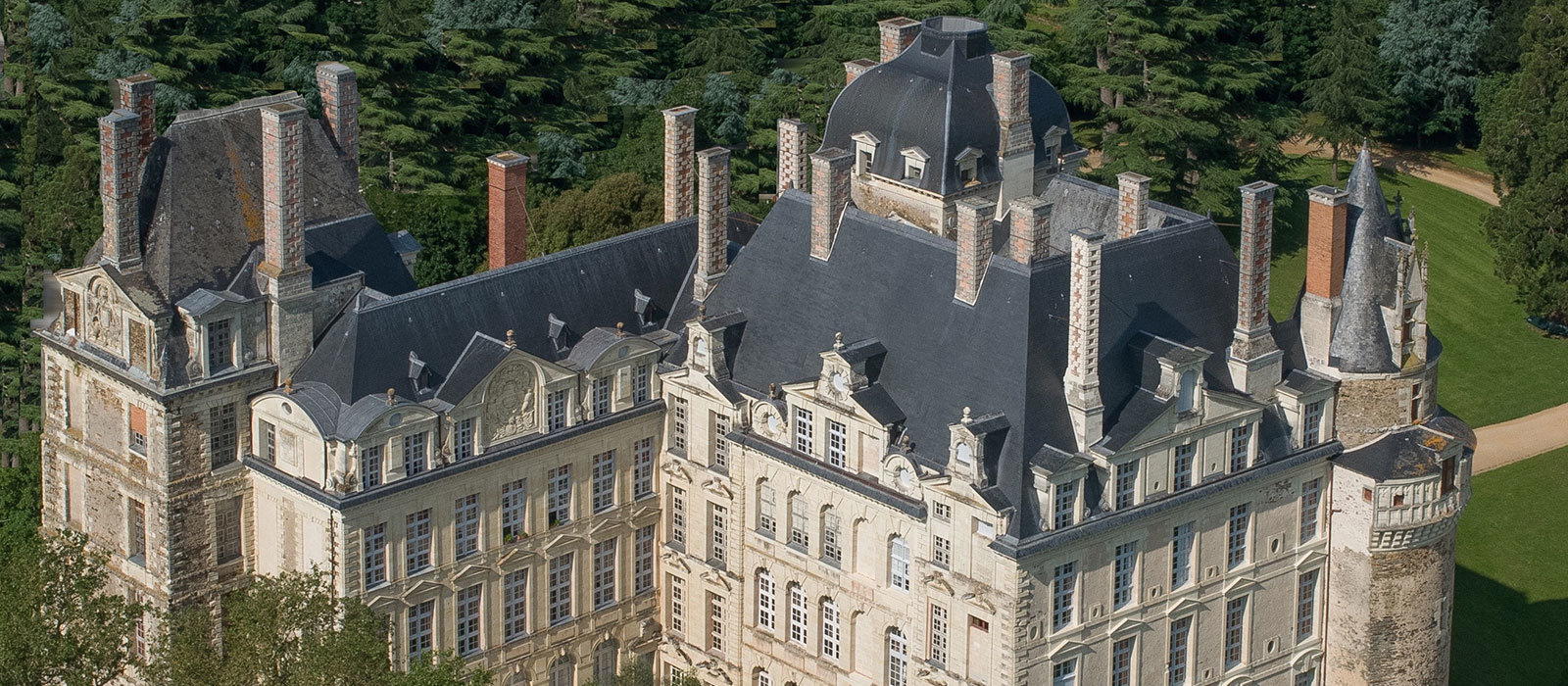 Château de Serrant
Château d'Angers
Château de Brissac
Cities and villages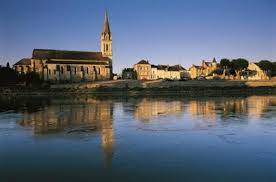 Rochefort Sur Loire
Béhuard
Angers
Châlonnes Sur Loire
Other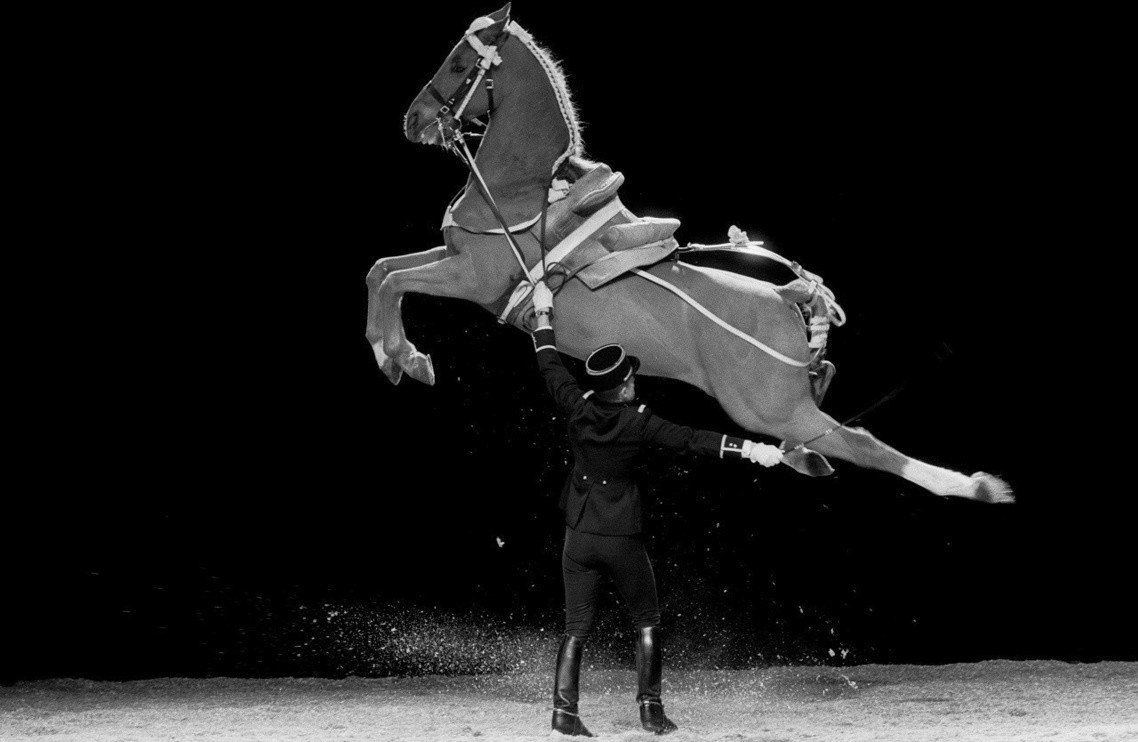 Cadre noir de Saumur
Mine Bleue
Troglodytes villages
Ballades en Toue sur la Loire
Viticulteurs et dégustations de vin