Chill zone and tapas bar
In our Campsites you will find friendly places to enjoy your loved ones and you can savor many dishes made with regional products . Eating must be a pleasure and at Seasonova we understand it
Coin chill
User-friendliness
Successful vacations also go through de good times shared with loved ones. We have therefore designed all Seasonova campsites to provide warm, friendly spaces that are conducive to discussion. Enough to strengthen ties with family or friends and allow you unforgettable encounters.
Ambiance
Outdoor wooden furniture, decorative plants and background music… Anyway is good to make you benefit from this moment which belongs to you. It is also an ideal place to have a drink or even a snack (for sport we will see tomorrow)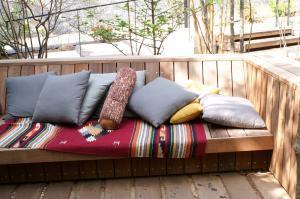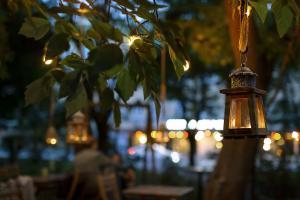 BAM
In our Seasonova campsites, you will find our dining bars (BAM), in which you will be served typical dishes from our regions, but also plates of local products to share. Our cooks will be happy to enhance these cheeses, vegetables and meats provided by our partner producers.