Chill zone and tapas bar
In our campsites you will find convivial spaces in order to enjoy spending time with your loved ones. You will also be able to taste numerous snacks and regional delicacies.
Eating must be a pleasure and Seasonova knows it well.
Chill zone
Conviviality

Unforgettable holidays also mean sharing good times with your loved ones. In order to facilitate this our Seasonova campsites have designed friendly and convivial spaces which foster connection between people. This is the perfect opportunity to bond with your friends and family and to make unforgettable acquaintances.
Atmosphere

Wooden outdoor furniture, plants and background music… Anything goes when it comes to get you to enjoy this special moment. It is also the perfect place to have a drink or a snack (exercising can wait until tomorrow).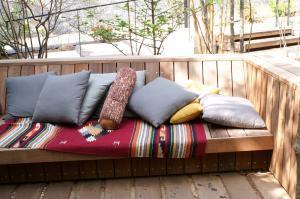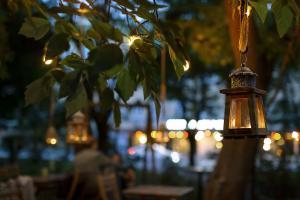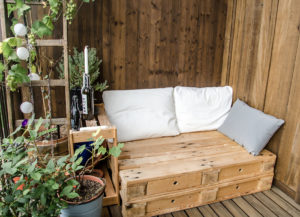 Tapas bar
In our Seasonova campsites you will be able to enjoy our tapas bars in which local food specialties are served as well as cutting boards featuring local produce.
Our cooks will be delighted to offer you these cheeses, vegetables and cured meats supplied buy our partners and producers.